This simple, vegan banana ice cream with cookie dough recipe has chunks of cookie dough! You'll never believe it's a healthy, gluten dairy, and refined sugar free summer treat!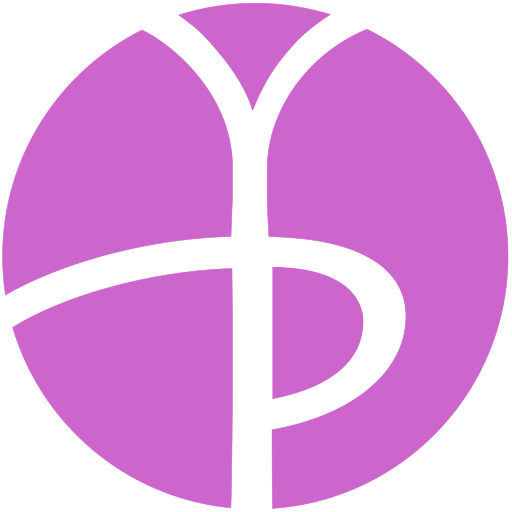 I know. I KNOW.
 You've seen 42 gazillion peanut butter banana ice cream recipes.
BUT, have you seen it filled to the BRIM with chewy, sweet vegan cookie dough bites that explode in all-your-childhood-happy-memories in EVERY. SINGLE. SCOOP?
That's what I thought.
This is one of those recipes that you almost feel guilty about posting in internet land because it's just… so… EASY. Did I just see your eyeballs light up?
 But then, you swirl your spoon through the totally NATURALLY-sweet and sososooooo creamy concoction that comes out of your blender and — POOF — the whole bowl of frosty-frozen deliciousness is somehow just GONE.
Spoiler alert: it's inside your tummy.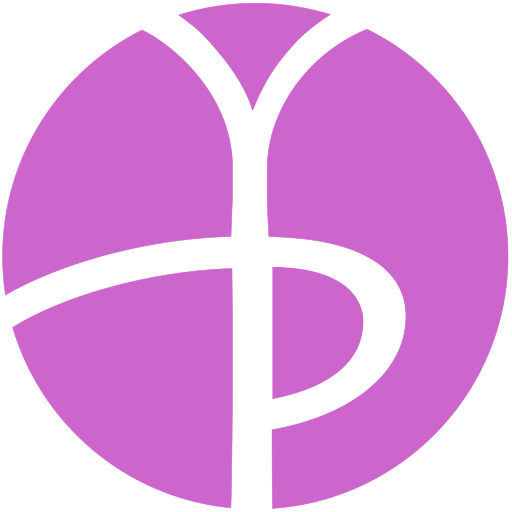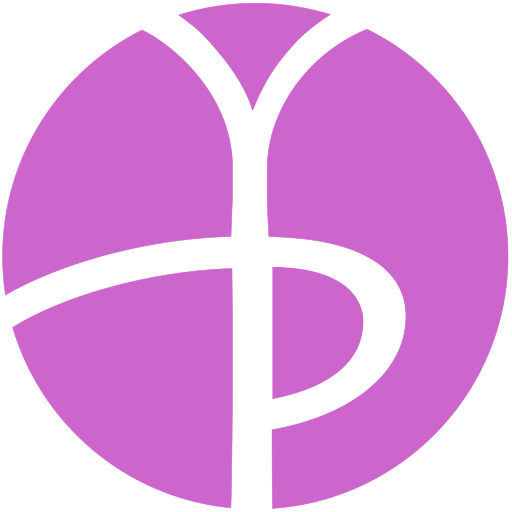 When I was a little kid, cookie dough ice cream was my FAVORITE of all the flavors. Mostly because it came along with the promises of raw cookie dough, but ALSO because it came along with the promises of raw cookie dough without mom slapping my hand away.
I guess I just really <3 cookies in their pre-baked form of life. I know you FEEL ME.
But then this awful thing happened: I GREW UP. This means that it is no longer social acceptable to consume copious amounts of sweet cookie dough swirled up inside icy, velvety-smooth ice cream on the reg'. See also: my jeans would not be down for this to be a regular occurrence either.
BUT, did you know that you can eat a banana for breakfast and no one will give judgey side-eyes?
You know where I'm going here.
This ice cream is made from bananas + peanut butter = breakfast food.
ALSO,like the cookie dough vegan banana ice cream bars and vegan chickpea cookie dough bowls, the cookie dough balls are made from chickpeas. Chickpeas are used in a wide variety of lunch or dinner options. Which MEANS, we may be even be so bold to say this this healthy remake of the classic kid-food covers ALL the meals that your hungry mouth has to eat during the day.
NAILED IT.
I do have a few pro tips for you, so that you can go from being a said, cookie dough ice cream-less person that walks the earth à someone that you can find roaming the earth, healthy ice cream IN HAND at any given meal time during the day.
Uh, YES PUHLEASE.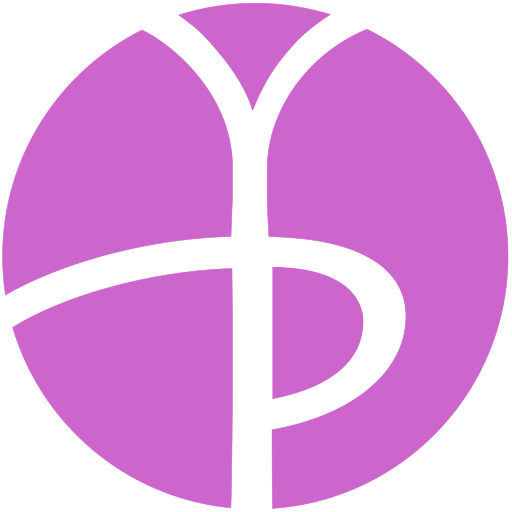 TIP 1: the quality of owning a high-powered blender is a quality that you must possess.
I am not going to be held responsible for any-and-all bad things that happen if you try to put frozen bananas in a regular, old blender or food-processor type dealio. There may be smoke. And you'll be sad about it. Also make sure you follow the steps in how to freeze bananas
TIP 2: Freeze your cookie dough bites pre-mixing into frosty banana yumminess.
This will prevent you from the not-so-pretty outcome of mushy blobs of smashed, random brown-food hanging out inside your ice cream. We've got cookie dough BITE goals friend. Let's make that happen.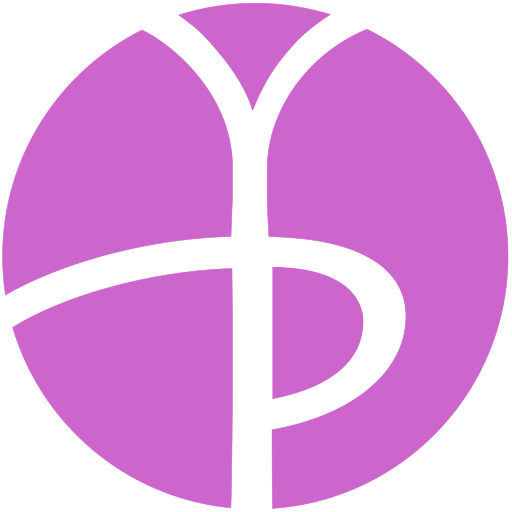 TIP 3:  Roll 2 cookie dough bites, eat 1 cookie dough bite.
Yes, rolling cooking dough into 1/4-inch, tinnnnny little balls takes a few minutes. Eating a few on your rolling journey helps this immensely. *winky face.*
TIP 4: Drizzle vegan caramel sauce all over your ice cream to make it even MORE DELICIOUS.
Now that you've been prepped, primed and equipped with ALL the tools to make your cookie dough ice cream dreams a reality, be prepared to be scoopin', lickin' and lovin' alllll day long.
Really. All day. Like you might just eat it ALL at O-N-E time.
We know the "6-8" serving size is realllllly just a suggestion.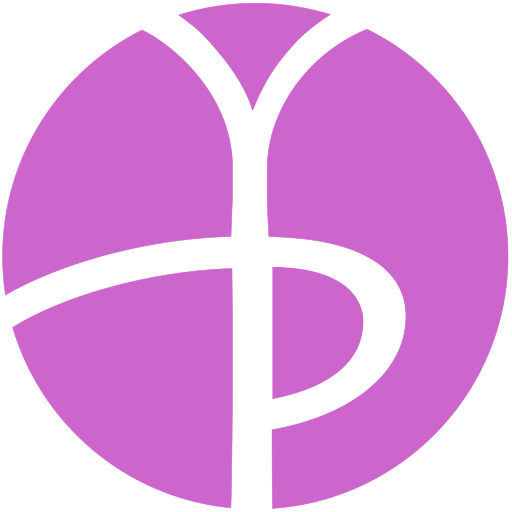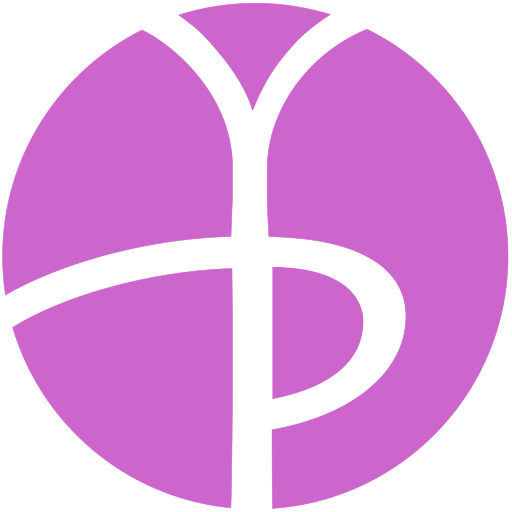 Vegan Banana Ice Cream with Cookie Dough Recipe
Vegan Banana Ice Cream with Cookie Dough combines two of your favorite flavors into one fabulous healthy ice cream.
Ingredients
1/3

cup

Reduced Sodium Chickpeas

Lightly heaping

2

tablespoons

Natural Peanut Butter

1 1/2

tablespoons

Powdered Peanut Butter

1

tablespoon

Agave Nectar

1/2

teaspoon

Raw Vanilla Extract

1/4

teaspoon

Cinnamon

pinch

of Salt

2

teaspoons

Dairy-Free Mini Chocolate Chips

6

large Bananas

Sliced into coins and frozen overnight
Instructions
Place the chickpeas, peanut butter, peanut butter powder, agave, vanilla, cinnamon, and salt in a SMALL food processor (mine is 3 cups) and process until smooth and creamy, scraping down the sides often.

Transfer to a medium bowl and stir in the chocolate chips.

Line a plate with parchment paper. Roll the cookie dough into very small balls, about ¼ tsp-sized, and place them onto the plate.

Place the plate into the freezer until the balls are hardened, about 30 minutes.

Remove the frozen banana coins from the freezer and let them thaw for about 10 minutes, until they JUST begin to soften. Remove the cookie dough bites from the freezer as well, so they can begin to soften.

Place the bananas into a high-powered food processor and blend until smooth and creamy, scraping down the sides as necessary.

Transfer to a large bowl and stir in the frozen cookie dough bites.

DEVOUR.
Notes
You may find it easier to separate the frozen bananas into 2 batches.
Store the leftovers in an airtight container in the freezer. It will lightly brown, but will still taste great. It will also harden significantly, so you'll just have to let it sit and thaw for a few minutes before you want to keep eating it.
Nutrition
Calories:
130
kcal
|
Carbohydrates:
27
g
|
Protein:
3
g
|
Fat:
2
g
|
Saturated Fat:
1
g
|
Polyunsaturated Fat:
1
g
|
Monounsaturated Fat:
1
g
|
Cholesterol:
0.001
mg
|
Sodium:
32
mg
|
Potassium:
364
mg
|
Fiber:
3
g
|
Sugar:
14
g
|
Vitamin A:
63
IU
|
Vitamin C:
8
mg
|
Calcium:
12
mg
|
Iron:
1
mg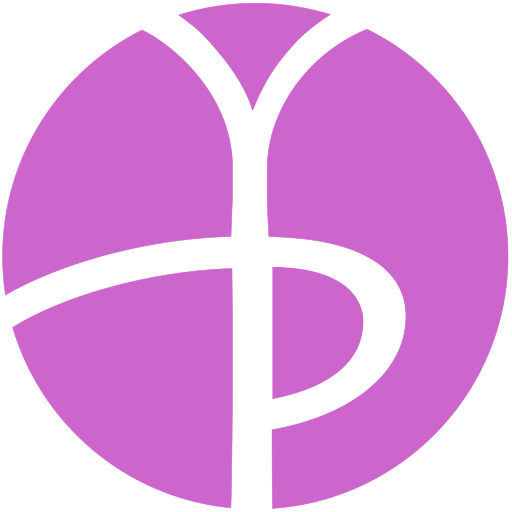 The post Cookie Dough Banana Ice Cream Recipe appeared first on Food Faith Fitness.