These whole30 compliant citrus tuna ceviche bowls are loaded with fresh veggies, zucchini noodles and a creamy avocado dressing. They're an easy, healthy and gluten free, no-cook summer meal!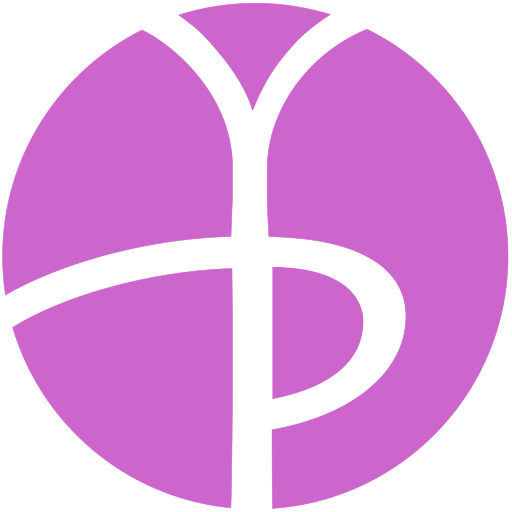 Not much gets me more excited than food that is PRETTY.
When you make a recipe and it accidentally looks like a pile of RAINBOW colored gorgeousness inside a bowl? It makes me tingle ALL the way from my tippy toes to my TASTE BUDS.
Liiike, good FOR your body AND good for your eyeballs to look at. Double winning happening in this bowl of lean-mean-protein-packed-veggie-centric yumminess.
Full disclosure: I've been meaning to try this recipe for 2 Y-E-A-R-S. 365×2 days. And A LOT of hours (too lazy to calculate this. You understand.)  It's been sitting on my "must try to re-make" list since the hubs and I lived in Florida and I had something similar at a restaurant.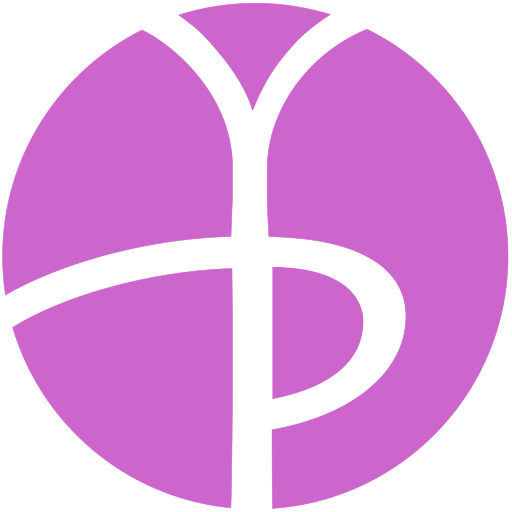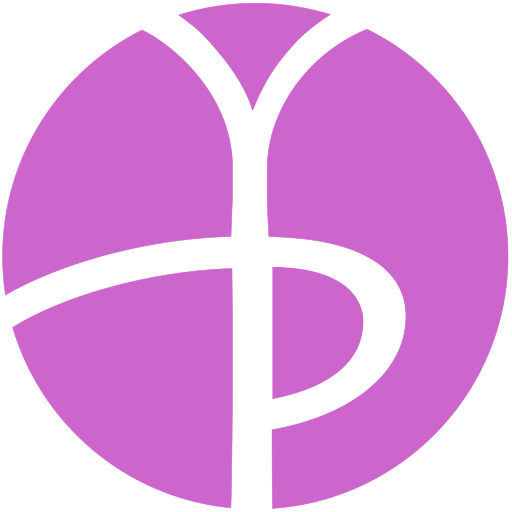 Except it had a lot of mayo and used spaghetti squash. Which is totally super-yum and delicious and all, but not appropriately suited to the fact that SUMMER vibes are happening. Having your oven set to 4 bazillion degrees and baking a squash for eleventy billion years (or an hour, same thing) is just not something that the doesn't-like-melting-person inside of me is DOWN WITH.
You too? I knew it.
Crispy-crunchy fresh cucumber noodles don't require ANY (!!!) cooking and achieve levels of greatness in the refreshing-cool-perfect-summer-eats food department of life that both you and I just wanna hang out in for the next few months.
One of the main show-stealers though? The tuna. I thought about doing seared ahi tuna steaks, but wanted to keep the no-oven-zone that we're currently enjoying around for the ENTIRE meal.
Have you guys ever tried a ceviche recipe? It's basically a mish mash of veggies and cubed, raw seafood that is not really raw BECAUSE you let it chill out in a little lime juice. The acid in the juice kinda "cooks" it AND leaves its tangy, zesty flavor profile sticking to each tender bite of juicy fish.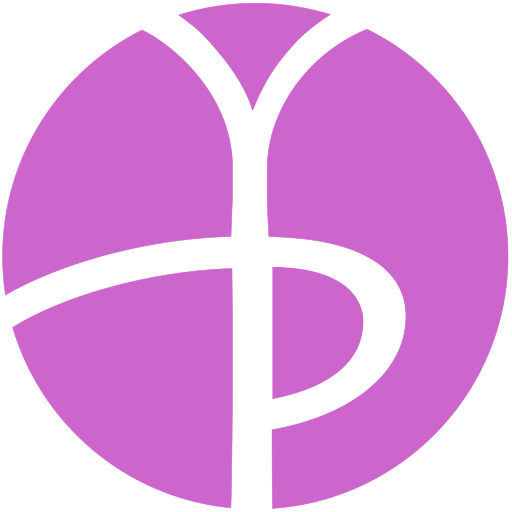 (MAJORLY bikini friendly) Summer food TO THE MAX yo'.
Besides the fact that you get to use fresh tuna which is MUCH better than canned (unless it's in tuna stuffed tomatoes) and that you really don't need to cook tuna to eat it without near-death-experiences happening in your real life, it's great because it's got flavor but not toooooo much. You know what I mean. Maybe.
If the protein-component of this bowl of veggieliciousness was hitting you in the face with a flavor whollop, then come time to add the CREAMIEST avocado dressing, your taste buds would be ULTRA CONFUSED and it could VERY LIKELY go from an 11 on the "very happy with this meal" scale to a -3 because TOO MUCH GOING ON INSIDE THE AREA OF YOUR FACE RIGHT NOW.
Taste bud confusion is a very real thing. And we do NOT want it.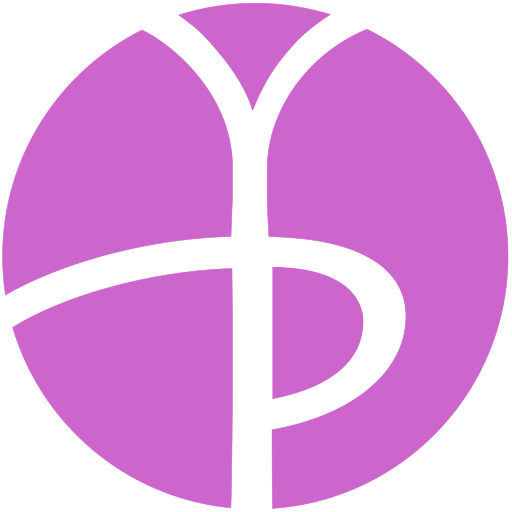 I want you to be able to taste this dressings FLAVOR. I want every note of spicy-ginger, tangy lime juice and fresh, sweet orange juice to POP on your tongue in the most perfect combination of flavors that could happen inside a tiny food processor.
Don't you love when the simplest of ingredients come together a home-run-knocked-it-outta-the-park kinda food way?
Simple food. Good food. Nourishing your body food.
All while lookin' mighty fine served at yo' dinner table 2-NIGHT.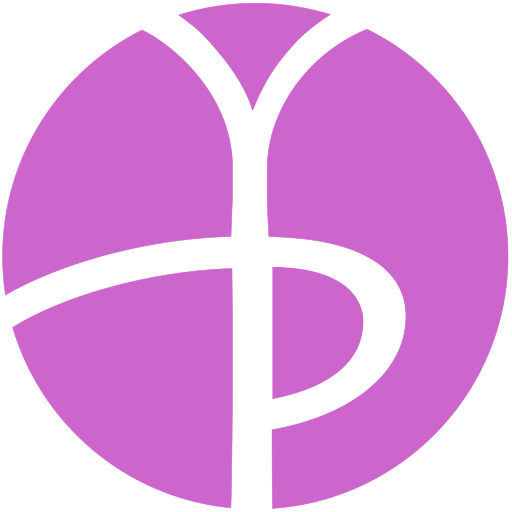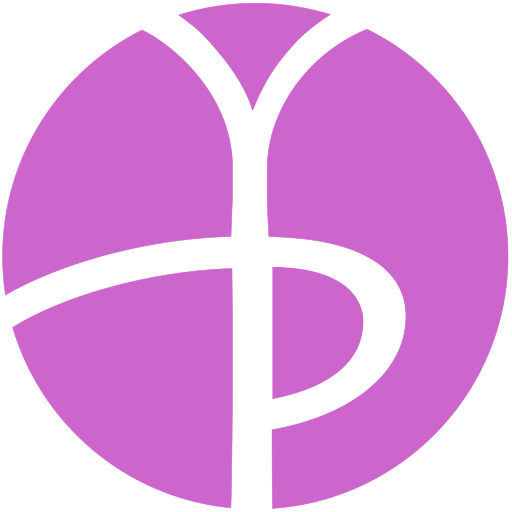 Tuna Ceviche Bowls Recipe
Tuna Ceviche Bowls are full of delicious tuna, vegetables, and an avocado dressing that'll wake your mouth up. Healthy and perfect…
Ingredients
For the Tuna:
8

ounces

Ahi Tuna Steaks

Cubed

2

tablespoons

Orange Juice

Not from concentrate

2

tablespoons

Fresh Lime Juice

Salt
For the Dressing:
1/4

cup

Mashed Avocado

5

tablespoons

Orange Juice

1/2

teaspoon

Orange Zest

Packed

zest from half a large Lime

1

teaspoon

Fresh Ginger

Minced

1

teaspoon

Rice Vinegar

1/2

teaspoon

Sriracha Chili Sauce

Salt

To taste
For the Bowls:
1

Cucumber

Spiralized with the 3mm blade

4

cups

Field Greens

1/2

cup

Fresh Cilantro

Roughly chopped

1/4

cup

Finely Chopped Red Onion

1

large Fresh Tomato

Roughly chopped

1

large Orange

Peeled and segmented

1/2

Avocado

Sliced

Lime Zest

For garnish

Toasted Sesame Seeds

For garnish
Instructions
Combine the tuna with the orange juice, lime juice, and a pinch of salt in a medium bowl. Place into the refrigerator for 20 minutes, stirring occasionally. This will allow the juices to partially "cook" the tuna.

In a small food processor (mine is 3 cups) combine the avocado, orange juice, orange zest, lime zest, ginger, rice vinegar, and Sriracha and process until smooth and creamy, scraping down the sides as necessary. Season to taste with salt. Set aside.

Place the spiralized cucumber onto a large piece of paper towel and press out as much excess moisture as you can. Divide between 2 large bowls.

Divide the field greens, cilantro, red onion, tomato, orange segments and avocado between the two bowls. Then, divide the refrigerated tuna and the dressing as well.

Garnish with a sprinkle of lime zest and toasted sesame seeds.

DEVOUR.
Nutrition
Calories:
426
kcal
|
Carbohydrates:
42
g
|
Protein:
27
g
|
Fat:
15
g
|
Saturated Fat:
2
g
|
Sodium:
346
mg
|
Fiber:
11
g
|
Sugar:
21
g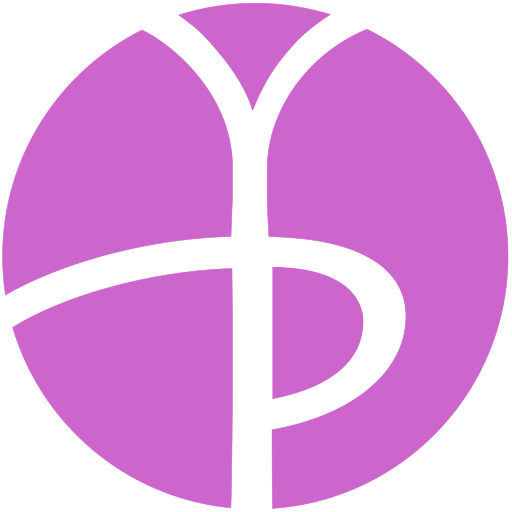 The post Citrus Tuna Ceviche Bowls appeared first on Food Faith Fitness.