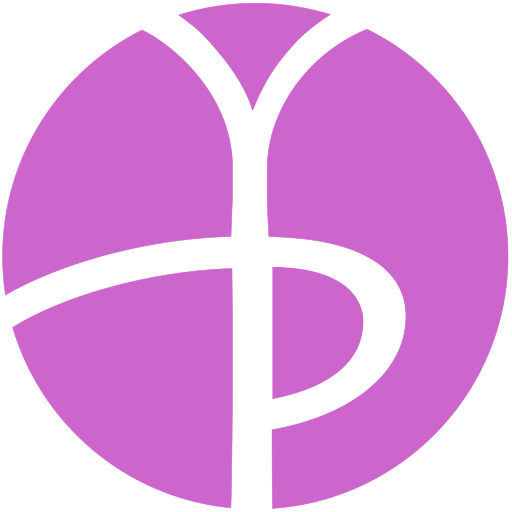 Today is Svadhyaya (Self-Study) Day! We are discussing Half Monkey and Lizard Poses… flowing between these two Asanas is how I have been working Hanumanasana or full forward splits!
We are in the middle of an Asana challenge for September, so we are covering Asanas inspired by each of the Yoga Sutras for this round of positive practices.
We are also keeping up with journaling today and each Svadhyaya day.
See full post for instructions and links to today's recommended Asana series!
September 2023: Svadhyaya (Self-Study) – Ardha Hanumanasana & Utthan Pristhasana (Half Monkey & Lizard Pose) by Daily Yogi