These Healthy Chocolate Chip Muffins are whole wheat, filled with cream cheese and are SO moist, chocolatey and only 150 calories!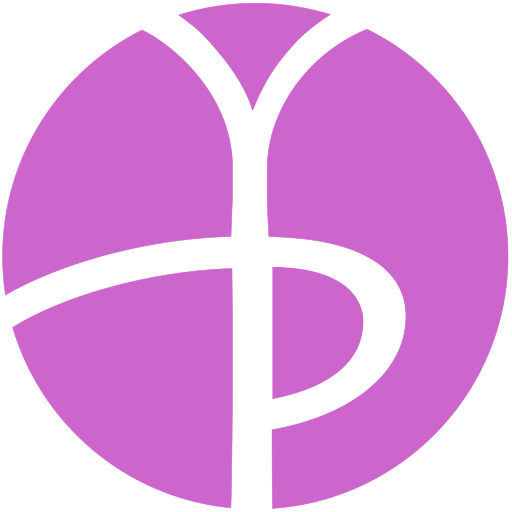 I forgot to tell you about a MAJOR life event that happened to me a WHOLE WEEK AGO.
I went to Chipotle. For my first time in the (almost) 24 years that I have been on this earth.
And now you think I am the most un-cultured specimen of a human. I see your judge-y eyes.
It's ok. I am kind of judging myself.
HOW-EV-ER, we did not get our first Chipotle in Canada until I left aforementioned country. NOT MY FAWLT. (Sidenote: Spell check isn't telling me that I spelled "fault" wrong. I think it's finally realized that it needs to give up on yelling at my improper grammar skillz. Should I be concerned?)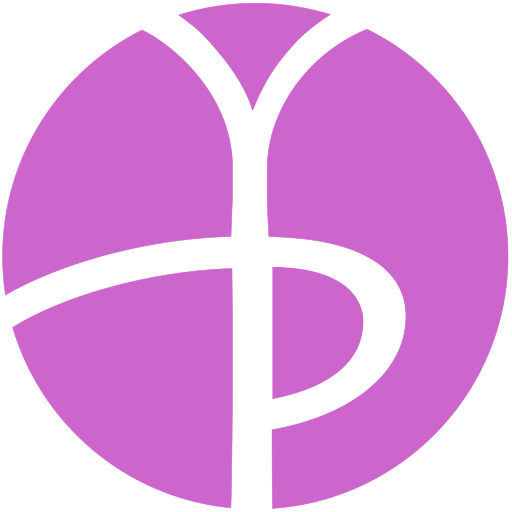 Why did it take me 2 YEARS of being Amuricanized to eat at  this magical little joint of avocado and cheese covered shredded chicken taco YUHMMMAYY-ness?
It probably had something to do with me thinking that I didn't like Mexican food, until I started making ALL the Mexican food (remember 2 weeks ago? Mexican Cauliflower tot casserole, Mexican Stuffed Zucchini, and Mexican Lentil Homemade Hummus in the SAME WEEK.)
But, I finally had a little chat with my brain and scolded it for pulling the wool over my taste buds for the past 24-ish years.
You know, because normal people do that. Right? Don't answer that.
Oh, and by the way, this recipe has nothing to do with cheese, avocado, or general burrito/taco qualities.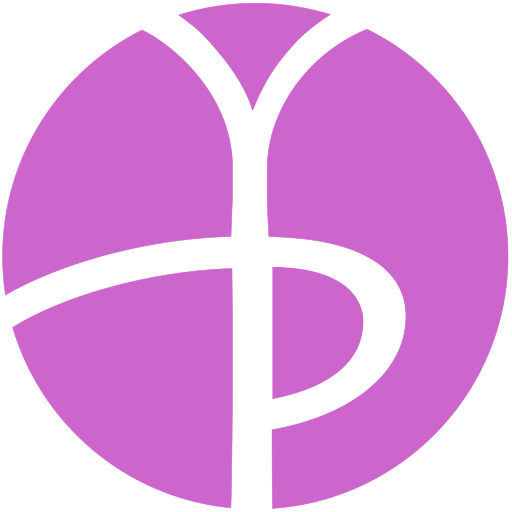 BUT. I love these healthy chocolate chip muffins JUST as much. Plus, Mexican Chocolate is all the rage.
Even though there is absolutely NO spice here. Only creamy-cheesy filled goodness <– Always.
Whatever. Clearly I am making terrible segues today. I'm over it.
So healthy chocolate chip muffins. Chocolate muffins that are DOUBLED UP on the chocolate goodness, but are only 150 calories. HOLD DA PHONE.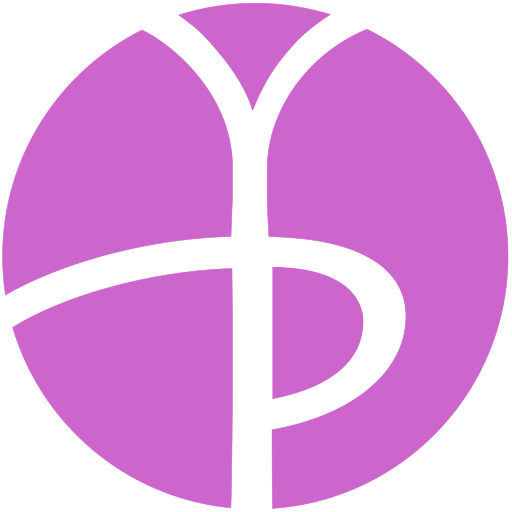 Chocolate muffins, that like the other chocolate paleo muffins, are SO healthy that they make the muffin man hide in his processed-1-billion-calorie-muffin shame.
Whatever that means.
Healthy Chocolate Chip muffins that make you feel like you should wear stretchy pants while you eat them. Except, FOOLED YOU, you can eat 4.6 of them in yo' SKINNY JEANS.
Ninja chocolate muffins.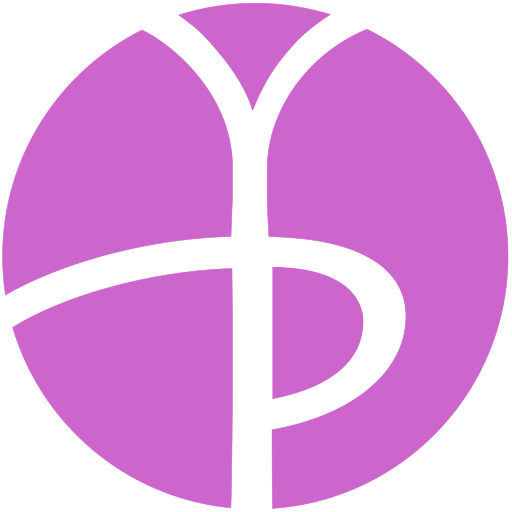 The amount of times that I have said "chocolate muffins" is getting ridiculous.
But NAOW (again, spell check isn't yelling. Yes, I think I should be concerned) you just.can't.stop.thinking.about.them.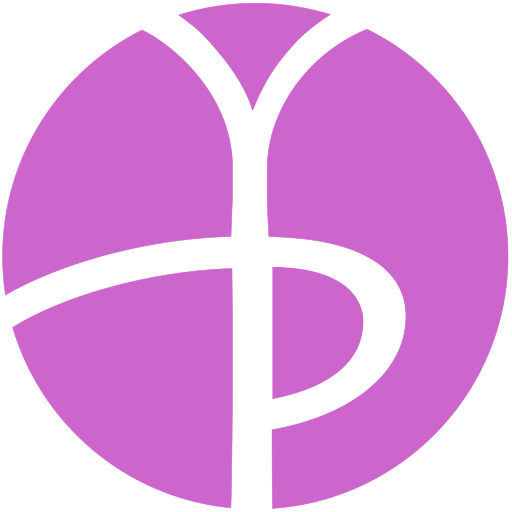 My final question: Who calls "Chipotle" "Chi-pot-el?"
Want more muffins?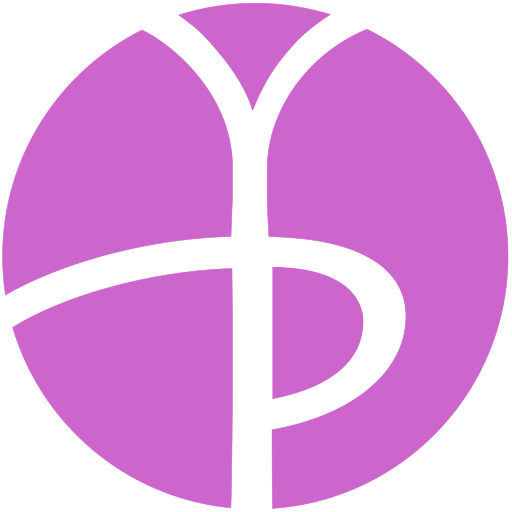 Paleo Lemon Blueberry Poppyseed Muffins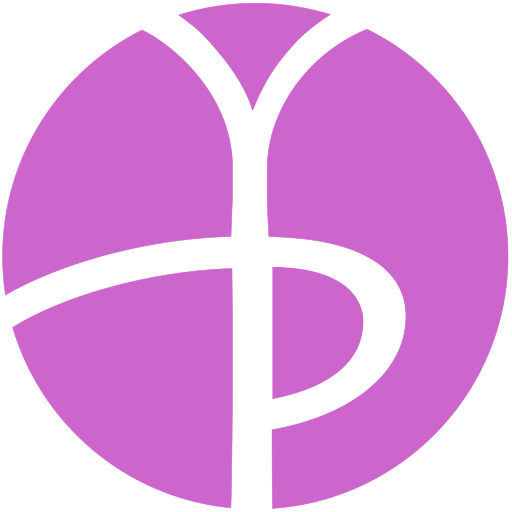 Whole Wheat Chocolate Banana Muffins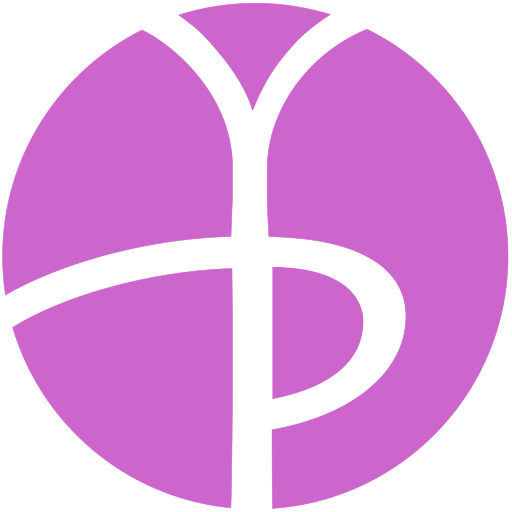 Gluten Free Coconut Almond Muffins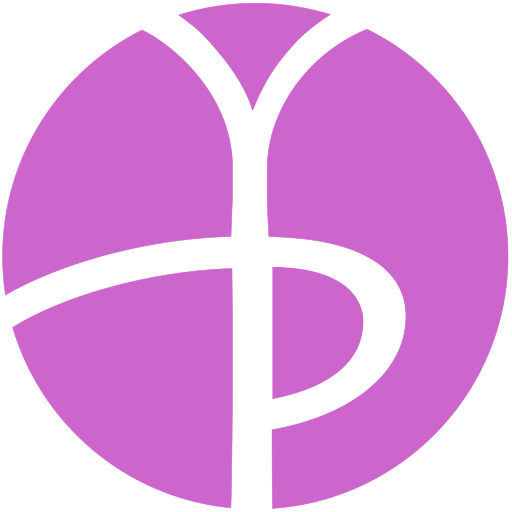 Healthy Chocolate Chip Muffins With Cream Cheese Filling
These Healthy Chocolate Chip Muffins are whole wheat, filled with cream cheese and are SO moist, chocolatey and only 150 calories! 
Ingredients
Ingredients:

1

Cup

White Whole Wheat Flour

126g

½

Cup

Unsweetened Cocoa Powder

1

tsp

Baking powder

1

tsp

Baking Soda

¼

tsp

Salt

¼

Cup

Truvia

½

Cup

+ 2 Tbsp Vanilla Greek yogurt

½

Cup

Honey

1

Egg

1

tsp

Vanilla extract

¼

Cup

+ 2 tbsp Unsweetened Vanilla almond milk

½

Cup

Mini chocolate chips

plus more for sprinkling

For the filling:

¼

Cup

+ 2 Tbsp reduced-fat Cream Cheese

softened

2

Tbsp

Truvia
Instructions
Preheat your oven to 350 degrees and spray a muffin tin with cooking spray.

In a medium bowl, stir together the flour cocoa powder, baking powder, baking soda, salt and Truvia until well mixed.

In a separate, large bowl whisk together ½ Cup + 2 Tbsp of the Greek yogurt, honey, egg, vanilla extract and almond milk.

Add the dry ingredients and chocolate chips to the wet ingredients, and still until just moistened, being careful not to over-mix.

In a small bowl, stir together the softened cream cheese and Truvia until well mixed.

Fill the muffin tins only ½ of the way full, making small depressions in the center of the batter. Drop ½ Tbsp of the cream cheese mixture into the center of each muffin, and lightly press down to flatten it. Cover with a spoon of remaining batter and gently spread to cover the cream cheese. Your muffin tin should only be able ¾ of the way full, or else your muffins will be too big and flatten *

Bake until a toothpick inserted in the center comes out clean, about 17-18 minutes. Be careful not to over-bake these as they go from perfect to dry quickly.

Let cool in the muffin tin for 10 mins and then transfer to a rack to finish cooling.
The post Healthy Chocolate Chip Muffins with Cream Cheese Filling appeared first on Food Faith Fitness.