This Rice Krispie Treats Recipe is a grown up version of the childhood treat that is healthy and packed with energy! A perfect snack!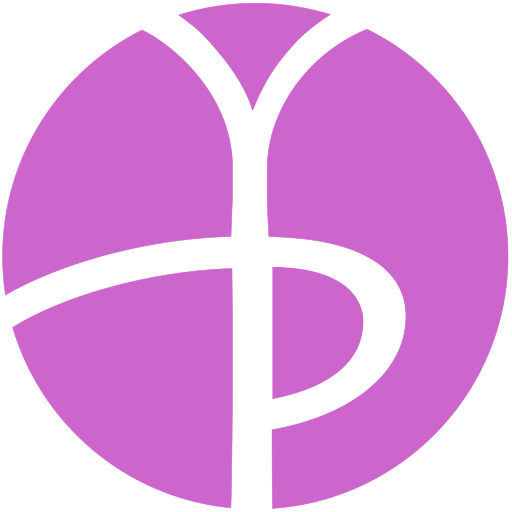 HAI.
What's that? Was the above sentence (is one word a sentence?) too bursting with energy for you? You're feeling a wee bit on the slimy, sluggy side of life tooodayyy?
Well then me hardies (please don't picture me with an eye patch, a peg leg OR a talking parrot. Although, that would be SA-WEET) you've set sail on the perfect part of the sea.
Whatever that means.
Because today we've got crispety, crunchety, mostly healthety, but-really-lets-just-say-TOTALLY-healthety-because-marshmallows-are-good-for-the-SOUL little squares that are packed with TTTHHHIIISSS MMMUUUCCCCHHH ENERGY YO.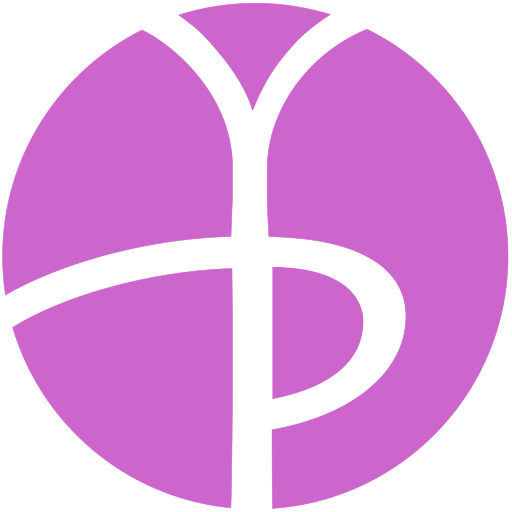 Like the kind of energy that the energizer bunny runs on. TIMES 12.
Okay. Maybe not that much. I don't think any person should be challenging the energizer bunny in the energy department. I mean, the word "energy" is IN HIS NAME.
You don't challenge that.
That would be like me challenging the "Taylor" brand drinking fountains (have you seen those? They were ALL the place in my high school) to a challenge to see who could spurt water at people's faces the best.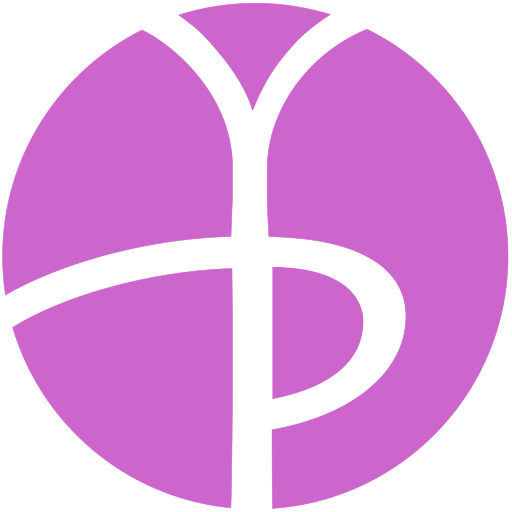 Right. Hokayyyy.
So, let's get that really strange and random picture of me spurting water at you, dressed like a pirate out of your head shall we? Instead picture me staring deeply into your eyes and trying to read all the magical memories of your childhood.
Is it possible for me to not be weird and or creepy? Methinks not.
Let's try this again.
I am not looking creepily into your eyes anymore. BUT I am reading your childhood memories and I am PREEEETY sure that they involved a rice krispie treat recipe of some sort. And, if they didn't…..well, you missed you out.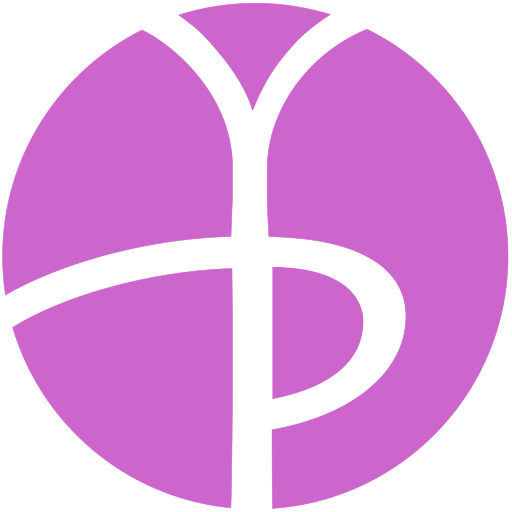 Sorry about your life.
BUT NOW *suspenseful pause*
We be bring those memories back around, filling them with the SNAP CRACKLE POP of the days when you were knee high to a grasshopper, but making them a little more GROWED UP.
No. We didn't add Rum. Although……
Nevermind.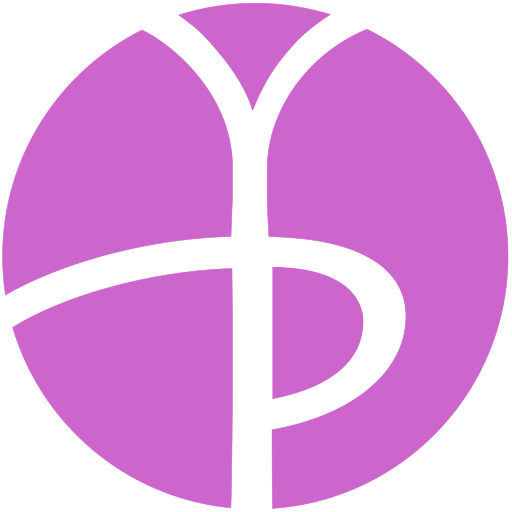 I snu-snu-snuck a whole bunch of GOOD 4 U dried fruit, took out the NOT-GOOD-4-U-BUT-GOOD-FOR-YOUR-SOUL-LIKE-MARSHMALLOWS butter, and swapped in coconut oil, and then added some healthy carby goodness with those flakey pieces of heaven that some brilliant human called "oatmeal." You know how I feel about any overnight oats or, really, any oatmeal recipe ever. <3 <3 <3
OH and nuts. You know I LOVE a CRUNCH.
Taylor and CRUNCH sittin' in a tree…
Don't tell the Huberoni. He just doesn't understand the creepy texture obsession that I have.
But, really, take one bite of these SUPA-growed-up-powerhouse rice krispie treat recipe and I promise you, you'll be shimmying up that tree and sittin' with me. NO coffee OR  energy bites required!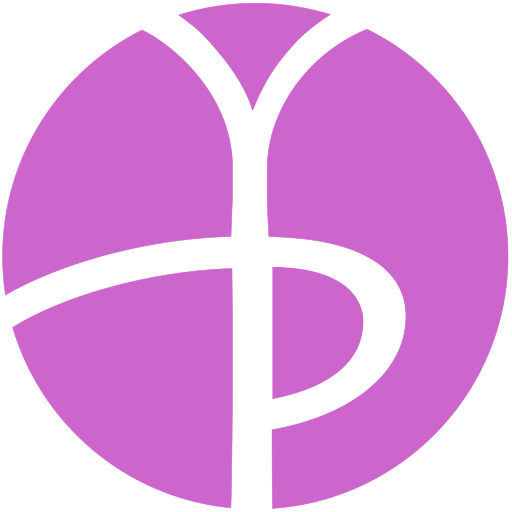 FRIENDSIES.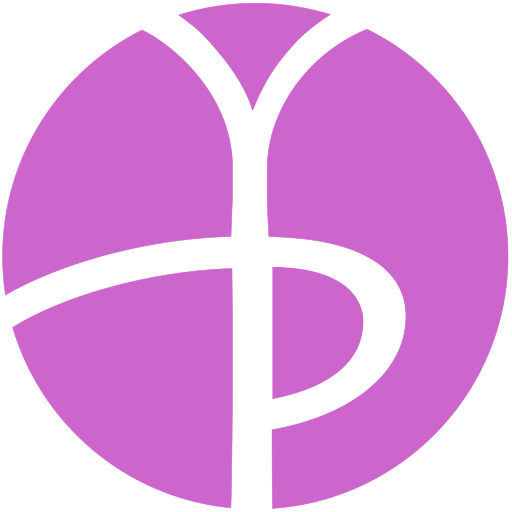 Want more healthy snacks?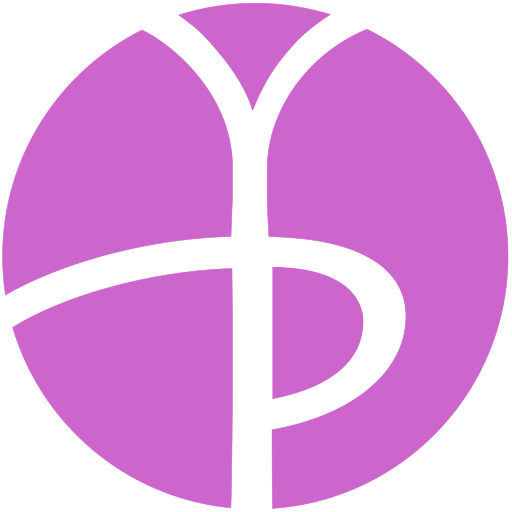 Cinnamon "Sugar" Pumpkin Muffins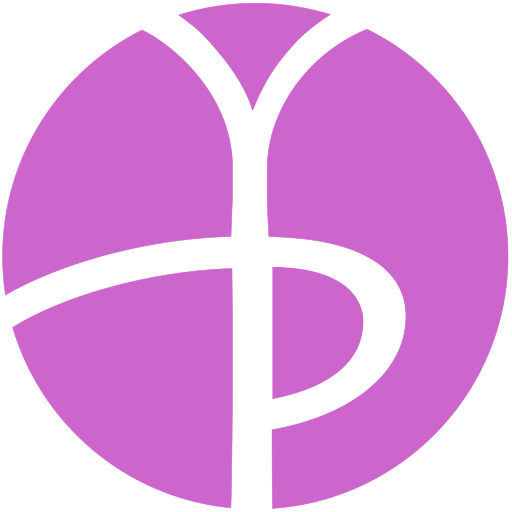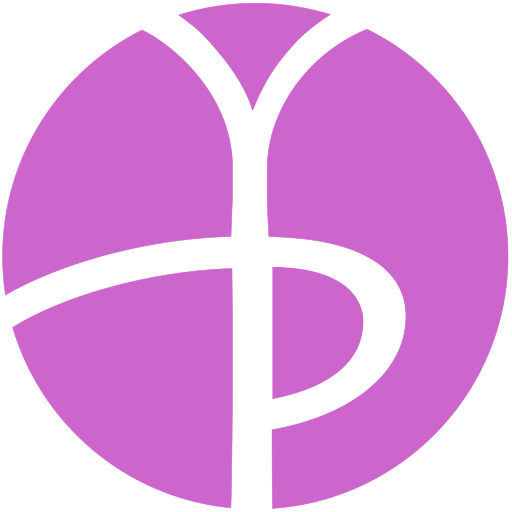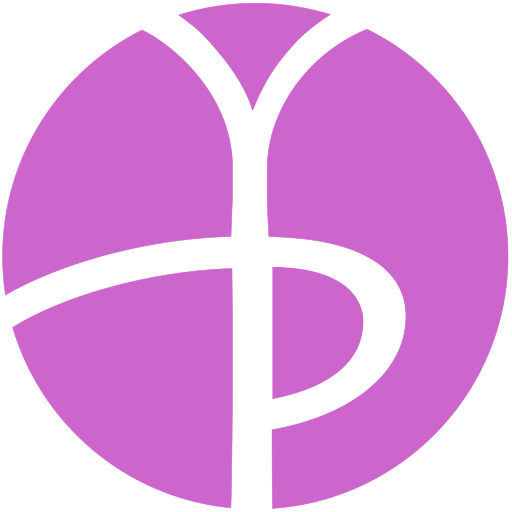 Energy Bar Rice Krispie Treats Recipe
This Rice Krispie Treats Recipe is a grown up version of the childhood treat that is healthy and packed with energy! A perfect snack! 
Ingredients
Ingredients:

1

Cup

Rolled

old fashioned oatmeal

3

T

Sesame seeds

1/4

Cup

Coconut oil

1 10

oz

Package of Mini marshmallows

1/2

Cup

Natural peanut butter

2 1/2

Cups

Brown Rice Krispies

1/2

Cup

Unsalted peanuts

1/2

Cup

Raisins

1/2

Cup

Dried cranberries

1/2

Cup

Dried apricots

chopped

1/2

Cup

Sunflower seeds
Instructions
Preheat your oven to 300 degrees and spray an 8×8 inch pan with cooking spray.

Roast the oatmeal and the sesame seeds, on separate pans, for 5 mins. They will just be very lightly browned.

In a large, microwave-safe bowl, melt the coconut oil, marshmallows and peanut butter. I microwaved mine on half power for 1 minute, stirred and then did another 30 seconds. You don't want to burn the marshmallows, so make sure to use only half power.

In a separate large bowl, mix together the Rice Krispies, peanuts, raisins, cranberries, apricots, sunflower seeds and toasted oatmeal.

Pour the dry ingredients into the marshmallow mix and stir WELL until everything is well combined.

Sprinkle half of the toasted sesame seeds evenly into the bottom of the prepared pan. Then, pour in the Rice Krispie mixture and press down HARD, until even. Sprinkle with remaining sesame seeds and gently press to adhere to the bars.

Let set and then slice into bars.

DEVOUR.
The post Energy Bar Rice Krispie Treats Recipe appeared first on Food Faith Fitness.