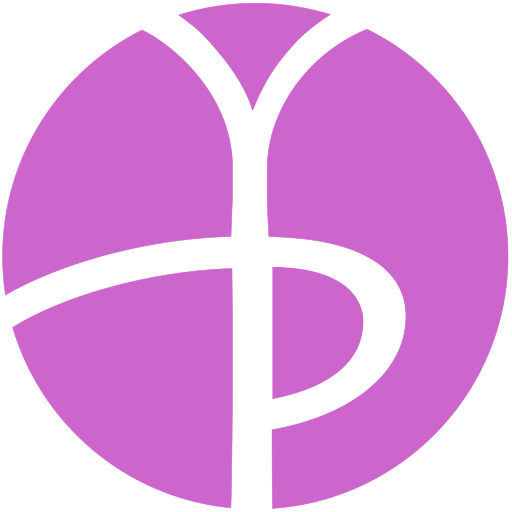 Today is Brahmacharya (moderation) Day! Practice moderation and balance, or take the middle path in a way that is meaningful for you today.
We have a bonus daily meditation challenge for March – today is a meditation on balance for Brahmacharya Day.
See full post for more practice suggestions and link to today's recommended guided meditation!