Light and fluffy Healthy Gluten Free Buckwheat Pancakes topped with honey roasted peaches! The perfect spring or summer dairy free brunch!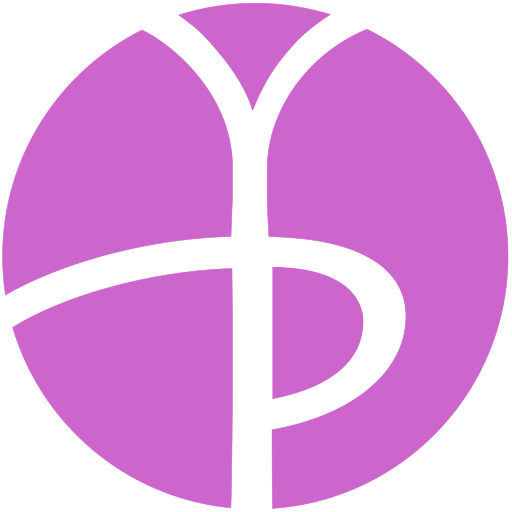 It's Monday morning. Your alarm goes off and you have to get out of bed.
You could be a grumpy pants about it. Or you could make this recipe for buckwheat pancakes…and then proceed to have the greatest day ever.
You know why? Because they have peaches,  almonds and honey in them. What is better than that I ask you?
Nothing, that's what.
You know what else? These gluten free pancakes are higher in protein and fiber than your run of the mill pancakes. Liiiike, they will keep your stomach happily full until lunch time guys! MAYBE EVEN LONGER.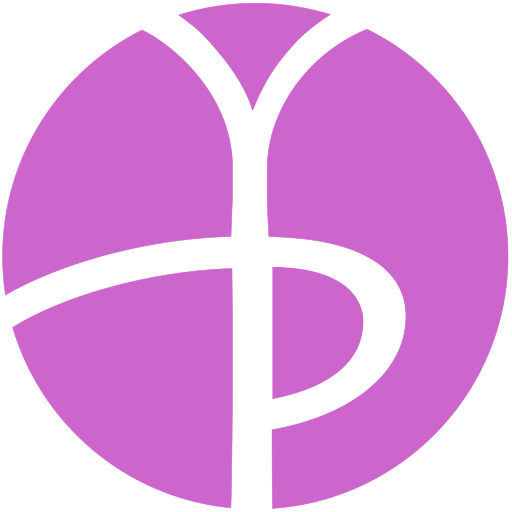 Buckwheat Pancakes FAQ

Is Buckwheat Healthy?
YES! Buckwheat is VRY VRY healthy! It's high in both protein and fiber and supports heart health and digestive disorders since it helps with regularity. If you know what I mean ?It's SO packed with nutrition, amino acids, vitamins, minerals and antioxidants that some people even call buckwheat a superfood! With all those super-duper qualities, You could basically give these healthy gluten free buckwheat pancakes a cape. It's practically a superhero.
Are Buckwheat pancakes healthier than regular pancakes?
Since buckwheat is loaded to the MAX with so much goodness as outlined above, using it to make pancakes is such a good idea! They would be considered better for you than regular pancakes, as buckwheat flour is more nutrient dense than all purpose flour!
What is Buckwheat?
Buckwheat is a nutrient-dense and gluten free seed (not a whole grain like most people think) that is typically eaten in Asian countries, and is getting popular over here. It's got this deep, nutty, rich flavor that I have yet to find in any other flour. Additionally, buckwheat makes VRY VRY light and airy baked goods such as this buckwheat pancake recipe!
Is Buckwheat gluten free?
YES! Although buckwheat does have the word "wheat" in it, it is totally gluten free and has no association with wheat grain. It doesn't even belong to the grass family like wheat grain does!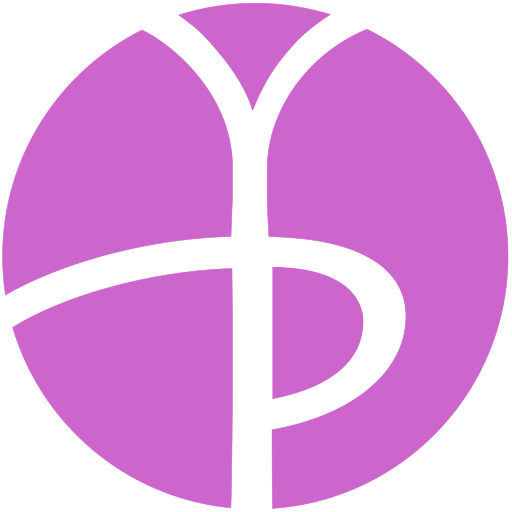 Ingredients Needed 
Unlike  fluffy cottage cheese pancakes or whole wheat healthy pumpkin pancakes, these pancakes use buckwheat flour to make! Forgo your all purpose and whole wheat flour and replace it with a unique, nutty and delicious flour that results in darker pancakes that are SUPER light and airy! Here's what you'll need to get started on your buckwheat pancake mix:
Slivered Almonds
Dairy Free Vanilla Yogurt
Vanilla Almond Milk
Coconut Sugar
Eggs
Buckwheat Flour
Baking Powder
Salt
Cinnamon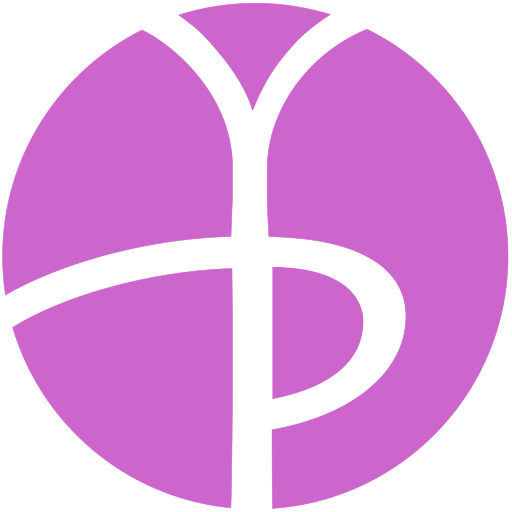 How to make Vegan Buckwheat Pancakes

Toast
Toast the almonds in a preheated oven until they are lightly golden brown. Remove them from the oven, crush them up a bit and set them aside. 
Mix
In a large bowl, mix together the yogurt, almond milk, coconut sugar and egg yolks until smooth. In a separate bowl, mix together the dry ingredients until well combined. 
Beat
In a separate medium sized bowl, beat the egg whites until they form stiff peaks. 
Combine 
Mix the dry ingredients into the wet ingredients until everything is well incorporated. Carefully fold in the egg whites until just incorporated. 
Cook
Cook the pancakes over medium heat by dropping batter into the pan. When it bubbles, flip the pancake! 
Serve
Top with peaches or as desired, then DEVOUR!
Topping Suggestions
This recipe calls for delicious roasted peaches to finish them off, however I encourage you to get creative with toppings! A big dollop of whipped cream or coconut cream along with some fresh fruit would be delicious on these pancakes, or you can get fancy and add some cheesecake filling from my gluten free brownie recipe with some sliced strawberries! Another tasty topping idea would be to add some cinnamon drizzle frosting from my easy cinnamon roll keto protein pancakes.
How to freeze Pancakes
To freeze these delicious pancakes for another morning, I recommend placing pancakes in groups of 2 in small ziploc bags, then tossing the small bags into a large freezer safe bag. This way, you can pull out a serving size easily and reheat to enjoy as needed! If you freeze them all in the same bag, they will stick together and you will have to thaw them all at once.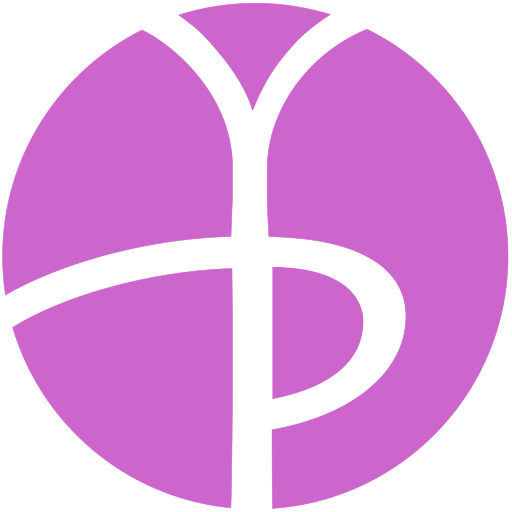 Make pancakes.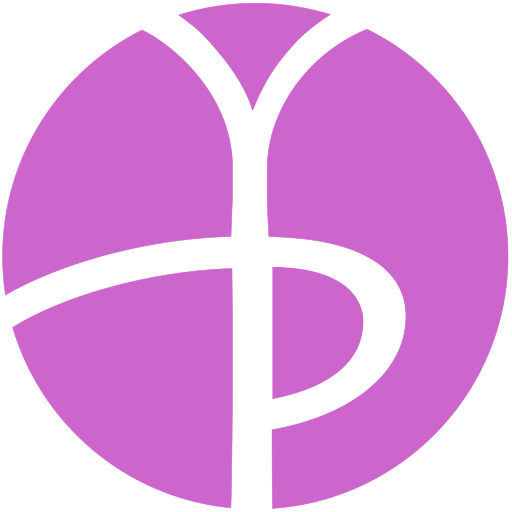 Healthy Gluten Free Buckwheat Pancakes
Light and fluffy Healthy Gluten Free Buckwheat Pancakes topped with honey roasted peaches! The perfect spring or summer dairy free brunch!
Servings
16
8 Servings (2 pancakes and 4 peach slices per serving)
Ingredients
For the peaches:
4

Peaches

pitted and sliced into quarters

2

Tbsp

Coconut sugar

1

Tbsp

Honey
For the pancakes:
1/4

Cup

Slivered almonds

1/2

Cup

Dairy-free vanilla yogurt

(or dairy)

1/2

Cup

Unsweetened vanilla almond milk

1/4

Cup

Coconut sugar

3

Eggs

separated

3/4

cup

Buckwheat Flour

(115g)*

3/4

tsp

Baking Powder

1/8

tsp

Salt

3/4

tsp

Cinnamon
Instructions
Preheat your oven to 450 degrees.

Pit your peaches and cut them into halves. Then, cut each half into quarters (so you end up with 32 slices)

Place the peaches, cut side down, in a large greased baking dish, so that they slices are nice and cozy and close together in a single layer.


Sprinkle with coconut sugar and pop into the oven for about 25 minutes, until the peaches are tender.

Once tender, Take the peaches out and drizzle with 1 Tbsp honey. Then, turn your oven to HIGH BROIL, and broil until the peaches just begin to caramelize. Watch them closely as they burn fast!

Take out, and let cool.

Preheat an oven to 400 degrees, and toast the almond slices until lightly golden. About 5-7 minutes. Crush them up a little bit and set aside. 

In a large sized bowl, beat together the yogurt, almond milk, coconut sugar and egg yolks. Set aside


In a medium bowl, mix the buckwheat flour, baking powder, salt, cinnamon and toasted almonds.


In a separate medium sized bowl, beat the 3 egg whites on HIGH with an electric hand mixer, until stiff peaks form. About 3-4 minutes. Make sure to clean the beaters really well before doing this, or the egg whites won't fluff up! 

Slowly add the flour mixture into the yogurt mixture and mix until combined.

Gentle fold in the beaten egg whites, and mix until the batter is just moistened.

Heat a griddle to medium heat. Use 1/4 cup scoops to cook the pancakes until the underside is golden and the top begins to bubble, about 3-4 minutes. Flip once and repeat.  Make sure you stir the batter in the bowl as you cook, as the egg whites will start to deflate and water it down.

Serve immediately, topped with honey roasted peaches. 
Notes
*as with all gluten free baking, please weigh your flour to ensure results!
Nutrition
Calories:
170
kcal
|
Carbohydrates:
27.5
g
|
Protein:
6.1
g
|
Fat:
4.8
g
|
Saturated Fat:
0.7
g
|
Polyunsaturated Fat:
0.8
g
|
Monounsaturated Fat:
1.8
g
|
Cholesterol:
69
mg
|
Sodium:
58
mg
|
Potassium:
213
mg
|
Fiber:
3.9
g
|
Sugar:
17.9
g
|
Vitamin A:
375
IU
|
Vitamin C:
4.5
mg
|
Calcium:
43
mg
|
Iron:
1
mg
FOR THIS RECIPE, I RECOMMEND:
Nutrition Facts
Healthy Gluten Free Buckwheat Pancakes
Amount Per Serving
Calories 170
Calories from Fat 43
% Daily Value*
Fat 4.8g7%
Cholesterol 69mg23%
Sodium 58mg3%
Potassium 213mg6%
Carbohydrates 27.5g9%
Protein 6.1g12%
Vitamin A 375IU8%
Vitamin C 4.5mg5%
Calcium 43mg4%
Iron 1mg6%
* Percent Daily Values are based on a 2000 calorie diet.
Weight Watchers Points Per Serving: Freestyle SmartPoints: 6 Points+: 4. Old Points: 3
(per serving –  2 pancakes and 4 peach slices)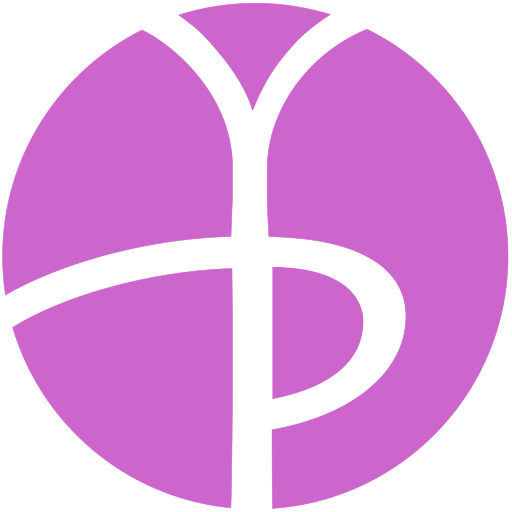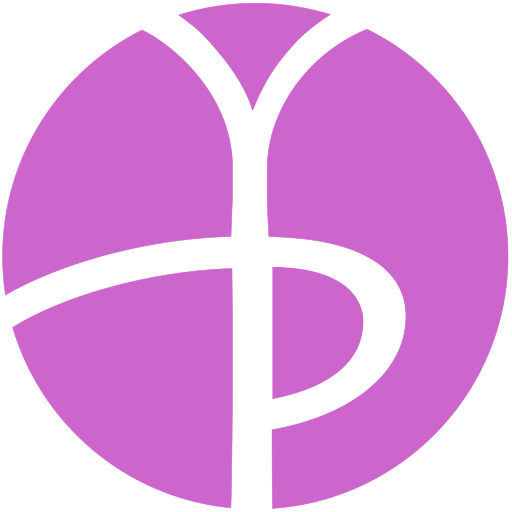 STAY IN DA KNOW (AND GET SPECIAL BEHIND-THE-SCENES INFO) BY FOLLOWING ALONG WITH FFF ON PINTEREST, FACEBOOK, AND TWITTER!
This post may contain affiliate links, but I only recommend products that I actually use and <3. Thanks for supporting FFF! 
The post Healthy Gluten Free Buckwheat Pancakes with Roasted Peaches appeared first on Food Faith Fitness.