Let the sunshine in!
Dear Students,
We are so ready for spring here in Chicagoland and are getting a good taste of it already. How are you enjoying these warmer, brighter days? if you are still looking for more encouragement, consider taking one of our trainings or certification courses, listed here:
THERE'S STILL TIME TO TAKE A SOUND HEALING CLASS IN MARCH
Intention and Altered States has space for more students, and it starts TONIGHT, 3/3! Like the other sound healing trainings, it spans four consecutive weeks. Jay is also offering the Foundations of Vibration again on Saturday mornings starting 3/6. All classes are taught virtually. Find out more information and register here: ahimsayogastudios.com/ahimsa-school-of-sound-healing-trainings-oak-park-chicago
NEW AHIMSA TEACHER TRAINING THIS SUMMER!
We are now accepting applications for our Virtual Summer 200hr Teacher Training. Are you ready to invest in yourself after such a difficult 12 months? Learn more about yoga postures, meditation, pranayama, yoga philosophy, chakras, Ayurveda, koshas, and much more! We would love to share our love for and knowledge of yoga with you. Please review the information on our website: ahimsayogastudios.com/teachertraining. We hope you consider applying!
REIKI LEVEL 1&2 COMBINED VIRTUAL TRAINING IN MAY
Give yourself the gift of a personal retreat by immersing yourself in Usui/Holy Fire® III Reiki. Allow yourself to be surrounded with deep healing so that your true self can be a beautiful light in the world. The combination of taking levels 1 and 2 together is a powerful way to accelerate a sense of wholeness and peace, especially during these socially distancing and turbulent times. Take this weekend-long training with Ahimsa's Reiki teacher, Jerry Mikutis from the comfort of your home. See details on our website: ahimsayogastudios.com/reiki-trainings.
Have a great week!
Namaste,
Kelly & Masin
Click to see our new LOWER membership rates!
Special Events and Workshops this weekend!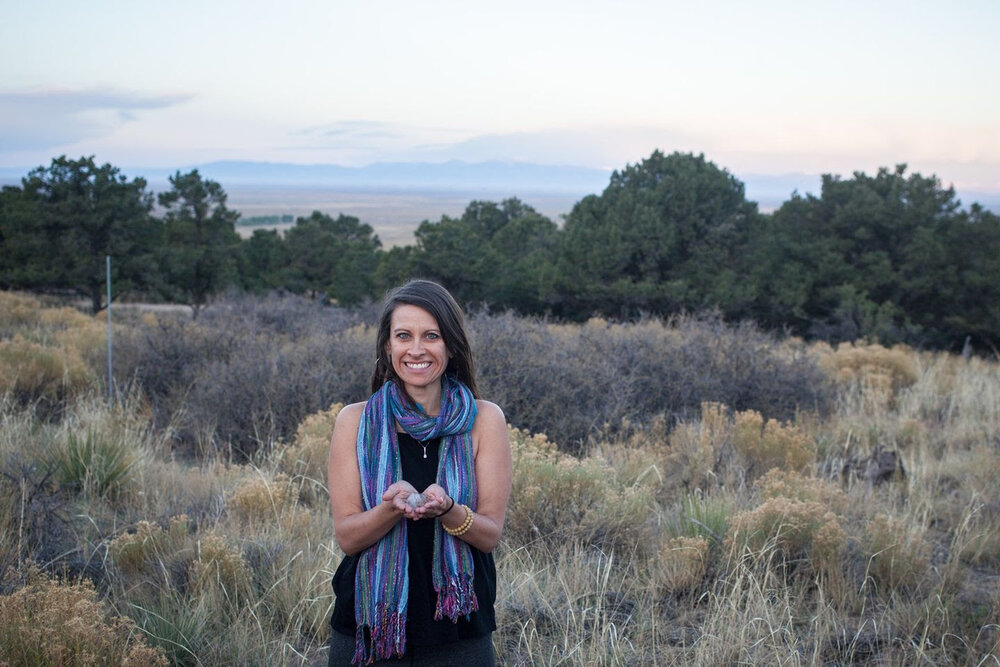 Reiki World Peace Meditation (Virtual)
with Jerry Mikutis
Sun: Mar 07 From: 7:15 PM – 8:00 PM
Location: on Zoom


Please join us for a virtual meditation on world peace with Reiki, led by Jerry Mikutis, teacher of Ahimsa's Reiki certification training courses.
We will be sending Reiki and loving energies to the Earth as a lovely way to transcend these negative emotions and states of being. This event is open to everyone, whether or not you are Reiki attuned. We will be sending unconditional love and Reiki to the Earth as a group.
We hope you will join us for this healing event! No experience necessary.
Sign up with a small donation ($5/$10) or free.
Click for more info & to register
Celebrating the Fierce & Tender Feminine (Virtual)
with Jessica Jayne
Sun: Mar 07 From: 8:00 PM – 9:00 PM
Location: on Zoom
To understand Feminine wisdom is to see & interpret our lives and all that is human and Holy beyond the binary– so even though we may be celebrating International Women's Day– this gathering is, and will always be, for everyone.
In this celebratory gathering we will explore the nature of the fierce & tender Feminine. With talking points on what the Feminine really is, how to become more aware of it & activate it, the suppression of the Feminine on a Global & societal scale (and its effects), various Hindu Goddess archetypes, and different people throughout history that have radically embodied their Feminine wisdom– such as Frida Kahlo, Teresa Of Avila, and Amma.
We will practice some movement, meditation, and various writing activities. Sit in front of your altar or candle, and get ready to honor the wisdom of our sacred Divine Mother.
$10/person
Click for more info & to register
Wonderful, healing events coming up later this month!
More info and Register Here: ahimsayogastudios.com/events