This healthy, paleo pineapple bread is a gluten, grain and dairy free summer treat! Complete with macadamia streusel, this will be a crowd pleaser!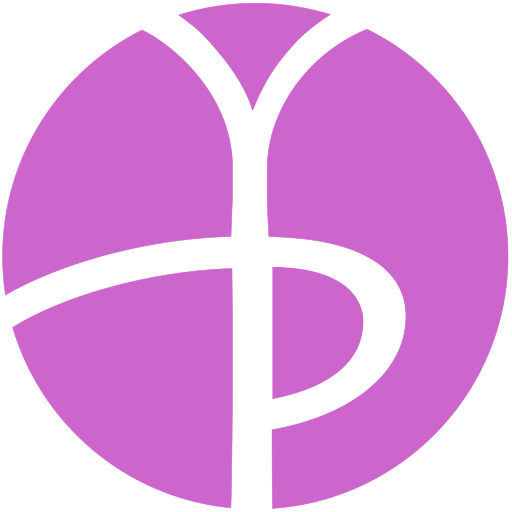 Remember when we celebrated all kinds of news with the gluten free cupcakes with chocolate chips?
Well, June? It was feeling a little inferior to May.
It wanted to have big, exciting, THRILL to the ING news too.
So, you guys, this post? Its got THE NEWZ.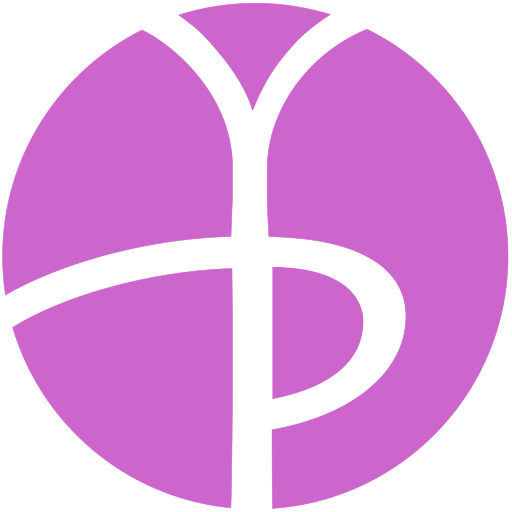 NEWZ NUMBA 1:
I actually had really exciting news for you. But,  It actually ended up not going through after I wrote this post. So, here's a picture of bread instead

 And, yes, that means I am too lazy to re-write things. I sorry.
NEWS NUMBER 2 (I didn't want to use too much gangsta speak for ya'll)
I am speaking at the Healthy Living Summit in Madison, WI in Sept! I will be speaking on food styling and every one of you lovely people should come. I am also insanely nervous because public speaking is not my thang. Not at all. UGH.
HOW-EV-ER, I am super excited about it and it's going to be such a fun conference ya'll!
Come. DO IT.
NEWS NUMBAH 3 (see the variations)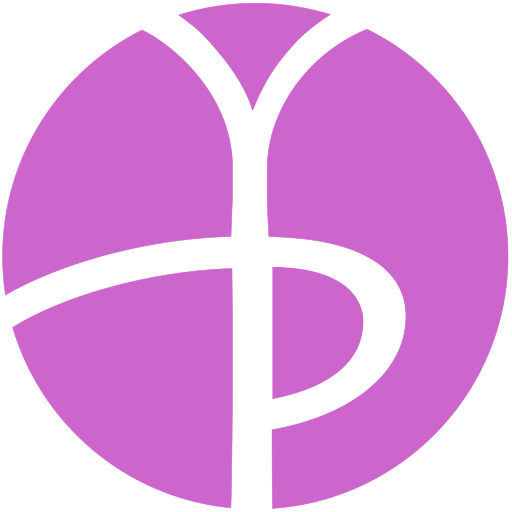 This Coconut Lime Paleo Pineapple Bread is pretty much off the chain. Or off the heezy…or is it hizzy?
I don't know what it's supposed to be. But, I know that this bread? IT IS LEGIT.
In fact, this bread is so good that I brought it to Canada in my suitcase when I went a few months back. My parental units NEEDED to try it. Side note: it travels WELL.
Also, that means that I made this bread quite a while ago…and I am STILL dreaming about it.
The crunchy, macadamia nut streusel…….yes, you read that right.
Macadamia. Nut. Streusel. Just let that siiiiink in.
It's kind of like the coconut whipped cream and grilled pineapple stacks or when we ate that oven baked mahi mahi with macadamia nut crust. BUT BETTER.
Seriously, the way that your house smells when this bread is baking alone is reason enough to make it. It's even better than the banana pineapple bread which is VERY similar, except it has banana.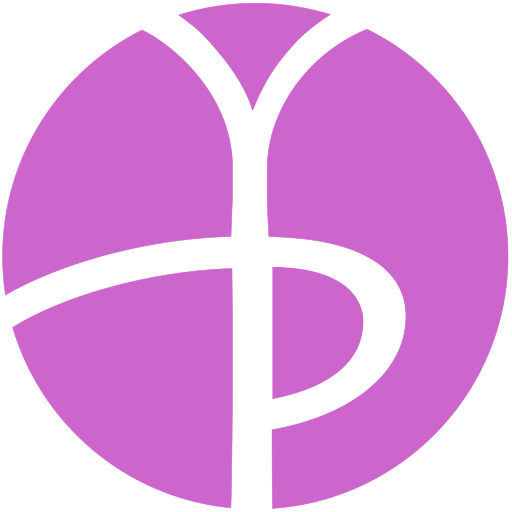 But, I promise that the way it tastes is an even better reason.
I don't know how else to put into words how completely, utterly obsessed and in lurrrve I am with this bread.
Oh, and…it's PALEO! Just like the paleo banana bread and paleo banana bread with chocolate and almond butter that we recently had! Buzzword FTW!
Of course, if you're reading this post after I updated the photos and the text, paleo recipes are not something new and exciting around these parts. You PRETTY much get them EVERY single week. But, back in the day, it was NEW and EXCITING.
Anyway. I am actually getting a little shaky over the excitement of sharing this recipe for you, so imma stop typing before things get completely out of hand.
Take home points:
Make Paleo pineapple bread. 2. Come see me at the Healthy Living Summit. 3. I get to home sooooon (er.)
Macadamia.Nut.Streusel.
You need it in your life. I pinky swear it's going to be a GAME CHANGER.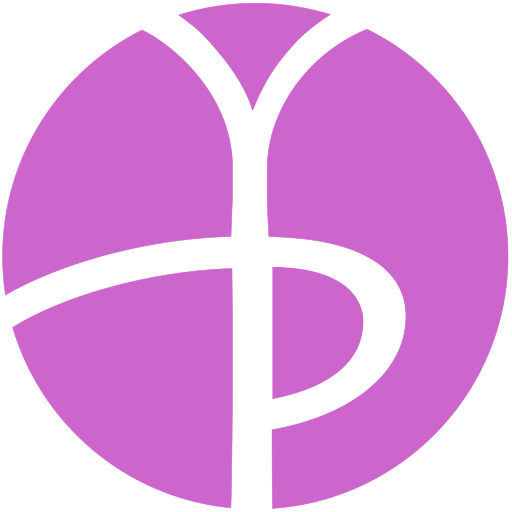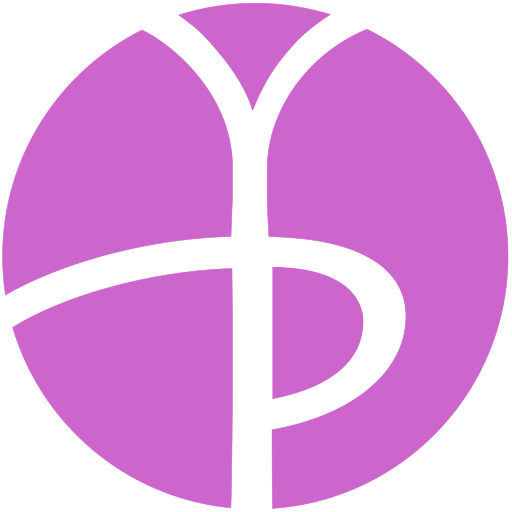 Coconut Lime Bread Recipe
Coconut Lime Bread that's scrumptious and healthier too. A great way to start your day or cure that post work-out craving.
Ingredients
1/4

cup

Unsweetened Coconut Flakes

1

tablespoon

Coconut Sugar

1/2

cup

Coconut Flour

plus 2 tablespoons, sifted (63 g)

1/4

teaspoon

Baking Soda

3/4

teaspoon

Baking Powder

1/2

teaspoon

Salt

1/4

cup

Honey

plus 1 tablespoon, divided

1/4

cup

Coconut Oil

melted

6

Eggs

room temperature

Fresh Lime Juice

and zest of 1/2 large lime

1

teaspoon

Pure Vanilla Extract

20

ounces

Canned Pineapple

drained (crushed pineapple)
For the Topping:
1/3

cup

Macadamia Nuts

finely chopped

2

tablespoons

Coconut Flour

2

tablespoons

Coconut Sugar

1

tablespoon

Coconut Oil

melted
Instructions
Preheat your oven to 400°F and line the bottom of a loaf pan with parchment paper, spraying the sides with cooking spray. Set aside.

On a small, parchment paper lined cooking tray, place the coconut flakes in the oven until lightly browned, about 3-4 minutes. Place the toasted flakes in a small bowl and mix with 1 tablespoon coconut sugar. Set aside and turn the oven temperature down to 350°F.

In a large bowl, mix together the sifted coconut flour, baking soda, baking powder, salt and toasted coconut/coconut sugar mixture. Set aside 1 tablespoon of the flour mixture in a small bowl for later use.

With an electric hand mixer beat together 1/4 cup of the honey, the melted coconut oil, eggs, lime juice/zest and the vanilla extract in a large bowl. Set aside.

Empty the drained pineapple into a large kitchen towel and ring out the excess moisture. Really make sure you squeeze it all out, as you want to make sure the pineapple is quite dry.

Place the dry pineapple into a medium bowl and mix with the reserved 1 tablespoon of the flour mixture and the remaining 1 tablespoon of honey. The mixture will seem thick and gloppy – that 's ok! Use a spoon to slightly separate the pineapple chunks.

Slowly add the dry ingredients into the wet ingredients, beating until well combined. Stir in the pineapple mixture and let stand for 10 minutes.

While the batter stands, mix together the finely chopped macadamia nuts, the coconut flour, sugar and oil. Mix until the oil coats the mixture to make a streusel.

Once the batter has set, pour it into the prepared loaf pan and sprinkle with the macadamia streusel, gently pressing it in to adhere to the loaf.

Bake for 30 minutes and then tent the loaf with a piece of tinfoil to avoid burning the top. Bake for an additional 10-15 minutes, or until a toothpick inserted in the center comes out clean.

Let cool completely in the pan before slicing.
Notes
Room temperature eggs are KEY. If you add cold eggs into the mixture, the coconut oil will freeze and leave you with oily chunks in the batter.
Nutrition
Serving:
1
g
|
Calories:
213
kcal
|
Carbohydrates:
20
g
|
Protein:
4
g
|
Fat:
13
g
|
Saturated Fat:
6
g
|
Sodium:
136
mg
|
Fiber:
2
g
|
Sugar:
16
g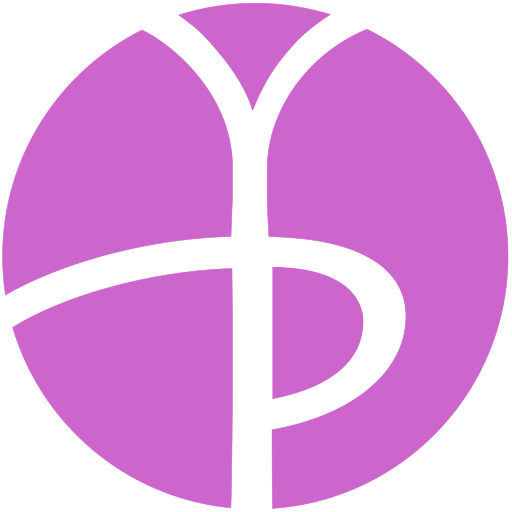 The post Paleo Pineapple Bread with Coconut appeared first on Food Faith Fitness.