Love cookie dough? Then you NEED these Cookie Dough Vegan Banana Ice Cream Bars! A healthy, gluten and dairy free no bake Summer treat that is SO easy!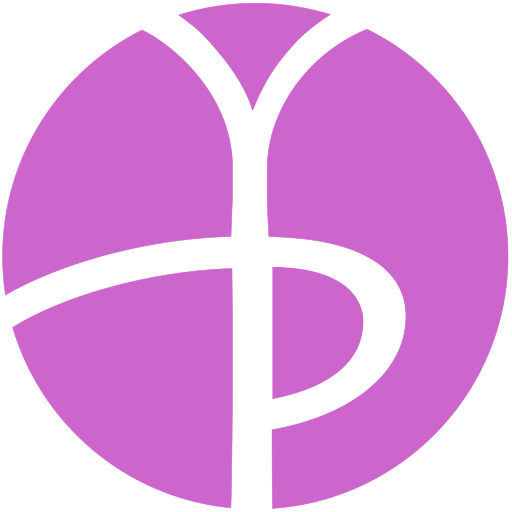 Banana based ice cream by itself? DELISH.
But banana ice cream sandwiched between the TRIFECTA of deliciousness that is a sticky-sweet dates and cashews crust, a layer VEGAN COOKIE DOUGH and a thin, but CRISPY, layer of rich, deep dark chocolate?
Basically, the most perfect food that your cold-food-craving-Summer-mouth will EVER munch.
Of course, this is coming from someone who is VRY VRY partial to anything cookie dough flavored. But, considering we've eaten vegan chickpea cookie dough bowls, cookie dough protein oatmeal, Cookie dough banana ice cream and brownie vegan pancakes with cookie dough swirl, you probably knew that already.
However, regardless of my current status of protein cookie dough queen, I think that ANYONE who likes sweet things (every one of the world. Unless you're lying) is going to be SO into these vegan banana ice cream bars.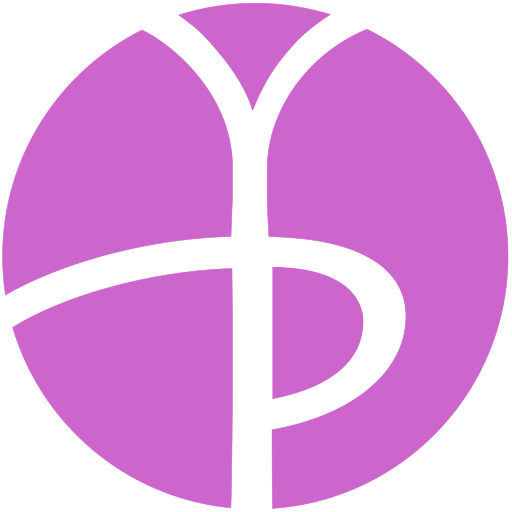 These sweet, fruity and frosty cookie dough vegan banana ice cream bars are honestly just so easy, I can barely get over it. If you have a food processor and a blender then you can pretty much meander into your kitchen RIGHT NOW, and make some cookie-dough-magic HAPPEN in your real-person-cookie-dough-eating-life.
Oh, and with OUT the scare of eating raw eggs because – HELLO – chickpeas are the creamy-dreamy base to the swirls of cookie dough-esque bliss. <– They also pack some SERIOUS plant-based protein and fiber which gives a little extra nutritious bunch to these tasty frozen treats.
How do you make banana ice cream?
Like I said, these bars are SO easy in the sense that the main LAYER of goodness is just bananas and a touch of agave. All you have to do is add those 2 simple ingredients into a blender and blend 'em up until smooth!
However. There ARE some pro tips that you must learn if you want the velvet-iest, smooth-est dairy free banana ice cream experience:
Slice the bananas up into coins before freezing them overnight (you can read this step by step for how to freeze bananas.) Do NOT put full bananas in the blender.
Do you remember when I tried that and it resulted in a straight up EXPLOSION of my blender. Still having nightmares.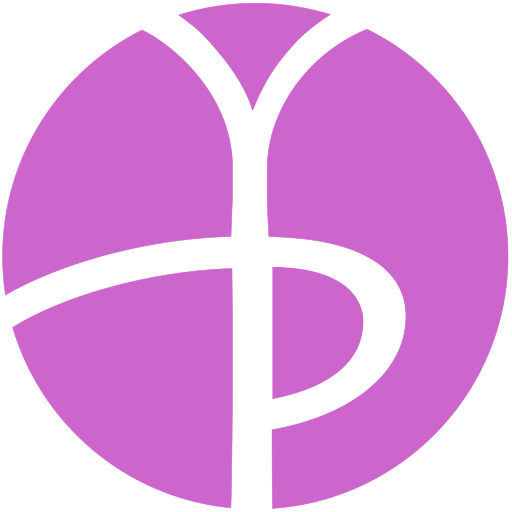 Also, if you were wondering, you do have to peel bananas before slicing and freezing!
Resist the urge to get super-speedy with your banana ice cream making skills and try to puree it on the highest setting. Low and slooooowwwwww wins the creamiest ice cream race here, internet friends.
Alternate between the 2 lowest settings – chop and stir – until everything is mixed. Be prepared to scrape down the sides A LOT. <– Like, every 5-10 seconds kind of a lot, until e'rythang is rockin' and rollin'.
Voila! A simple vegan banana ice cream recipe where bananas are turned into ultra-creamy, rich and totally naturally sweetened frosty deliciousness!
Layer that on the double decker of deliciousness that is the foundation of cashews + dates and that GLORIOUS, thick, peanut butter swirled cookie dough, with its crunchy bites of sweet chocolate chips, and you're almost to the top of "terrifically-tasty-mountain"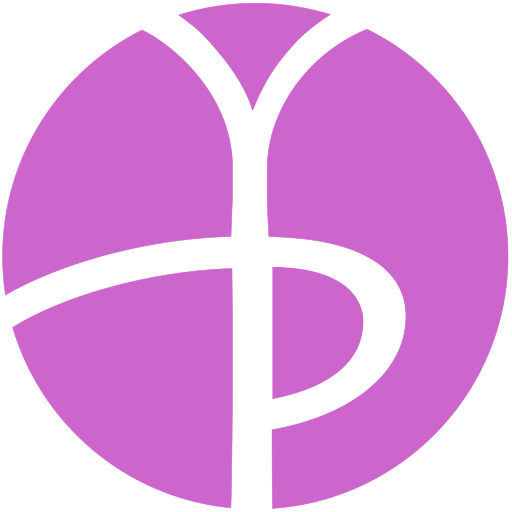 Sidenote: not a real mountain. Made it up.
Anyway.
A little dip-dip-dip into a puddle of rich, deep chocolate and these creamy little cookie dough vegan banana ice cream bars are going to push you RIGHT OVER THE EDGE.
Heaven. Is that you?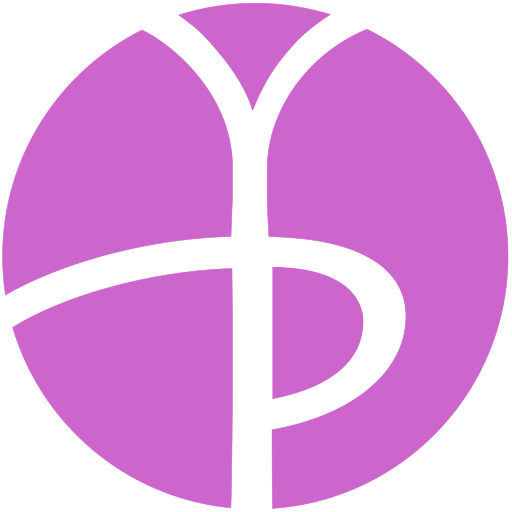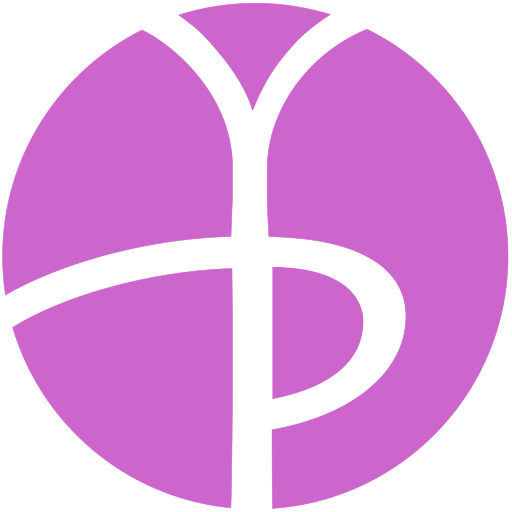 Cookie Dough Banana Ice Cream Bars Recipe
Cookie dough banana ice cream bars are the treat you need to survive the summer. Bonus: they're actually healthy!
Ingredients
For the Crust:
1/2

cup

Roasted Cashews

preferably salted, 90 grams

1/2

cup

Dates

roughly chopped and tightly packed, 75 grams

1

teaspoon

Water
For the Cookie Dough Layer:
1/3

cup

Chickpeas

drained and rinsed, 220 grams

6

tablespoons

Natural Peanut Butter

6

tablespoons

Agave Nectar

4

tablespoons

Powdered Peanut Butter

1 1/2

teaspoons

Pure Vanilla Extract

pinch

of Salt

Baking Powder

pinch

1/3

cup

Dairy-Free Mini Chocolate Chips
For the Banana Layer:
3

large Bananas

cut into coins and frozen overnight

1

tablespoon

Agave Nectar

For Dipping:

4

ounces

Dairy-Free Mini Chocolate Chips
Instructions
Line an 8×8 inch baking pan with parchment paper, leaving some hanging over the sides to use as a handle. Set aside

In a large food processor, crush the cashews. Add in the dates and process until broken down and mixed with the cashews. Then, with the processor running, stream the water in until the crust begins to stick together in crumbles.

Pour the crust into the prepared baking pan and press our firmly and evenly. Place into the freezer.

Put all the ingredients, except the chocolate chips, for the cookie dough into the food processor and process until totally smooth, stopping to scrape down the sides often. Make sure to scrape under the blade too, as the agave gets stuck under there.

Once smooth, transfer to a bowl and stir in the chocolate chips. Spread over the crust evenly and place back into the freezer.

Place the banana coins and agave in a high-powered blender and blend until smooth. You will need to stop and scrape down the sides A LOT at the start. I find it's easier to start with the "chop" setting and, once the banana begins to thaw, alternate between "chop" and "stir" until it's creamy and smooth.

Spread the banana onto the cookie dough mixture and freeze until hard, at least 4 hours to overnight.

Once frozen, place the chocolate into a microwave-safe container and microwave on half power using 30 second intervals, stirring between each interval, until smooth and creamy. Pour the melted chocolate into a shallow, rimmed plate,

Remove the bars from the pan and slice into squares. Quickly dunk the tops of each bar into the melted chocolate and place onto a parchment lined baking sheet. Place into the freezer for a few minutes to set the chocolate.

DEVOUR
Notes
You only need 4 ounces for dipping, but it is helpful to melt a little bit extra so you have some wiggle room when you get down to dunking the last few!
You have to work quickly or the frozen banana will solidify the chocolate!
Nutrition
Serving:
1
g
|
Calories:
177
kcal
|
Carbohydrates:
25
g
|
Protein:
4
g
|
Fat:
8
g
|
Saturated Fat:
2
g
|
Sodium:
29
mg
|
Fiber:
3
g
|
Sugar:
17
g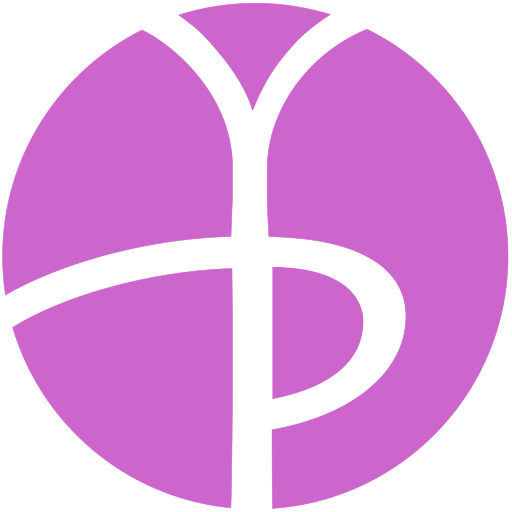 The post Cookie Dough Vegan Banana Ice Cream Bars appeared first on Food Faith Fitness.