These Grilled Herb Hummus Chicken Kebabs are an easy, healthy gluten free dinner that everyone will love! They use simple, pantry essential ingredients too!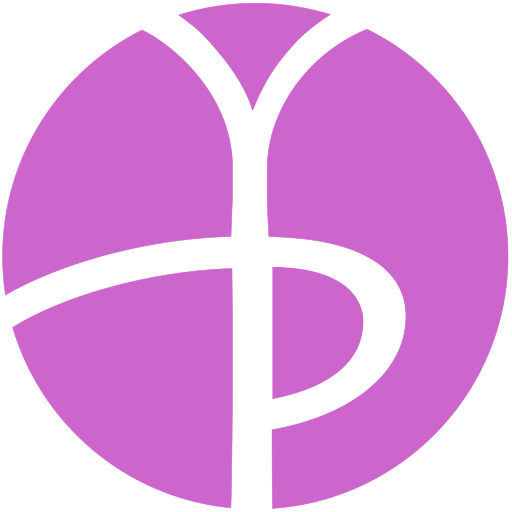 Today I am challenging your brain to break FREE of its notions on hummus being only a dip.
Not that there is anything wrong with dipping some chips or carrots in a big, creamy batch of cilantro jalapeno hummus or anything but I want us to get back to those childhood imaginations that I know live way deep down inside our overworked adult brains and think about COOKING with hummus.
There is a time and a place for dipping, but charry-herby and FLAVORFUL hummus crusted chicken skewers are NOT that time.
Truth be told, I think that you might even like using your hummus as a marinade BETTER than using it as a dip. It adds this creamy, rich texture to an otherwise lackluster marinade and it kind of crisps up as the grill flames kiss it in this way that is JUST DANG GOOD.
Chicken AND hummus together on one stick. Who knew?
The beauty of these grilled herb hummus chicken kebabs is that they are VRY VRY versatile. You could use it to add some fresh and herb-a-licious (word?) flavor to a watermelon zoodle bowl or a sweet potato power bowl OR you can eat them right off the skewer, no additions required. Just go to town on a little extra dip and you will be one happy food-eating-person.
Versatile chicken dinners my internet friends. We know they are always winners.
Let's talk about the marinade because, if you're anything like me, you're going to RLY RLY like it and start wondering what other things you can use it on.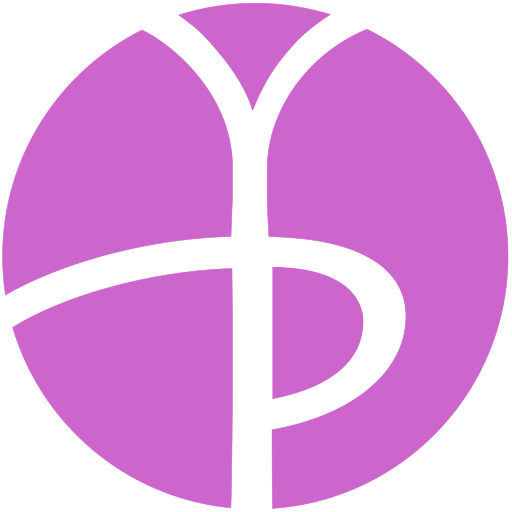 The key features are:
So, it's basically tangy, zesty, fresh and herby and has this PUNCH of creamy tahini goodness that gets the tahini freak inside of me so excited that this gets to go into my belly.
Think of it kind of like green goddess dressing. Except, you know, with the yumminess that is hummus and tahini. I mean, HOW CAN THAT BE BAD?
It's the kind of marinade/dip/dressing situation that you will want to make extra of so that you can drizzle it over pretty much everything that you plan to eat for the rest of eternity. Not even an exaggeration, it is that good and you should always some in your refrigerator to add some serious yum to everything you put in your mouth forever.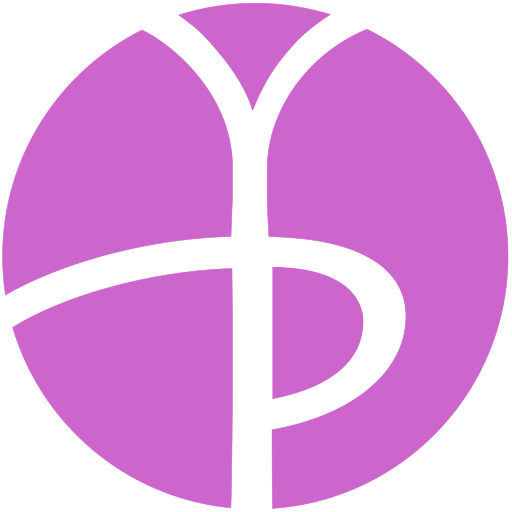 If you're feeling extra inventive you could be bold and use roasted garlic hummus to add a little extra punchy garlic flavor or you can keep it traditional and use a classic kinda hummus. Honestly, you could probably use almost any other flavor of hummus that you have on hand because there really is no such thing as a bad hummus choice, you feel me?
What can I serve with Hummus Chicken Kebabs?
If you don't want to eat the chicken by itself some good side ideas would be:
Boom! Compl-EAT meal kinda magic coming to a summer night near you.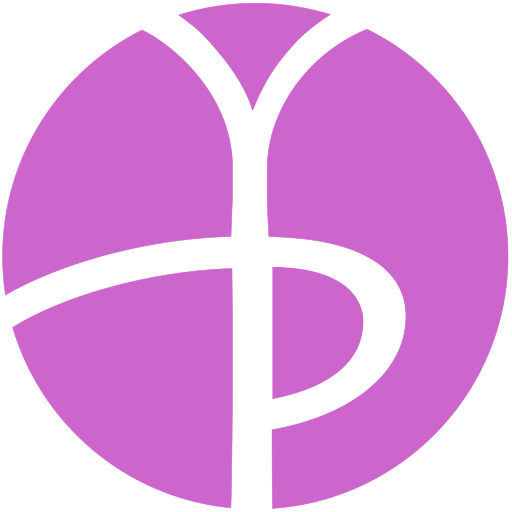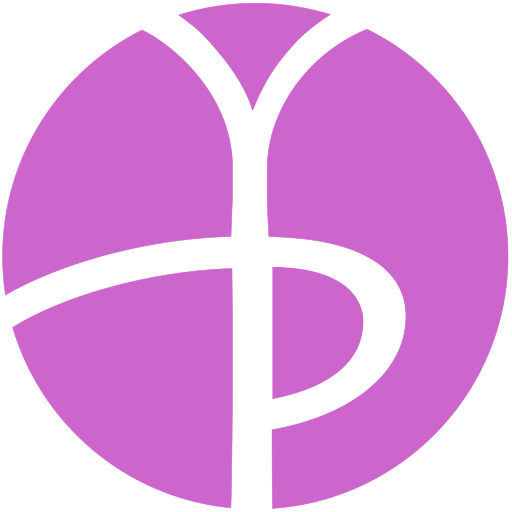 Grilled Herb Hummus Chicken Kebabs Recipe
Grilled Herb Hummus Chicken Kebabs challenge the notion that hummus is just for dipping. It makes a great marinade too!
Ingredients
2/3

cup

fresh cilantro

loosely packed

1/2

cup

hummus

(classic-style)

1/2

cup

fresh mint

loosely packed

1/4

cup

reduced sodium chicken broth

2

tablespoons

tahini paste

2

tablespoons

fresh parsley

tightly packed

2

teaspoons

fresh lemon juice

1/4

teaspoon

sea salt

1

pound

chicken

cut into one-inch cubes
Instructions
Place everything, except the chicken, into a food processor and blend until smooth and creamy, stopping to scrape down the sides as necessary. You should end up with about 1 cup of marinade.

Set aside half the marinade for later and pour the rest into a large bowl. Stir in the chicken, cover and refrigerate for at least 4 hours up to overnight.

Heat your grill to medium high heat and skewer the chicken.* Grill for 2-3 minutes per side (a total of 8-12 minutes) or until no longer pink inside.

Serve with the extra sauce for dipping and garnish with more fresh mint and cilantro.

DEVOUR.
Notes
If using bamboo skewers, make sure to soak them in water for at least 1 hour!
Nutrition
Calories:
562
kcal
|
Carbohydrates:
4
g
|
Protein:
2
g
|
Fat:
60
g
|
Saturated Fat:
17
g
|
Polyunsaturated Fat:
13
g
|
Monounsaturated Fat:
27
g
|
Cholesterol:
48
mg
|
Sodium:
137
mg
|
Potassium:
88
mg
|
Fiber:
1
g
|
Sugar:
0.1
g
|
Vitamin A:
301
IU
|
Vitamin C:
3
mg
|
Calcium:
21
mg
|
Iron:
1
mg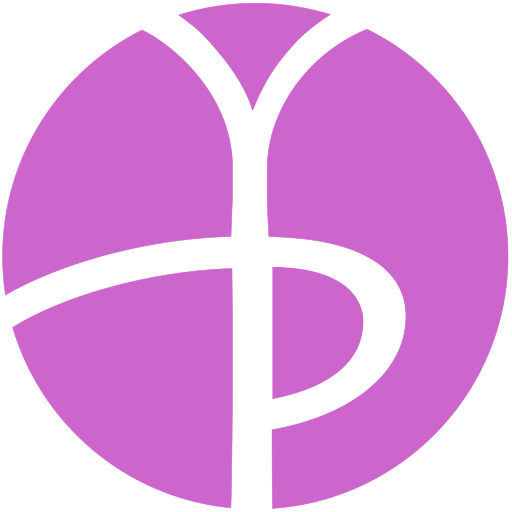 The post Grilled Herb Hummus Chicken Kebabs appeared first on Food Faith Fitness.