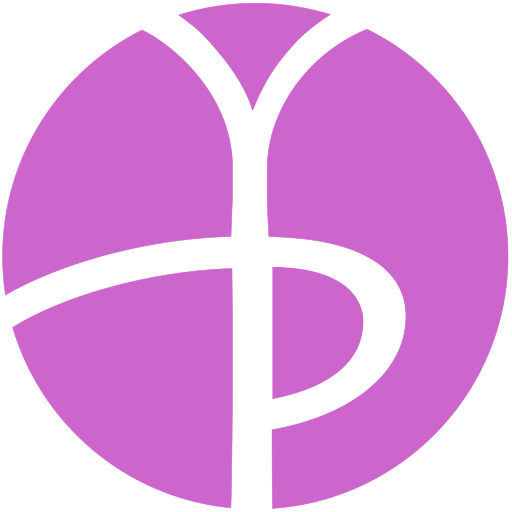 We are continuing our cycle through the Sutras with the second Limb of Yoga – Niyamas or Personal Observances. We are discussing Agnistambhasana or Fire Log Pose. This Limb of Yoga covers how we should manage ourselves, and in Fire Log we are opening into and gazing at ourselves.
We are in the middle of an Asana challenge for August, so we are covering Asanas inspired by each of the Yoga Sutras for this round of positive practices.
I also recommend practicing your choice of Niyamas today – I will be practicing Santosha – Contentment with a mindfulness practice.
Full post for instructions and links to recommended Asana series!
Asana August 2023: Niyamas (Personal Observances) – Agnistambhasana (Fire Log Pose) by Daily Yogi