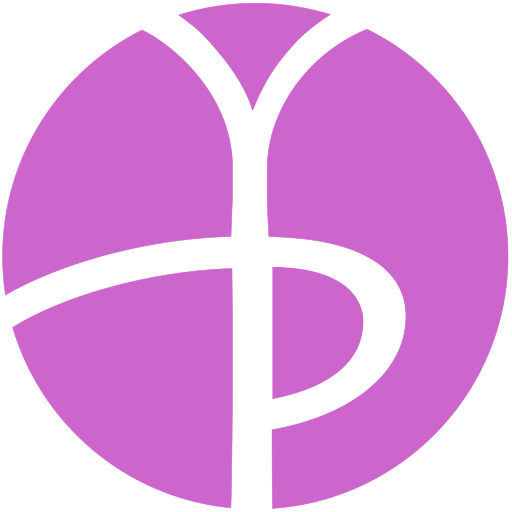 Today is the third of 4 Days of Satya / Truthfunless Practice.
We are covering practicing Satya with correct thoughts, speech, and actions according to the 8-Fold Path.
Today we are practicing correct speech. .
PS today is also Zamenhof Day honoring the creator of Esperanto.. so I am sharing some info about this little-known holiday!
Check full post for more info and practice suggestions!
December 2022 Holidays – Satya (Truthfulness): Day 3 – Zamenhof / Esperanto Day