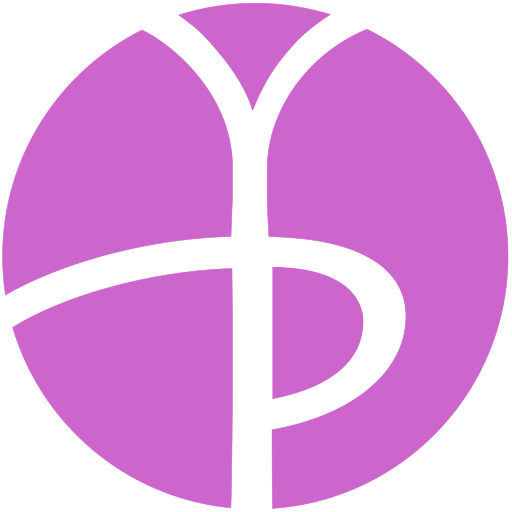 Aparigraha (Non-Attachment) – October 2022
Today is Aparigraha or Non-Attachment Day. We are practicing the positive of Non-Attachment, or gratitude, by making a list of five things we are grateful for today.
We have a bonus daily meditation challenge for October – today I recommend a guided meditation on gratitude.
Need some ideas? Check full post for suggestions!