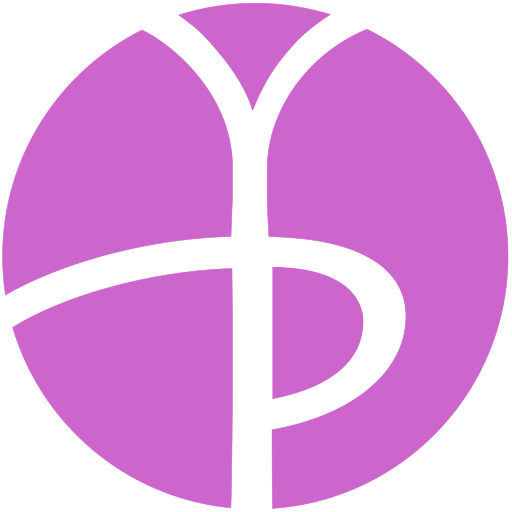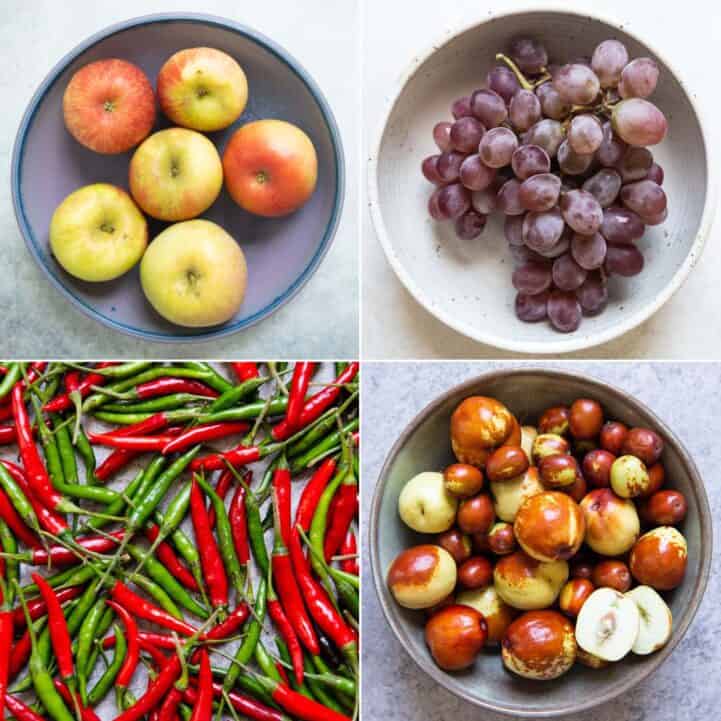 Written by Diann Leo-Omine & Lisa Lin, Photos by Lisa Lin.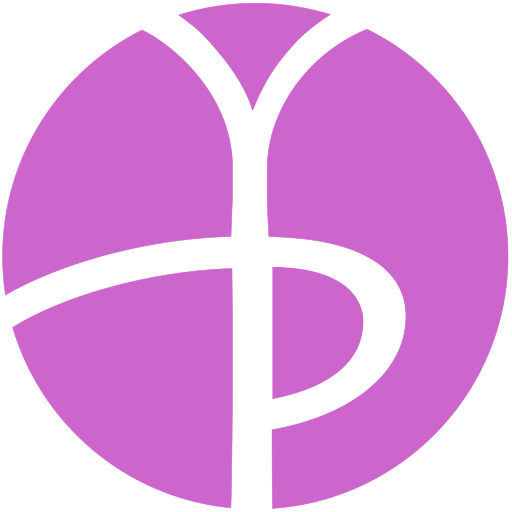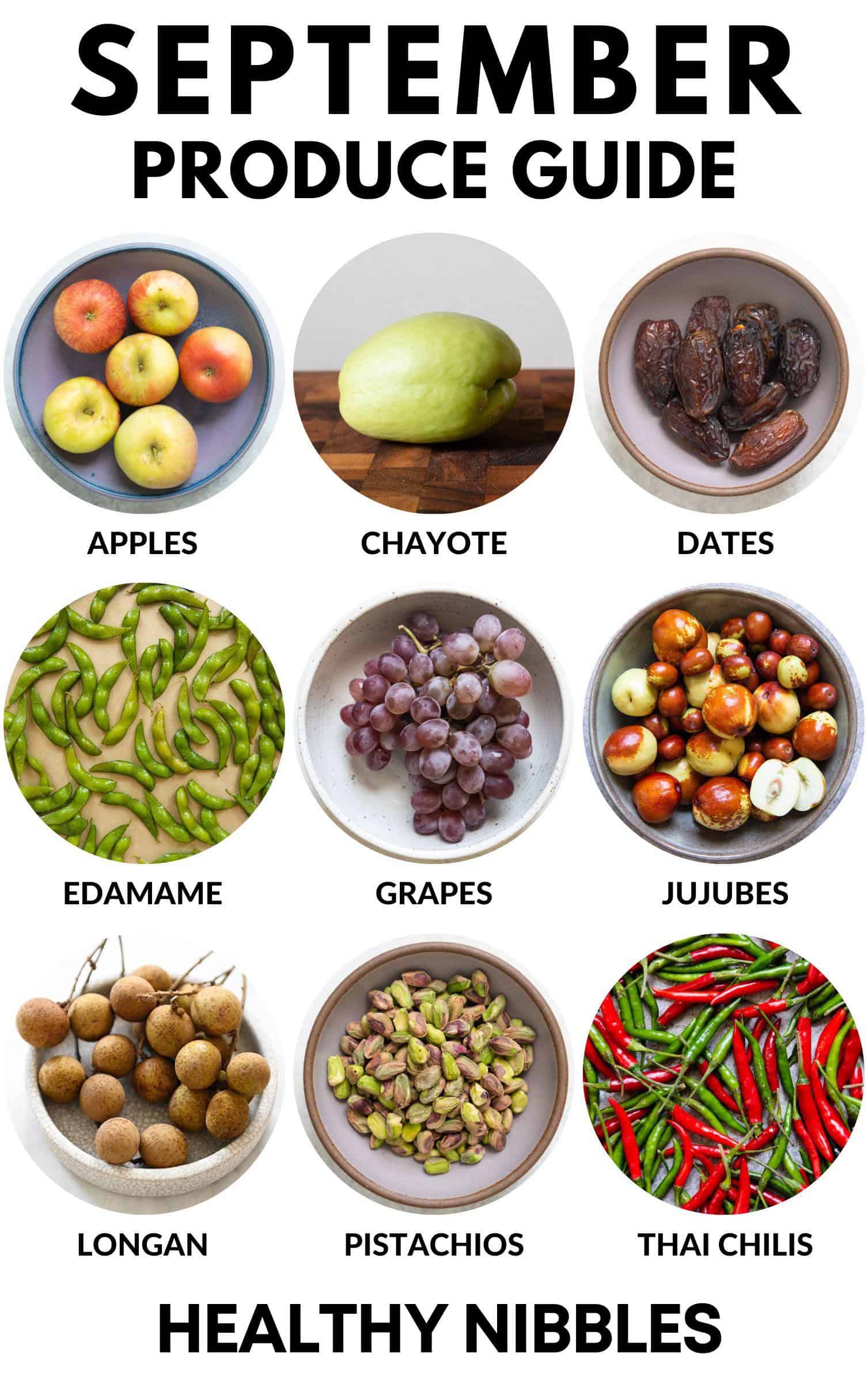 September means the official start of fall: warm cinnamon, mulled cider, and creamy pumpkin. Though in Sacramento we won't pull out the sweaters and scarves for at least another month, the temptations of toasty, savory nuts and apples ripe for the picking are hard to fight. Here's what's in season for September. Don't forget to check out my produce guides from previous months: June, July, August.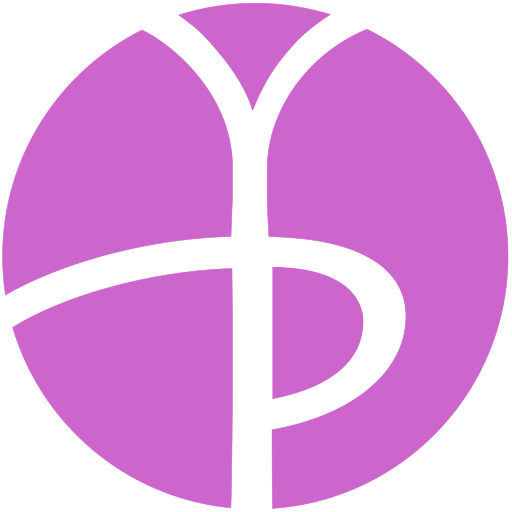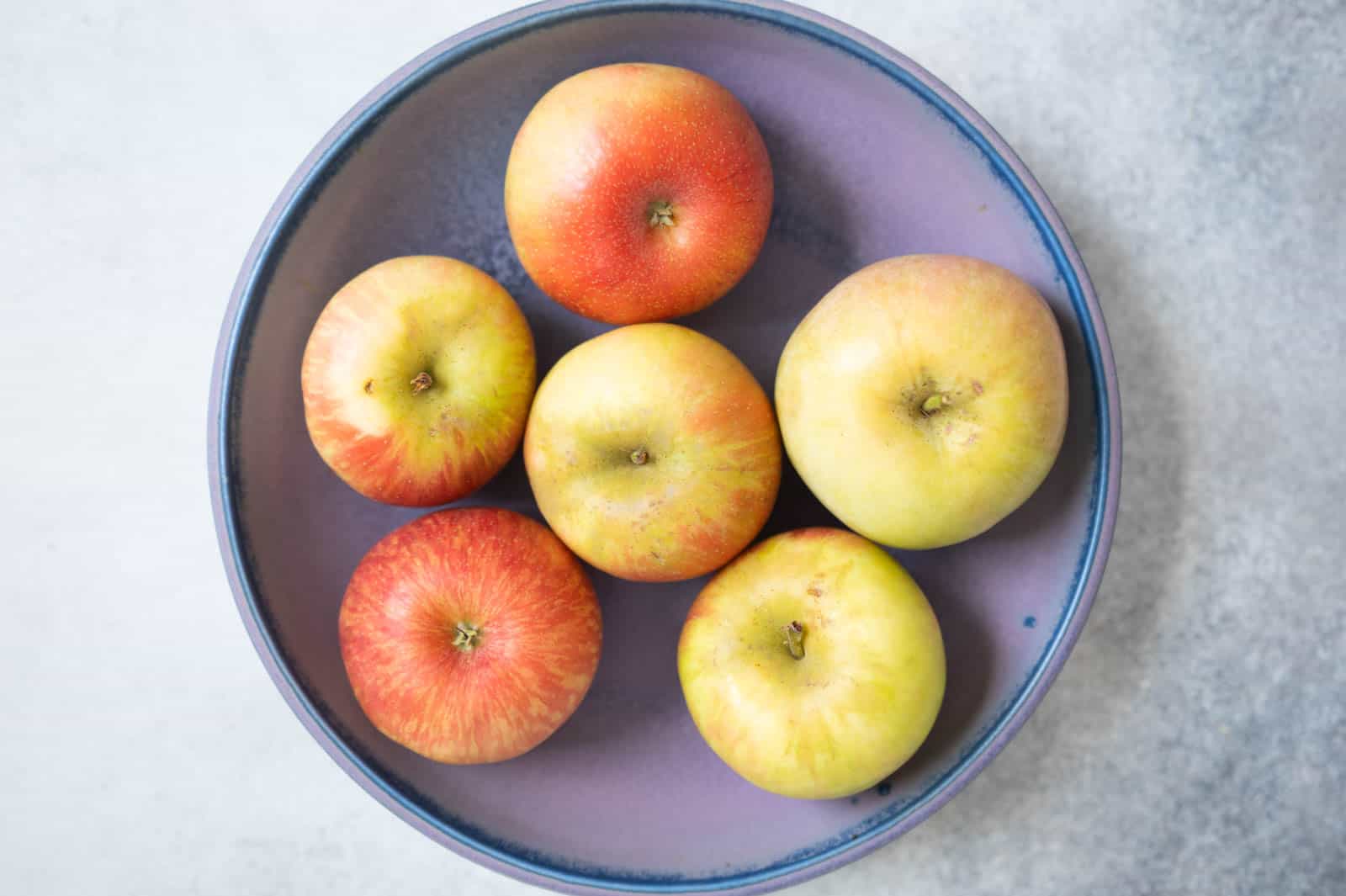 APPLES
The old saying goes, "an apple a day keeps the doctor away." While apples alone may not be enough to keep you out of the doctor's office, an apple a day can certainly add some benefit to your health. Apples provide plenty of vitamin C while the natural pectin can help you feel more full.
Do you get confused by the different apple varieties? Food 52 breaks down the different apple varieties while Serious Eats demonstrates which apples are best for pie. 
HOW TO CHOOSE AND STORE APPLES
Choose apples that are heavy for their size and smooth. Skip the ones with craters and bruising. Store apples in the refrigerator for up to two weeks.
RECIPES USING APPLES
CHAYOTE
Pear-shaped chayote is a squash that's like a cross between a cucumber and a zucchini. In Chinese, chayote is called 合掌瓜 (hup jeung gua in Cantonese) or 佛手瓜 ("Buddha hand squash," fo shou gua in Mandarin). The names for this squash include chayote, mirliton, choko, and chu chu. 
The chayote that you'd usually find in grocery stores has a smooth outer skin, though thorny varieties exist, too. I can't tell the difference in flavor between the variety with smooth or thorny skin. Typically, you peel the outer skin of chayote before cooking it. Peeling or cutting the chayote will cause the squash to release a sap that leaves your hands feeling funny. It's a bit like cutting into butternut squash. If you think you might be sensitive to the sap, wear gloves when cutting into chayote.
HOW TO CHOOSE AND STORE CHAYOTE
Choose chayote that's green and with firm skin. Due to its thick skin, chayote can last up to a month in the refrigerator.
RECIPES USING CHAYOTE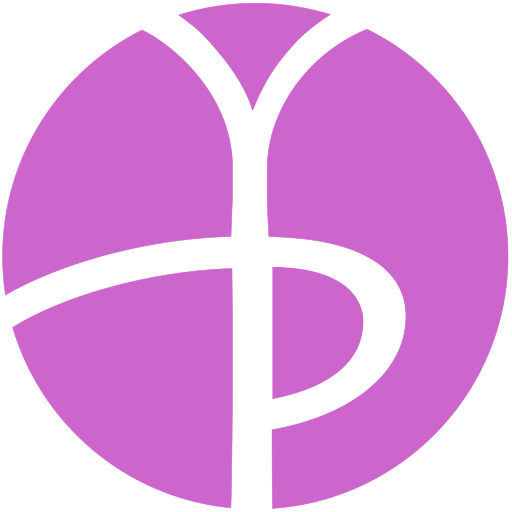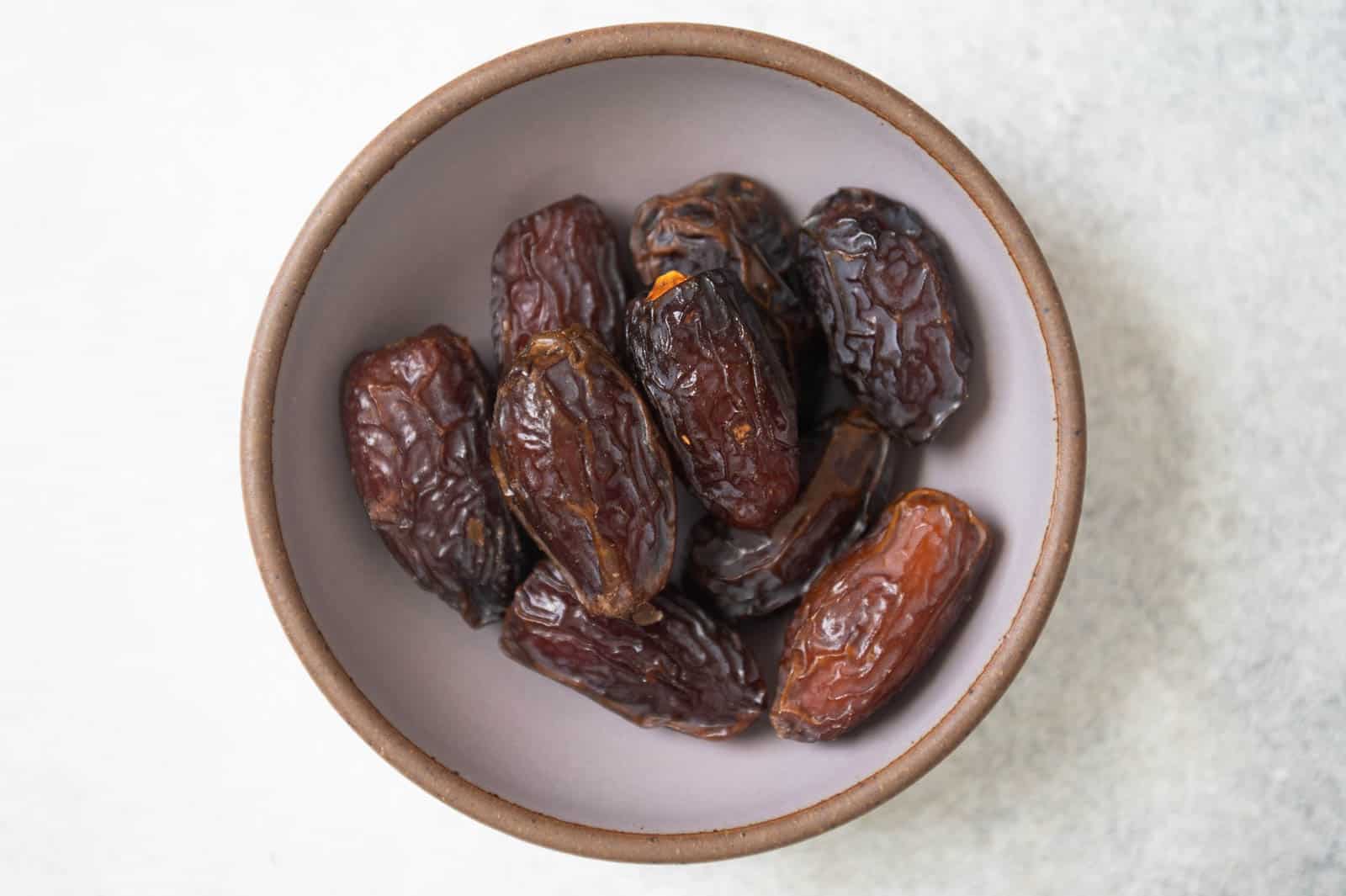 DATES
The fruits of the date palm tree, dates are incredibly nutrient rich with fiber, potassium, iron, and vitamin A. Date varieties are classified as soft (the popular purple-brown Medjool), semi-dry (the amber colored Deglet Noor), or dry (the golden-brown Thoory). Once dates are dried, their sweetness is concentrated into 60-80% sugar. Because of this natural sweetness, dates are often blended up to replace sugar in lower sugar desserts.
HOW TO CHOOSE AND STORE DATES
Choose dates that are well dried and sweet smelling. Dates can keep indefinitely in a well sealed container, though look out for any off-odors or colors. Keep in a cool dry place.
RECIPES USING DATES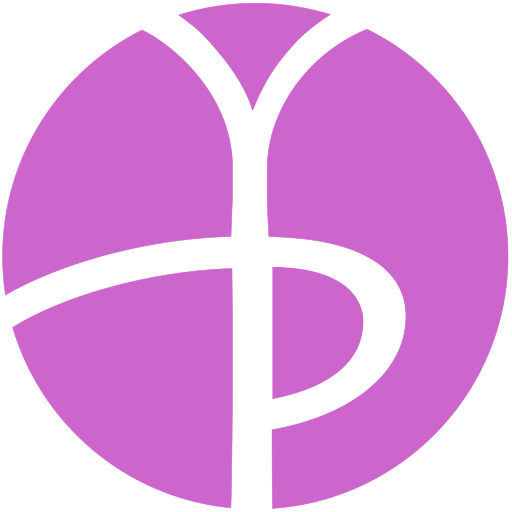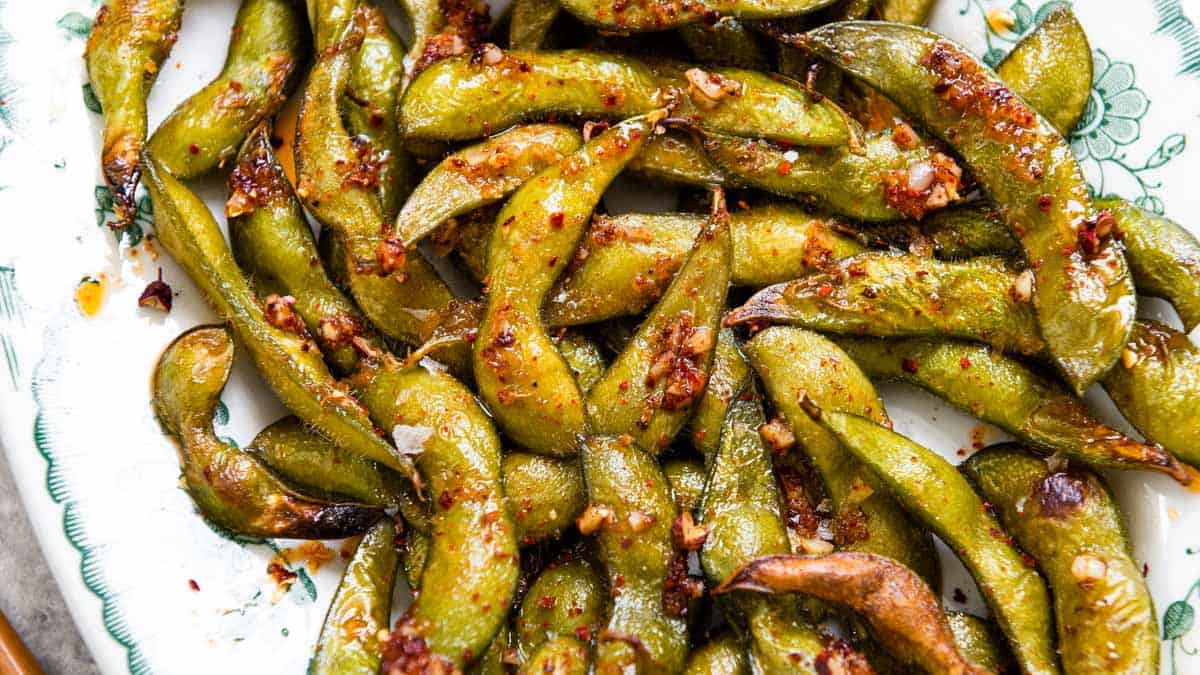 EDAMAME
You might be most familiar with the boiled and salted edamame appetizers often on the menu at Japanese restaurants. Edamame are immature soybeans (毛豆, maodou, in Mandarin), plucked from their plants in their fuzzy green pods. Once the plant matures and the leaves fall off, soybeans are harvested for other soy products (tofu, miso, etc.). Edamame is both protein rich and heart healthy, filled with B vitamins but no cholesterol.
HOW TO CHOOSE AND STORE EDAMAME
Look for edamame pods with no black spots or mushiness. Edamame can be stored in the refrigerator for up to a week. You can also freeze them for up to a few months.
RECIPES USING EDAMAME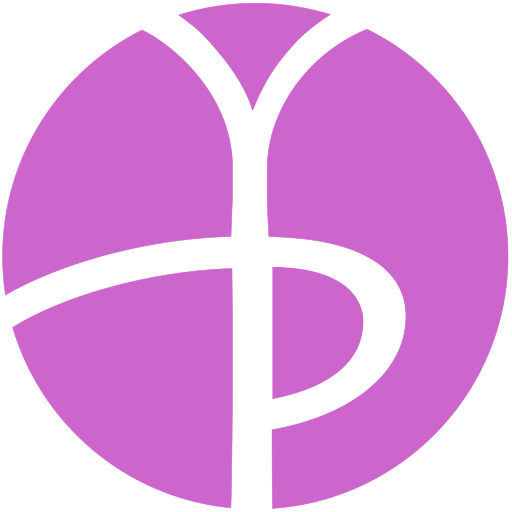 GRAPES
Grapes give us the gift of wine, raisins, and eating out of hand. Additionally, grapes offer us vitamins C and K and antioxidants. From lime green to moody violet to blush red, grape varieties run the rainbow of color. While they often find their way onto the cheeseboard, don't forget they're delicious beyond the snack plate as well–a roast in the oven is all that's needed to intensify their sweetness.
HOW TO CHOOSE AND STORE GRAPES
Choose grapes with smooth exteriors, avoiding mushy or wrinkly grapes. Store grapes in the refrigerator for up to two weeks.
RECIPES USING GRAPES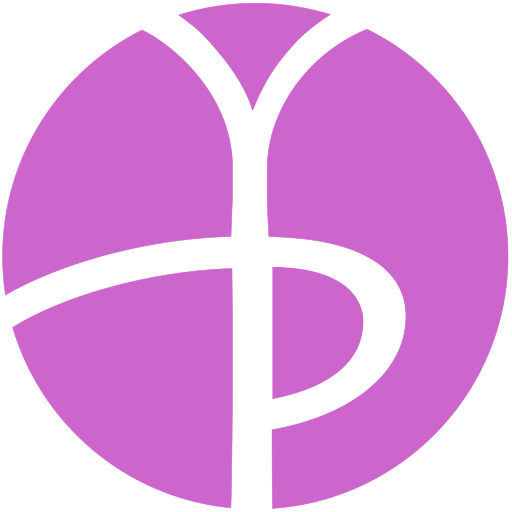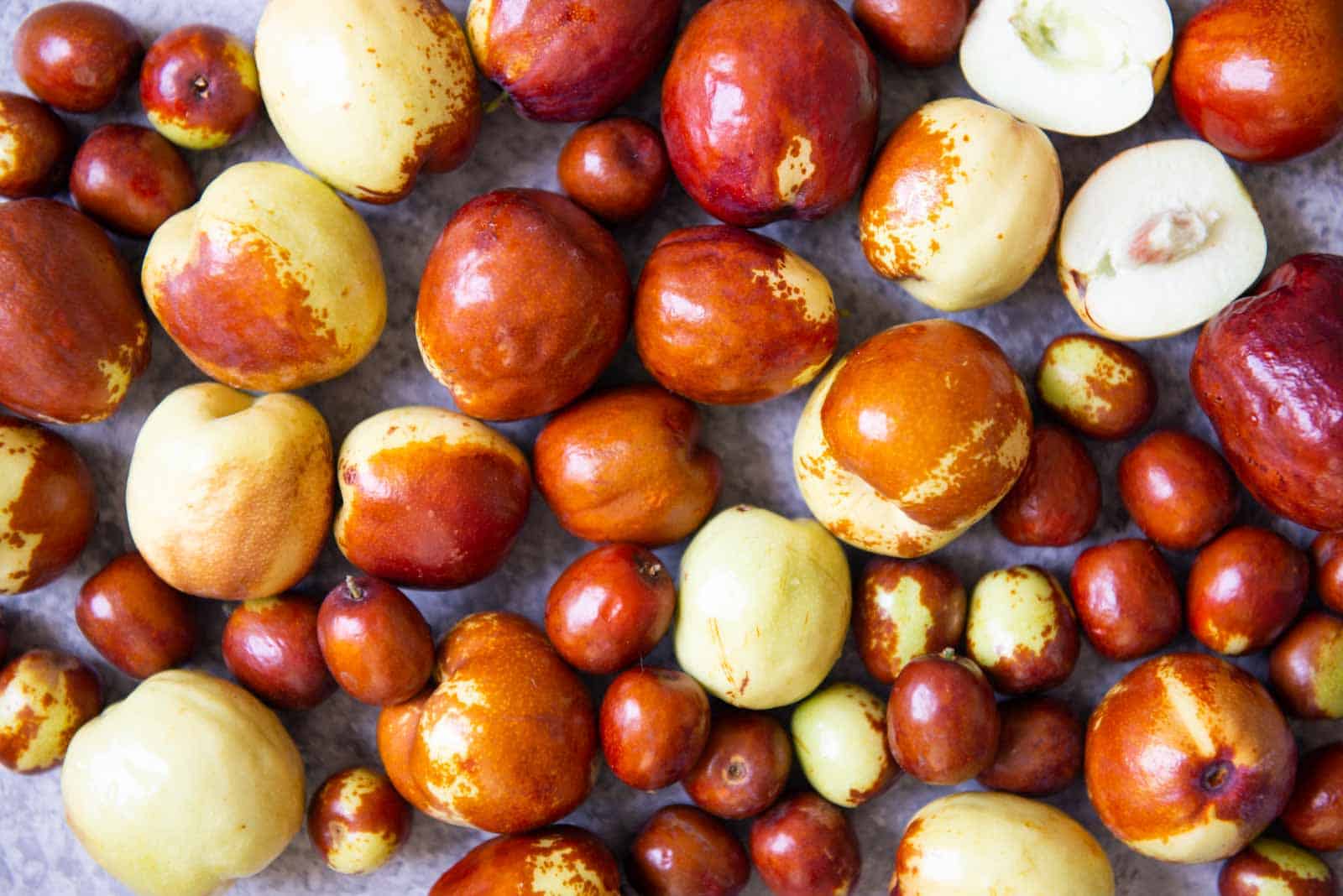 JUJUBES
Jujubes are known as Chinese red dates, though, confusingly, they bear no relation to the dates mentioned earlier in this post. Fresh immature jujubes have pale green skin and can be on the tart side. When left to ripen, the skin will turn light brown and then red. That's why they're known as "red dates" in Chinese (紅棗 in traditional characters; 红枣 in simplified characters). 
Jujubes supply a healthy dose of vitamin C and texture and flavor wise have a crispness similar to apples. To see Mama Lin preparing jujubes in action, check out this video.
HOW TO CHOOSE AND STORE JUJUBES
When buying fresh jujubes, choose ones that have taut skin. I like eating sweeter jujubes, so I always pick ones with pick have red-brown and taut skin, like the ones you see in the photo above. If you are planning to keep the jujubes for at least a week, pick ones that still have some or a lot of yellow-green skin.
You can keep jujubes in room temperature and the storage time depends on how ripe the jujubes are when you buy them. If you have relatively ripe jujubes (light brown to red-brown skin), you'll want to eat those in a few days. If the jujubes still look yellow, you can leave those on the counter for up to a week. You can also store the jujubes in the refrigerator for a little longer.
WAYS TO EAT JUJUBES
I usually rinse fresh jujubes and eat them like an apple. Jujubes are drier than apples, so some people describe the texture as spongy or foamy. You can also buy packaged dried jujubes from Asian grocery stores. They usually come in a small or large sizes. Here are some recipes that use dried jujubes: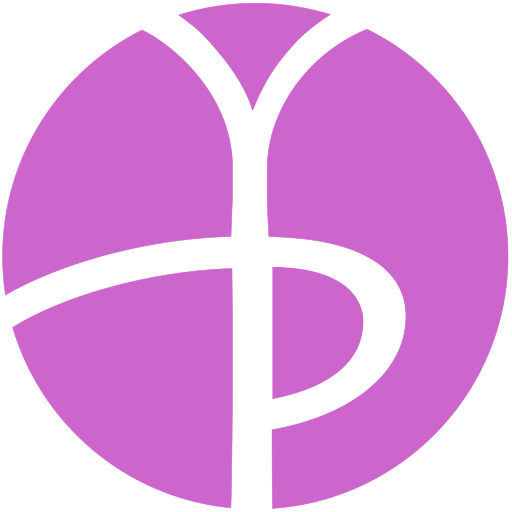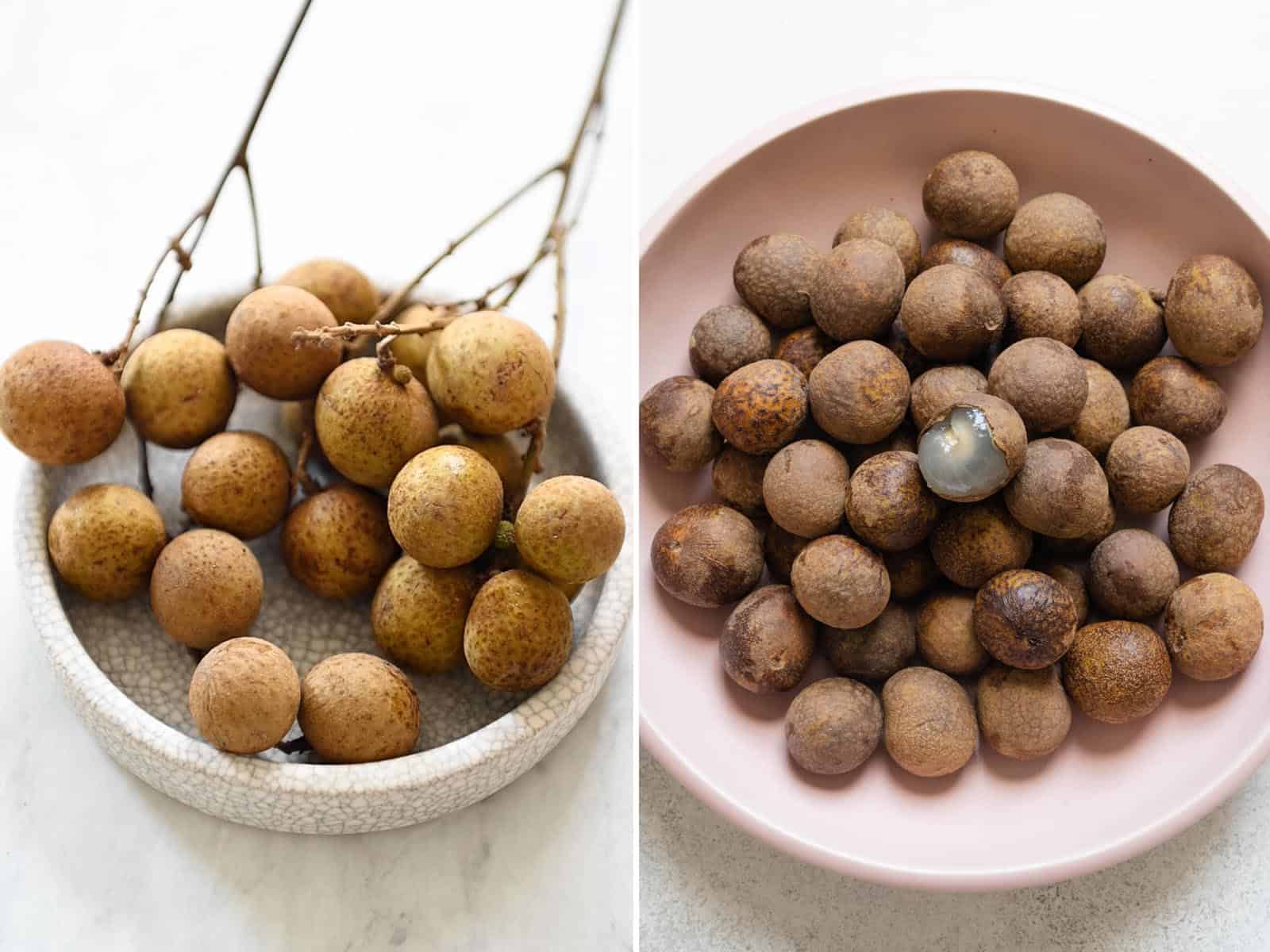 LONGAN
Longan (龍眼/龙眼), translated as "dragon eyes," have a brown outer skin, white juicy fruit, and a pit at the center. They are similar to lychee, though I find the flavor of longan more akin to honey; I find lychee to be more floral. Longan are about the size of a large grape.
The longan that you usually find in Asian grocers look like the ones on the left in the photo above. The skin is light brown and thin, making them easy to peel.
Recently, my sister introduced me to the variety of longan on the right, which originates from Hawaii. The Hawaiian longan is larger and the skin is thicker and harder compared to the other variety of longan. I absolutely love this Hawaiian variety because the fruit is sweeter and the texture is more crisp. 
I generally like to chill the longan in the refrigerator before peeling and eating them. They're also great in fruit salads or served with my mango tapioca pudding. 
You can also find dried longan, which can be used in Chinese soups and desserts. I love snacking on dried longan, too.
HOW TO CHOOSE AND STORE LONGAN
Choose longan with dry, uniform skins, with tan color all over. Make sure the fruits don't look wrinkled, as it can be an indication that the fruits have been sitting in the grocery store for too long. Fresh longan can be refrigerated in a plastic bag for up to two weeks.
HOW TO EAT LONGAN
Simply peel of the skin and pop the longan into your mouth! Here's a video of my peeling longan. If you're looking for recipes that use longan, here are a few for inspiration: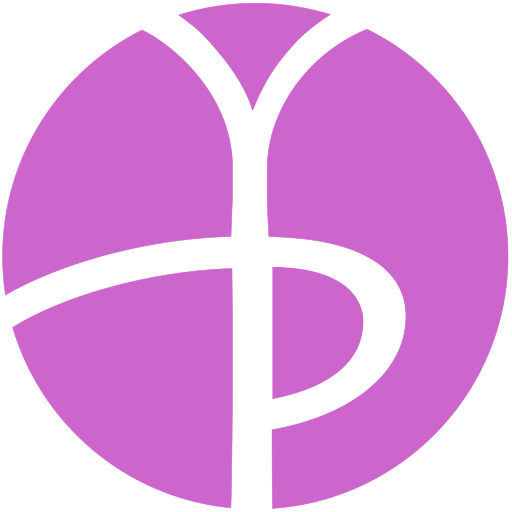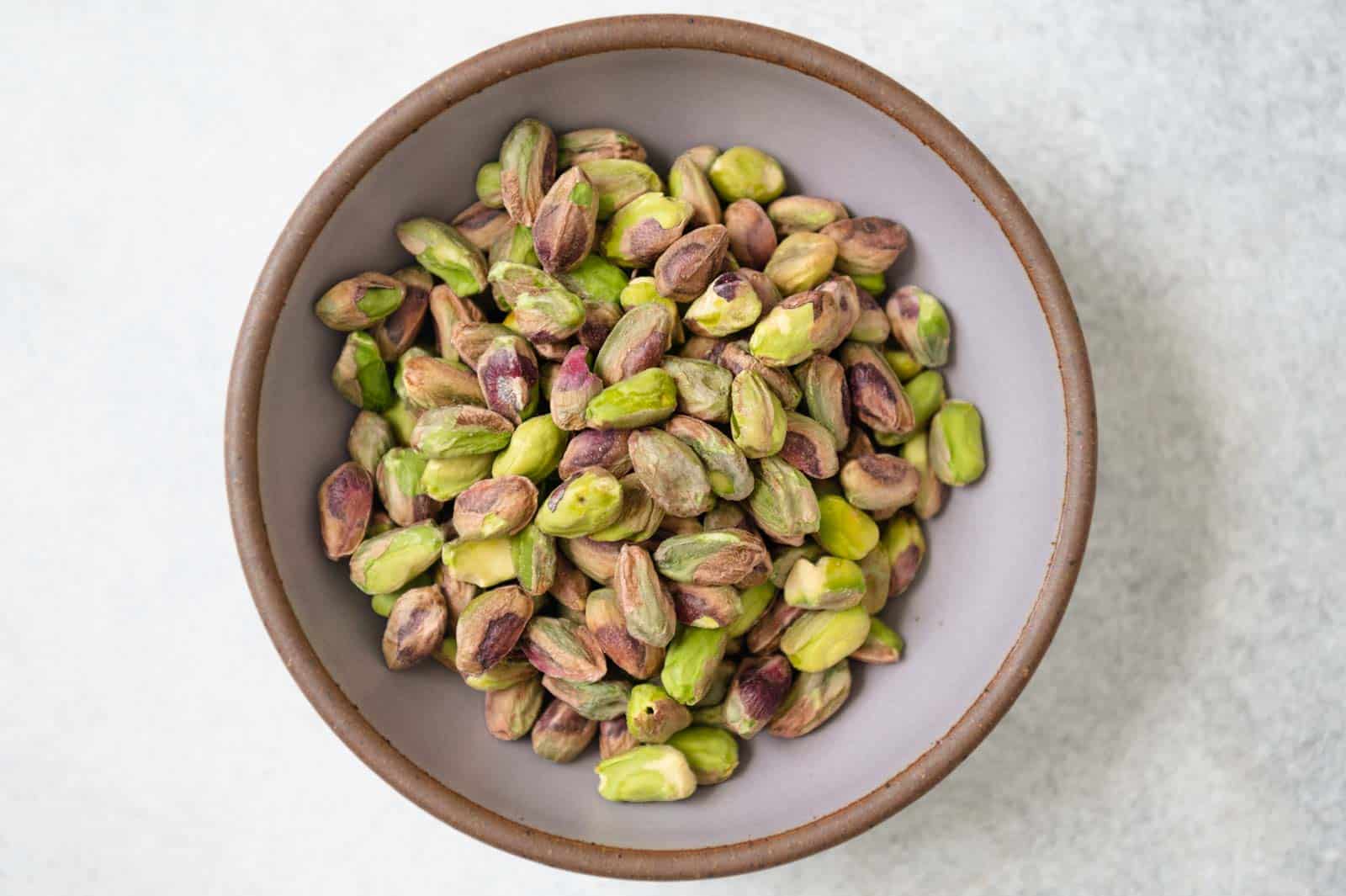 PISTACHIOS
Pistachios are actually not real nuts! Instead, they are classified as drupes, fruits with stone pits like cherries and peaches. However, for pistachios, we eat what is the kernel and discard the flesh. When on the tree, these pistachio fruits grow together like bunches of grapes, the outer flesh kissed with a red blush tinge. 
The kernels eventually grow to the point where they split the inner shell, revealing the greenish kernel meat – which is why pistachio shells are split roughly down the middle. Think of it as nature's way of cracking those shells to make it easier for us to eat!
HOW TO CHOOSE AND STORE PISTACHIOS
I tend to find raw pistachios at the farmers market, and the new crop of pistachios will start rolling in around September. They can be stored in a tightly sealed jar ofr a few months or in the freezer. Roasted pistachios can be stored up to six months if kept in a sealed container and in a cool, dry place. 
RECIPES USING PISTACHIOS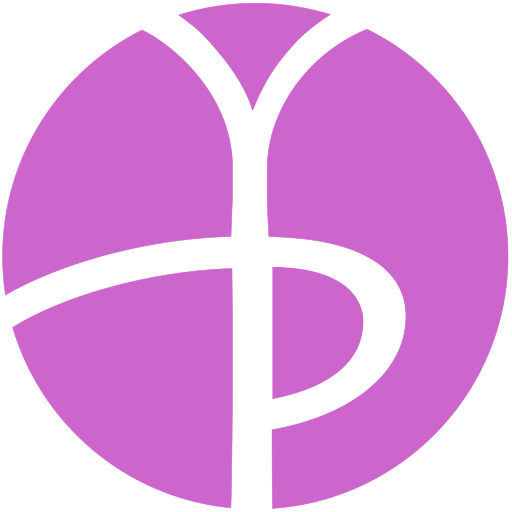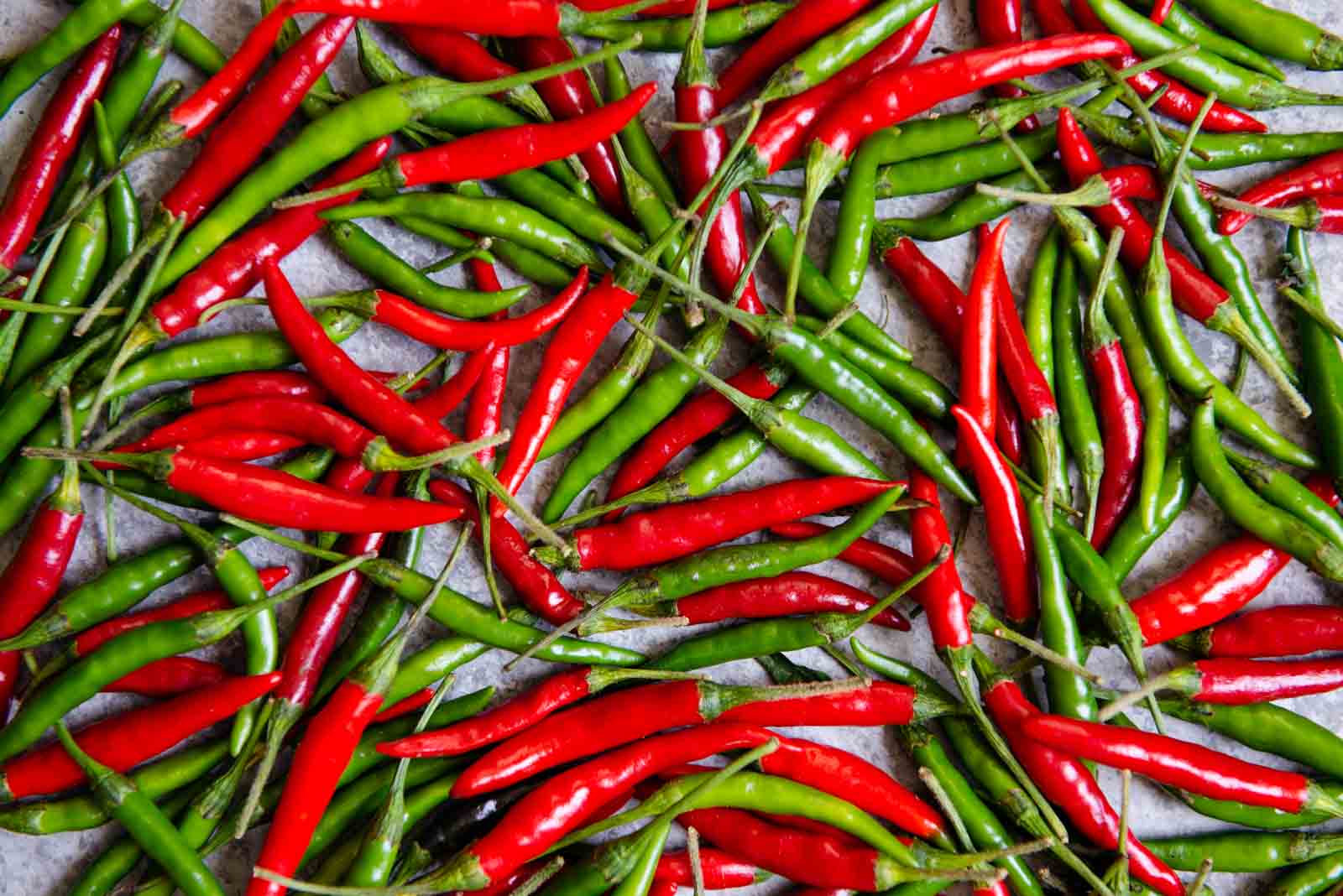 THAI CHILI PEPPERS
Thai chili peppers are hot! Often pounded into curries, these tiny peppers deliver heat quickly. In terms of Scoville heat units, Thai chili peppers sit somewhere between cayenne and habanero peppers, meaning they can be 5 times hotter than jalapenos. To beat the heat, wear gloves when handling and slice the pepper lengthwise to gut its ribs and seeds. Be sure to wash your hands thoroughly (and don't touch your eyes, nose, or mouth!) 
HOW TO CHOOSE AND STORE THAI CHILI PEPPERS
Choose Thai chili peppers with uniform skins. Avoid peppers that are mushy or bruised. Store in the refrigerator for up to a week or in the freezer for months. 
I often buy a bunch of Thai chilis still on the stems from the farmers market. I would cut them from the stem, rinse, dry, and then freeze the peppers to use throughout the year. 
RECIPES USING THAI CHILI PEPPERS
The post What's in Season: September Produce Guide appeared first on Healthy Nibbles by Lisa Lin.