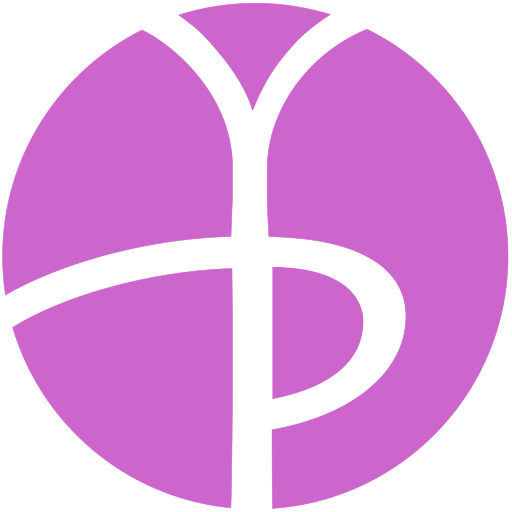 Meditation June 2022: Upper 4 Limbs of Yoga: Samadhi (Enlightenment / Integration)
We are completing our series covering the four upper limbs today with Samadhi (enlightenment)!
Today's Daily Yogi practice is a meditation of your choice. Please see full post for more info and links to a recommended guided meditation!
Meditation June 2022: Upper 4 Limbs of Yoga: Samadhi (Enlightenment / Integration)