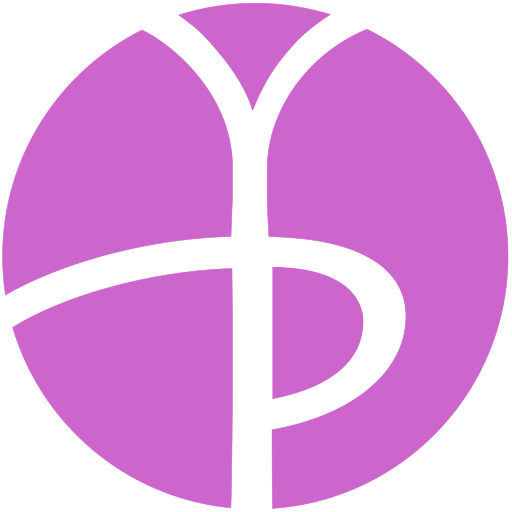 Gemini Season 2022 – Partner Yoga & Temple Pose
Today we are pausing our breakdown of each pose in Sun Salutations! New Yogis are learning Sitali Pranayama, a cooling breath great for summer!
Daily Yogis have a choice between this cooling breath, a warming breath, or Temple Pose, or Partner Yoga for the start of Gemini Season! See full posts for instructions!