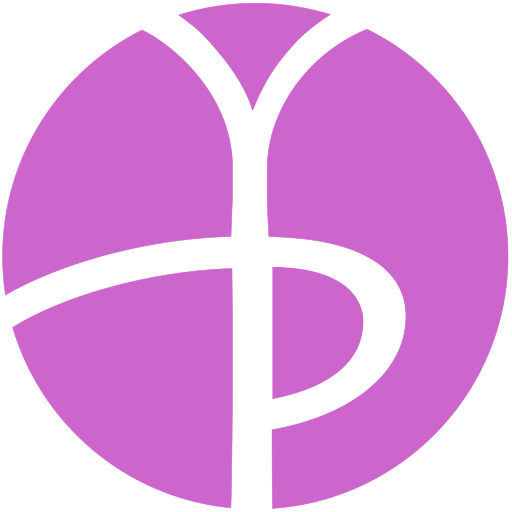 May 2022 Yoga Challenge: Asanas (Poses): Sun Salutations – Tadasana & Centering
Happy Sunday Yogis! We are starting our breakdown of each pose in Sun Salutations! New Yogis are starting with Tadasana / Mountain Pose, and a modified Sun Salutations focused on alignment. Check out our video under Tadasana for options for your hands!
May is Correct your Posture month, so double-check your alignment with this traditional series. See full post for more!
May 2022 Yoga Challenge: Asanas (Poses): Sun Salutations – Tadasana & Centering