The Traditional way of studying Yoga Sutras of Patanjali's
Patanjali Yogasutra – Sutras are a particular form of writing in Sanskrit, they are one-liners, and you can't understand a sutra just by studying that particular Sutra. As Sutra is like a thread that binds the meaning of the entire text, it expects the student to comprehend the meaning of the author's real intention.
Bhashya or Commentary – Patanjali Yogasutra
To know the essence of the text, one has to follow or take the support of a commentary called Bhashya. Bhashya is a technical term used for commentaries. The commentator interprets the Sutra in a particular manner.
Yes, there is a set frame for the commentary to be. i.e.
"Sutrartho Varnyate Yatra Padaih Sutranusaaribhih.
Svapadaani cha Vyaachashte Bhashyam bhashyavido viduh."
The commentary explains the context, the requirement of every word in the Sutra, and their meaning. Explaining the contextual meaning and how it differs from the other meanings that the word has (Words in Sanskrit most often have many meanings), and the commentary also has to explain the words used by the commentator to explain the meaning of the Sutra.
The Bhashya (commentary) thus gives the context, meaning of the Sutra, and the meaning of the entire set of Sutras.
Vyasa Bhashya on Patanjali Yogasutra
Patanjali's Yoga Sutras are generally understood with the Bhashya written by Vyasa. According to Some scholars, Vyasa's commentary was written somewhere around 4 – 5 century CE.
Some scholars attribute the work of commentary to Vyasa, who wrote Mahabharata. This iconic sage Badarayana Vyasa has written the Bhashya on Patanjali's Yoga Sutras.
However, some people attribute the commentary to Patanjali himself. As per them, after writing the Sutras, Patanjali has explained Sutras with his Bhashya as this was a popular way of writing the explanation himself during the period of Patanjali.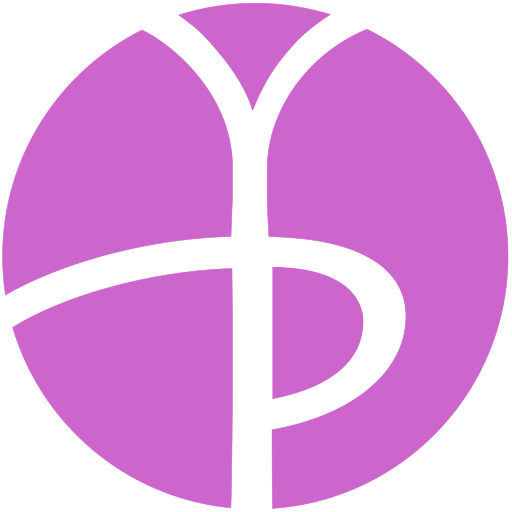 Traditional Study of Yoga Sutras
One should study the Pada-Vakya-Pramana Shastra as they are the foundations. Pada refers to Sanskrit grammar. Vakya refers to Purva Mimamsa, and Pramana is the Tarka/Indian logic. These prepare you to understand how the Sanskrit texts are written.
After that, with sufficient knowledge of Sanskrit literature, one should dwell on the study of Yoga Sutras with the support of Vyasa commentary. To deepen the understanding of Yoga Sutras, one should also study other commentaries on Yoga Sutras after studying Vyasa commentary thoroughly.
Other commentaries on Yoga Sutras are: 
Bhoja Raja's Raja Martanda (written mainly in the 11th Century)
Vijnana Bhikshu's Yoga Bhashya Vartika
Ramananda Saraswathi's Yoga Mani Prabha
The post The Traditional way of studying Yoga Sutras of Patanjali's first appeared on AYM.