Online 200 Hour Ashtanga Yoga Teacher Training
Traditional Ashtanga Yoga Teacher Training with one of the best Yoga Institutes in India with master teacher Yogacharya Rakesh & Team
Yoga Alliance Professionals Accredited
Awarded Yoga Centre for Excellence
Upcoming Online Ashtanga Yoga Teacher Training Courses – 2022
200 Hour Ashtanga Yoga Teacher Training – Online
200 Hour Ashtanga Yoga Teacher Training – Online
4 June 2022 – 28 June 2022
Course Fee: 399 €/390 $/ 29,000 ₹
+ All Live Sessions
+ Complete Online Training
+ Recorded files of the live sessions shared every day
+ Eligibility to register with Yoga Alliance and Yoga Alliance Professionals
+ Complete Ashtanga Yoga Teacher Training Manual
+ Traditional Knowledge from the source
200 Hour Online Ashtanga Yoga Teacher Training
Ashtanga Yoga
Teacher Training Syllabus
This course focuses on the practice and teaching methodology of the Primary Series of Ashtanga Vinyasa Yoga. The Primary Series includes over 70 asanas (postures), linked sequentially by Vinyasa (breath-initiated movements between the asanas).
The course begins with detailed instruction of the Primary Series practice in the  from beginner level to the complete series practice with Vinyasa Krama. You will also have the opportunity to practice Mysore style of Ashtanga towards the end of the training. 
Why should you take this training?
Samyak Yoga is one of the fastest-growing Yoga communities in the world with 2000 + students across 80 nationalities.
Some special features of this training are:
With a very deep sense of responsibility and keeping the quality of what we do in mind, we have created a structure for the online teacher training.
We do not wish to be just teaching you some asanas and pranayama online and disappear.
We have been trying to find the best method to make it as similar as it could have been on-site training here at Samyak Yoga Mysore.
This course structure needs your investment of time and energy every day with an understanding that being a Yoga Teacher is a noble responsibility.
Know if it's the right training for you
Course syllabus in detail
Pranayama and Meditation
These are everyday sessions. You will be practising Pranayama and Meditation every day. Besides the practices, you will be exploring the anatomy behind the practice of Pranayamas as well as Pancha Prana and Kosha system of Yoga Philosophy.
You will be practising the traditional meditation practices in a steady and gradual process. Meditations such as Kaya Dharana, Indriya Dharana, Chidaksha Dharana etc are practised.
Traditional Ashtanga Yoga Practice
This entire training focuses on traditional Ashtanga Yoga practice and its philosophy. We do not mix up the styles in the teacher training. You will be learning Ashtanga Vinyasa Yoga practice with its philosophy. We do not focus on workout Yoga methods. Instead, we stick to the time-tested methods of the traditional practice of Ashtanga Yoga.
Yoga Anatomy
As a Yoga practitioner and teacher, you should know the anatomy behind the practice. However, these sessions are not about memorizing the complicated muscles.
We discuss how these muscles are used in the asana practice, their functions, the limitations we could face in the practice, how to build the practice using the knowledge of Yoga anatomy are discussed in detail.
Asana Clinic
This is an everyday session that really makes the teacher in you, enhances the yoga practitioner in you.
This everyday session focuses on the complete vinyasa krama of Ashtanga Yoga Primary Series. 
This session focuses on the practice of every asana, the preparations required, usage of blocks and belts, benefits and limitations, modifications if the student is unable to practice as well as methods to deepen the practice are discussed extensively in this session.
Yoga Philosophy
You will be exploring the fascinating philosophy of Yoga Darshana. It is most likely not what you could be expecting. It is motivating, making you re-think a lot of preconceived notions and will take you to a different thought process of transformation. 
Breakout Rooms
You become a student when you start teaching. You will be in breakout rooms every alternative day and you will be teaching the other students. You will also be receiving feedback on teaching skills and refining your teaching skills of Ashtanga Yoga every day. 
Daily Time Table
MORNING
6:30 AM – 7.30 AM – Pranayama, Meditation Practices
7.30 AM – 09:00 AM – Traditional Ashtanga Yoga Practice
AFTERNOON
04:00 PM – 5:00 PM – Yoga Philosophy 
5:00 PM – 7:000 PM – Asana Clinic & Teaching Methodology
* Teaching Methodology: There is a system called breakout rooms and you will be teaching in these rooms every alternative day to get better in the teaching practice followed by the feedback from the teachers.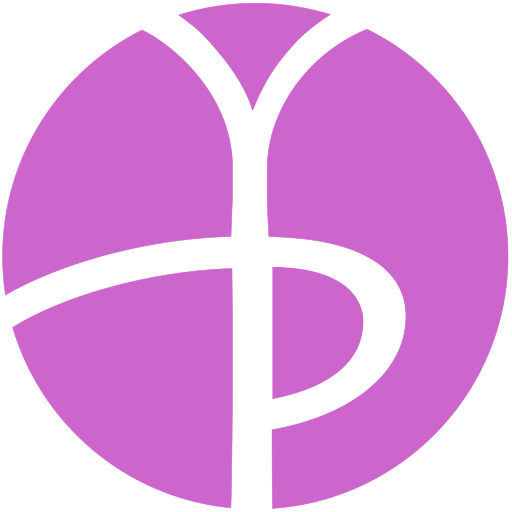 F.A.Qs – You should know before signing up
What if I am not able to attend some live classes?
After every session, the recorded files are shared with everyone. These files are shared even if you were attending the live sessions. Hence, if you are in a timezone which is not compatible to attend the live sessions, you can still be the part of the training.
Is there any exam at the end of the training?
You will be teaching in the breakout rooms and at the end teaching a session of the class is your exam. If you are not attending this session, you will be asked to send a video of you teaching the class.
Do I get any individual attention in the class?
During the sessions, every student gets individual attention. Besides, you can also share the video of the practice to get feedback via WhatsApp.
Is there any day-off during the training?
Sundays are day-offs dedicated to preparing for the upcoming week with Svadhyaya. Sessions will continue as usual every other day.
How can I learn to be a Yoga Teacher?
Every alternative day, you will be in a breakout room facility in which you will be learning how to teach by teaching. You will also get feedback in improving the teaching skills.
What if I have a question while watching a recorded file?
You will be added to the WhatsApp group made exclusively for this training. You can as questions and get the answers. If your question needs a detailed explanation, then it will be taken in the next session and will be discussed in the session itself.
All sessions are Live and will be on Zoom.
You will also get the recorded version after every session in case of missing the sessions.
You have the option to hide your video at any time. Zoom may ask you to approve being recorded, but if your video is off no one will see you.
It's essential that you stay muted so that other participants can listen to the teacher without interruption unless asking a question at an appropriate time. You can always email questions with regards to practice and philosophy/WhatsApp too.
It may take some time to get the technology working on your end. Again, downloading the Zoom app is recommended. You can also try wireless/Bluetooth headphones if your device's speakers are not great.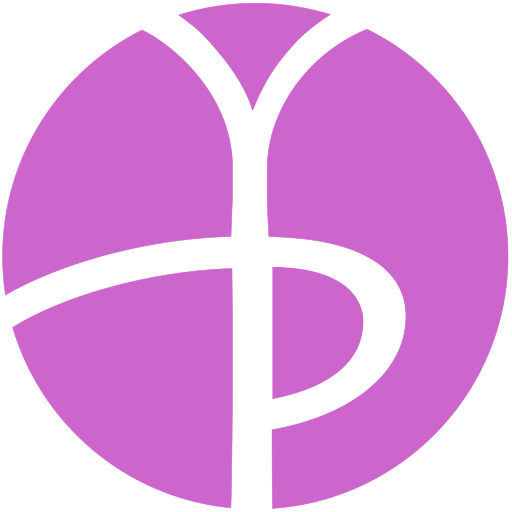 The post Online Ashtanga Yoga Teacher Training first appeared on Samyak Yoga – Mysore.