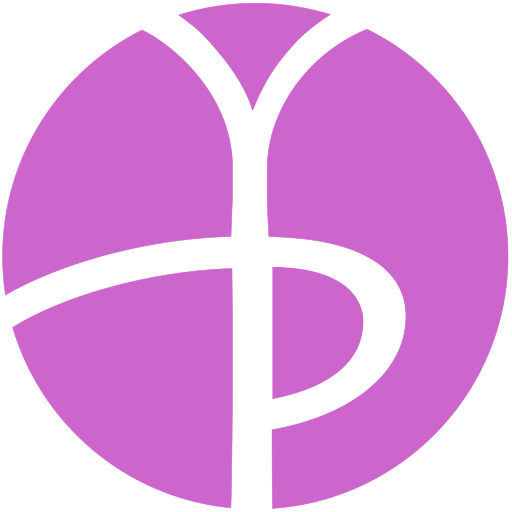 Today is Svadhyaya / self-study day. We are keeping up with journaling to have a tool for self-study.
We have a bonus daily meditation challenge for March – today is a self-reflective guided meditation for Svadhyaya Day. This is one of the most interesting guided meditations I have tried! Our practice today is this self-reflective guided meditation that channels the very challenges we face with meditation.
Check full post for link to today's recommended guided meditation and more!
Svadhyaya – Self-Study – Day 3 – 2021 – Self-Reflective Guided Meditation