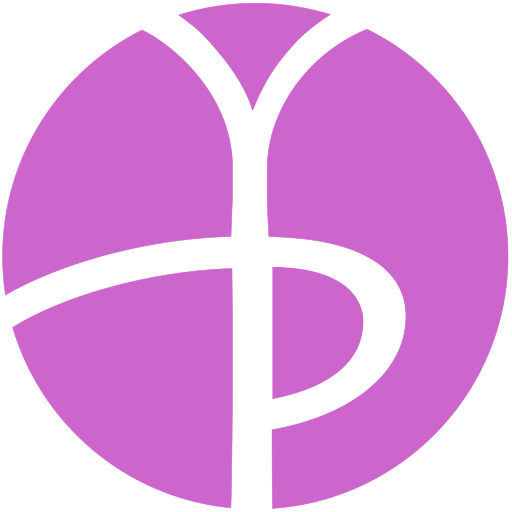 Are you an expectant parent looking for a unique and invigorating way to stay active, relaxed, and connected with your body during your pregnancy journey? Look no further! Join us for our Prenatal Yoga class with the Bosu Ball led by the talented instructor, Christine Nye.
Class Details:
Instructor: Christine Nye

Class Time: Saturdays, 12:15 PM – 1:15 PM

Location: Elmhurst Studio

Online Option: Can't make it to the studio? No problem! You can also join the class via Zoom.
Why Prenatal Yoga with the Bosu Ball?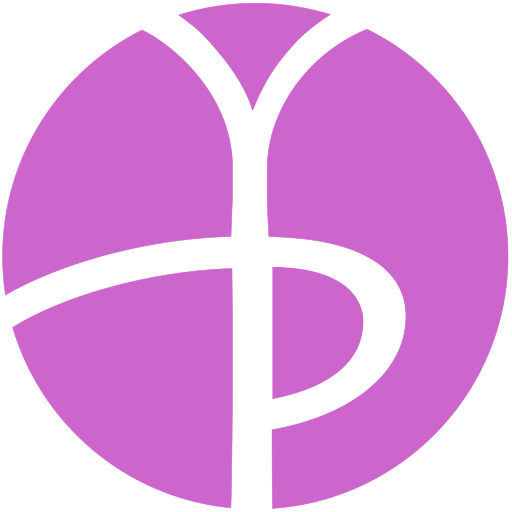 Enhanced Balance and Strength: Our class combines the time-honored practice of yoga with the modern fitness benefits of the Bosu Ball. Expectant parents can benefit from improved balance, stability, and core strength in a safe and supportive environment.
Tailored for Expectant Parents: Our certified prenatal yoga instructor, Christine Nye, understands the unique needs of expectant parents. You'll experience a gentle and mindful yoga practice designed specifically for this transformative phase of life.
Community and Support: Join a community of like-minded expectant parents who are on a similar journey. Share experiences, exchange tips, and build lasting friendships as you prepare for the beautiful adventure of parenthood.
Benefits for Pregnancy: Our Prenatal Yoga class offers a multitude of advantages for expectant parents, including improved circulation, reduced back pain, better posture, increased energy levels, and enhanced relaxation techniques to manage stress and anxiety during pregnancy.
Prepare for Labor: Learn valuable breathing techniques and mindfulness exercises to help you prepare for childbirth. Strengthen your pelvic floor and abdominal muscles to support a smoother labor and postpartum recovery.
Nurturing Your Body and Baby: This class provides a nurturing environment for both you and your growing baby. Connect with your little one through gentle movements, meditation, and positive affirmations.
Whether you're a seasoned yogi or new to yoga, our Prenatal Yoga class with the Bosu Ball is suitable for all levels and stages of pregnancy. Celebrate and nurture your changing body, connect with your baby, and prepare for the beautiful journey of parenthood with us.
Join Christine Nye and our supportive community at our Elmhurst studio or online via Zoom every Saturday from 12:15 PM to 1:15 PM. Embrace the transformation and empowerment that prenatal yoga can bring to your pregnancy journey. We can't wait to share this beautiful experience with you!