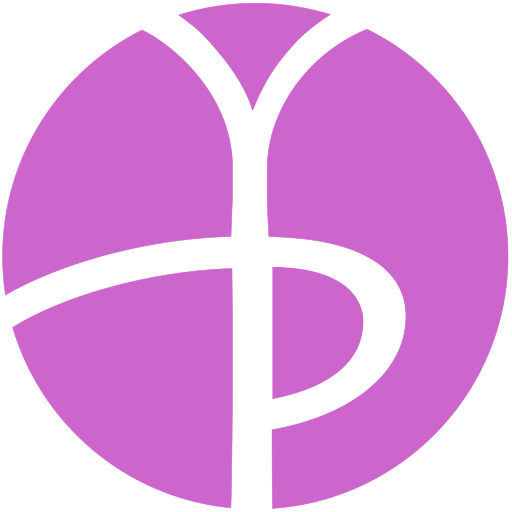 This show stopping cacao paleo banana bread cake has a rich, creamy almond butter chocolate ganache! You'll never know it's a healthier, paleo and vegan friendly dessert!
The magical combination of rich, DARK chocolate, sweet bananas and CREAMY almond butter.
Allllll wrapped up in a pretty cake bow and being delivered to your taste buds.
LIKE, RIGHT NOW. This VERY second.
This should make you VRY VRY excited.
Think of it like paleo coconut flour banana bread….except WAY better because CAKE and chocolate ganache that is swirled with smooth, nutty and ridiculously-addicting almond butter.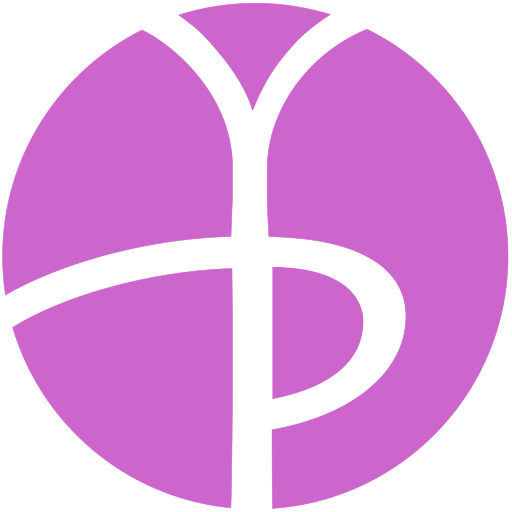 If you thought you couldn't keep your fingers out of the jar of plain-Jane homemade almond butter, wait until you sweep one little finger through the deep, rich, melty chocolate and almond combo. If you want my honest advice here, I'm gonna tell you just straight up DOUBLE the batch of ganache.
One batch for the cake.
One batch FOR YOUR FACE.
I can basically see you nodding your head in acceptance. I knew I liked you.
Before we move on. Let's just acknowledge the fact that yes, I DID make 2 cakes this week, and yes I DID post-them-back-to-back completely accidentally. So, its kind of a like a cake-week, that was never really planned.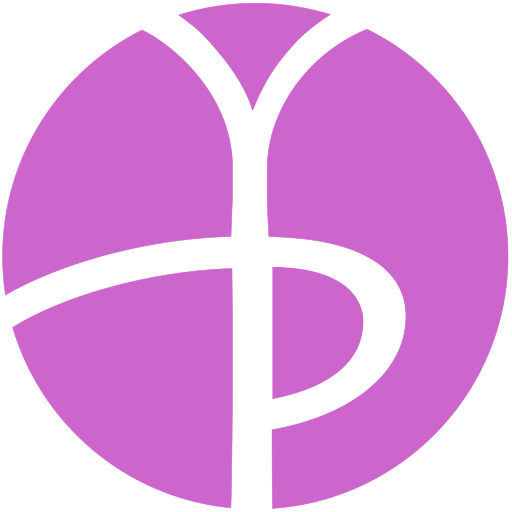 Which is, liiiike, a REALLY happy accident,
But, question for you:
Have you ever had cake made out of paleo banana bread before? The other morning I was being SUPER adventurous and straying away from my usual oatmeal breakfast bar to KICKSTART the day, and instead munchin' on a piece of tender almond paleo banana bread, when – VOILA – IDEA ALERT. !!!
Turn it into a cake. BUT make it with pretty LAYERS and bring it all together with a sweep of rich chocolate ganache and crunchy bursts of cacao nibs. <–  Did you know cacao is a superfood?
So, basically, you can eat 2 slices and pat yourself on the back for getting your wholesome-nourishing food in for the day. PRETTY much like eating a kale salad recipe.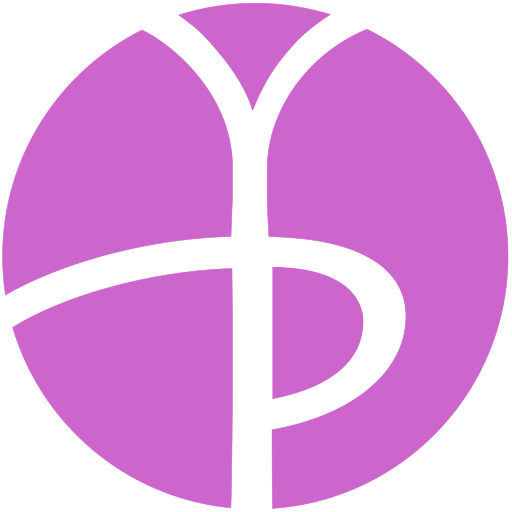 Wishful thinking? Perhaps. But, if you don't acknowledge it than I won't either. Deal?
How-ev-er, there was a slight problem when it came to the necessary baking part that is required when you mix ingredients together that are raw, and you would like them to un-raw-ify: there was ZERO rise.
Zero fluffy layers of pure joy and food bliss that explode in tender yumminess with each mouthful.
Just dense. Wet. Soggy BADNESS.
Whiiiich, was because my secret paleo banana bread cake with almond chocolate ganache GOALS also happened to be VEGAN CAKE GOALS…whiiiiiich means no eggs. Whiiiiiich are what makes a cake PUFF up and get big and delicious. You see the dire situation we are in, yes?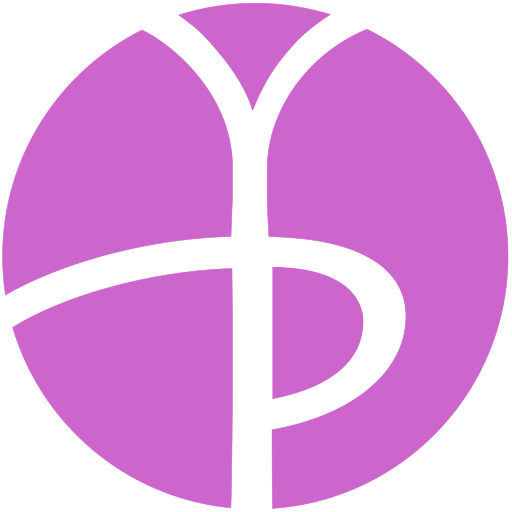 I know we just had a pumpkin spice latte vegan crepe cake on Monday, that I mastered with zero eggs. But SUPERthin crepes, that don't need to rise, are SIGNIFICANTLY EASIER than TRUE cakes without eggs, yafeelme?
You guys. I almost gave up in the face of O-N-E trial. ONE. Do you remember the paleo lemon bars that I made 11 TIMES? How could one defeat KNOCK ME DOWN?
I gave myself a pep talk (which actually looks more like almond butter + a spoon than any actual talking) and, in the words of chumbawumba "I get up again, cake never go'n keep me down."
And, I tried another 8 times. UNTIL SUCCESS.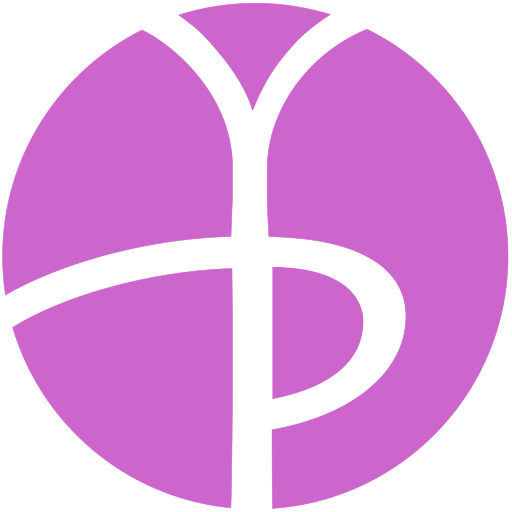 The secret to creating an egg-less cakes that is light, fluffy and actually gets some RISE is the "wacky cake" method. I was pretty confused about this when my friend told me about it. Apparently it's a Southern thing? This Canadian soul knows nothing of it.
Either way. The magic happens when you put all the wet ingredients into random little holes in the dry ingredients, slosh some water over top and MIIIIIIIIIX really well. How this works, I have zero clues about. BUT, it DOES.
Questioning it is not on my list of things to do today.
But, what IS on my list of things to do today is to turn on "Summer hits of the 90s," grab a fork and sink it through a DOUBLE DECKER of tender, light banana cake with notes of nutty almond butter, and crunch my way through each crispy cacao nib one bite at a time.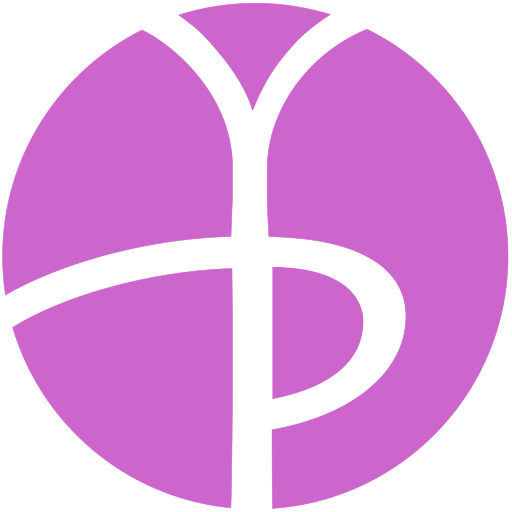 Feelin' the superfood-cake-bliss G-L-O-W.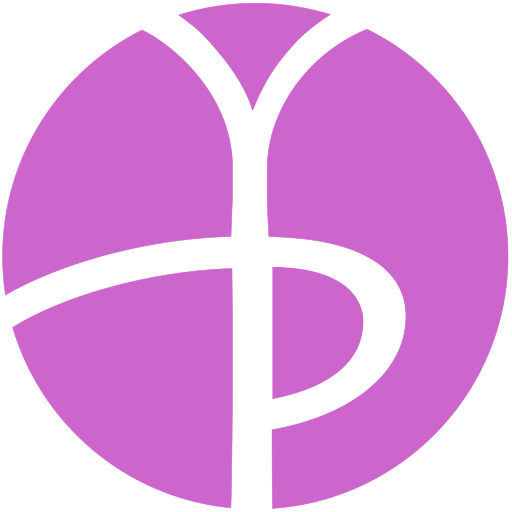 Paleo Banana Bread Cake Recipe
Paleo Banana Bread Cake has rich, dark chocolate, sweet bananas, and creamy almond butter. All in one good-for-your-body cake!
Ingredients
For the Cake:
3

cups

Almond Flour

270 grams

3/4

cup

Tapioca Starch

92 grams

3/4

cup

Coconut Sugar

1/4

cup

Cacao Nibs

Additional for garnish, if desired

2

teaspoons

Baking Soda

1/2

teaspoon

Sea Salt

1 1/4

cups

Ripe Banana

Mashed, about 3 large bananas or 300 grams

1/4

cup

Coconut Oil

Melted

2

tablespoons

Raw Apple Cider Vinegar

2

teaspoons

Raw Vanilla Extract

1/2

cup

Water

Plus 2 tablespoons
For the Ganache:
1/2

cup

Full Fat Coconut Milk

1/2

cup

Natural Almond Butter

*READ NOTES

2

tablespoons

Honey

Agave for vegan option

4

ounces

Dark Chocolate

Finely chopped, dairy free for vegan option
Instructions
Preheat your oven to 350°F and line 2 9-inch cake pans with parchment paper, rubbing down the sides of the pan generously with coconut oil.

In a large bowl, stir together the almond flour, coconut sugar, tapioca flour, cacao nibs, baking soda and salt. Dump the banana in, but don't mix it around.

Make 3 large wells in the flour. Pour the coconut oil in one well, the vinegar in another, and the vanilla extract in the last well. You don't want them to all mix together yet.

Dump the water all over the top of the cake and now mix well with a fork, making sure the banana is evenly incorporated.

Divide the batter between the 2 pans, spreading out evenly. Bake until the very golden brown, and a toothpick inserted in the center comes out clean, about 26-28 minutes.

Let the cakes cool in the pan for 30 minutes and then transfer to a wire rack to cool completely.

While the cakes cool completely, you can make the ganache by whisking together the coconut milk, almond butter and honey (or agave) in a small pot set over medium heat.

Whisk until the almond butter is smooth and melted and the mixture begins to steam and is just about to boil (you'll start to see a few small bubbles, but you don't want it to actually boil.)

Remove the pot from the heat, add the chocolate to the pan and let it stand, without whisking, for 30 seconds. Then, whisk until the chocolate melts and the mixture is smooth.

Transfer the ganache to a bowl and place into the refrigerator to thicken and cool slightly for 1.5 hours.

Once cooled, GENTLY place one of the cakes, bottom-side up, onto a cake pedestal and use an offset spatula to spread about 1/2 cup of ganache on it. Place the other layers, bottom-side up, on top. Note: these cakes are very delicate, so if you have trouble flipping the cakes without breaking them, so that the bottom side is up, it's alright to place them bottom side down.

Spread a VERY thin coat of ganache on the top and sides of the cake, just to seal in the crumbs. Refrigerate until the ganache is set, about 30 minutes. Do not place the ganache back into the refrigerator, just let it sit at room temperature.

Once the crumb coat is set, spread the remaining ganache on the top and sides of the cake. Garnish with additional cacao nibs, if desired.

Place it back into the refrigerator for 30 minutes to set.

Slice and DEVOUR.
Notes
Use a natural no-stir almond butter, such as Maranatha. If you use one that requires stirring, the oil separation can mess the ganache up.
Time does not include chilling of the ganache or cake.
Nutrition
Calories:
433
kcal
|
Carbohydrates:
35
g
|
Protein:
10
g
|
Fat:
31
g
|
Saturated Fat:
10
g
|
Polyunsaturated Fat:
2
g
|
Monounsaturated Fat:
5
g
|
Trans Fat:
0.003
g
|
Cholesterol:
0.3
mg
|
Sodium:
304
mg
|
Potassium:
228
mg
|
Fiber:
6
g
|
Sugar:
15
g
|
Vitamin A:
14
IU
|
Vitamin C:
1
mg
|
Calcium:
105
mg
|
Iron:
3
mg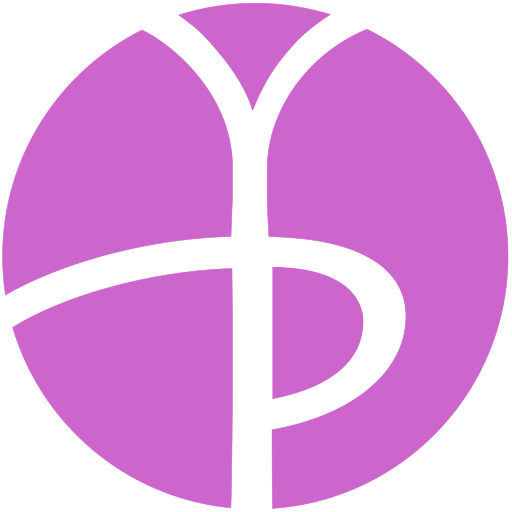 The post Cacao Paleo Banana Bread Cake with Almond Ganache appeared first on Food Faith Fitness.