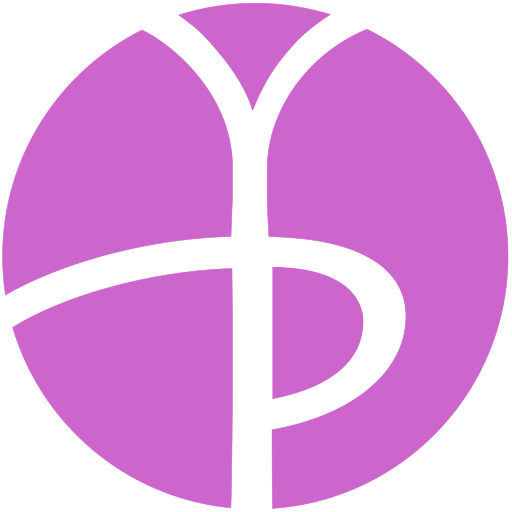 We are continuing with our breakdown of each pose in Sun Salutations!
We are working on Plank or Phalakasana, and modified Sun Salutations with progressively challenging variations of Plank to build arm strength.
Daily Yogis are trying the Yoga Workout for Phalakasana for arms, or for Glutes using Purvottasana or Upward Plank.
See full posts for instructions!
September 2023: Asanas (Poses): Sun Salutations – Phalakasana & Purvottanasana by Daily Yogi