This Easy Cheesy Broccoli Loaded Cauliflower Casserole is the side dish that will make your family love vegetables! Low carb, gluten/grain/sugar free and keto friendly too!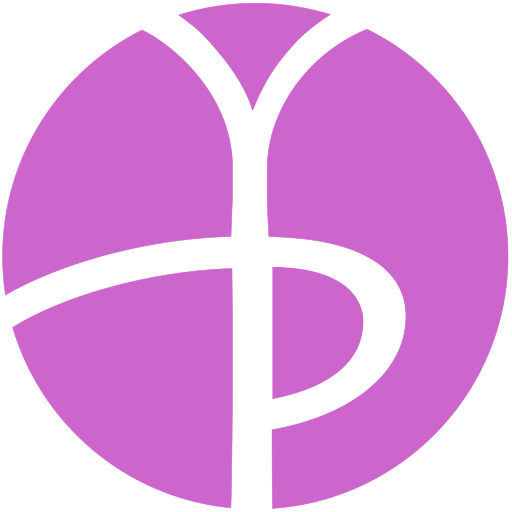 Say that 10 times fast.
For real though. That is one MOUTHFUL of a title.
But, ACTUALLY, just foreshadowing the fact that you're gonna want A LOT of mouthfuls of this loaded cauliflower recipe. <– YES, you WILL want to eat your vegetables. BELIEVE IT.
I betcha even the "veggie hating" critters (ie: family) that you live with are gonna be singing the cauliflower broccoli song when this low carb cauliflower casserole hits their taste buds.
No idea what that sounds like. Just FYI.
Anyway. This healthy broccoli casserole is RLY RLY that good you guys. The kind of good that you only think will happen when you decide to GRAB hold of the fact that you can eat whatever you want for dinner because, HELLO you're and adult, so you eat eggless chocolate chip cookies.
BUT, liiike, actually healthy and a TOTALLY acceptable choice for dinner because VEGETABLES and NOURISHMENT.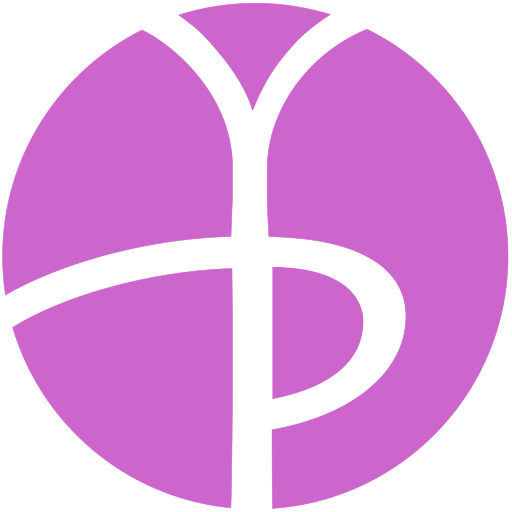 Not that cookies don't nourish you. They nourish your SOUL.
Butttt, we're not talking about that with this tasty veggie recipe.
3 things that are gonna make you go "YAH" about this keto loaded cauliflower:
It's only S-I-X ingredients. Salt and peppa don't count because, UMM, who does not have these things?
There's bacon. Automatic win at all things good and delicious in life.
There's A LOT of cheese. See above re: winning at all things good and delicious.
There is ALSO a HEFTY power-packed-protein Greek yogurt punch to fuel your muscles AND keep you full. I don't know about you, but when I face veggie-packed dinners, I KNOW that I am going to be hungry approximately .056 minutes later. Greek yogurt makes this NOT SO.
Buuuut, I need to get a little bossy for a second because you NEEDA know a few KEY, VRY VRY important thing that will land you in the camp of veggie BLISS, and not watery-yucky-veggies when making this easy cheesy broccoli loaded cauliflower casserole:
Maybe roasting the broccoli/cauli first sounds a little weird to you. You're debating skipping it and just tossing raw veggies with the other ingredients, sticking it in the oven and calling it good.
DO NOT DO THIS.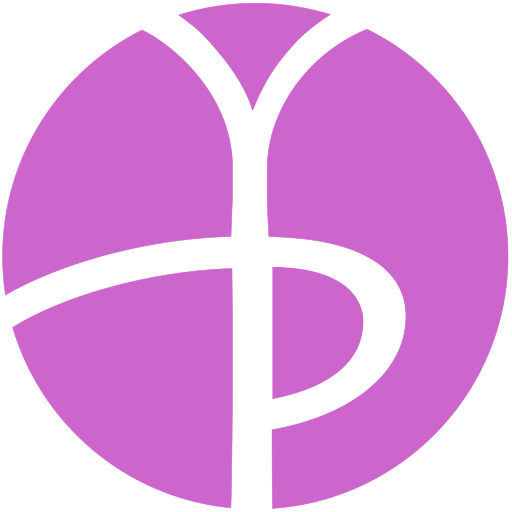 It's not like making a Rainbow cauliflower casserole, Cajun cauliflower tater tots casserole or chicken enchilada casserole with cauliflower, where a little water is NO BIG.
Just like in the Low Carb Baked Cauliflower Au Gratin, the veggies will release all their water while cooking and you'll have a puddle-y, swimming casserole of ICK.
Like the above, you're also suspiciously eyeing the step to press out the moisture from the roasted veggies.
AGAIN. NO.
Like the above, this will also lead to a watery cauliflower casserole experience and you don't want that. Trust me, it happened to me 6 TIMES while perfecting this recipe.
There was a lot of soggy casserole eating in the FFF household. AVOID THIS.
Final bossy point:
Use full fat yogurt please and thank you. None of that nonfat business. Which, like your smart-thinking-brain already probably guessed, is also due to the water content of nonfat yogurt being NOT good for your casserole eating adventures.
Bossy Taylor OVER. PHEW. Thank you for sticking with me.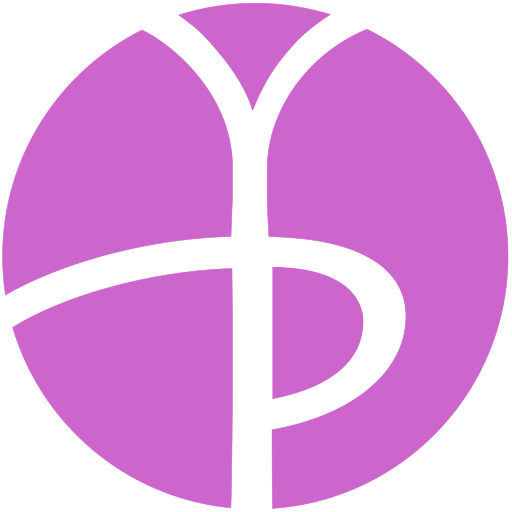 If you're looking for a veggie recipe, that is gonna actually make you excited to eat things from the EARTH, this easy-peasy loaded cauliflower is YOUR jam.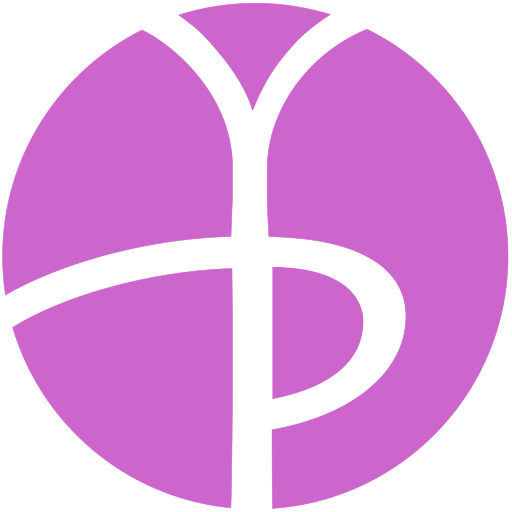 Loaded Broccoli Cauliflower Cheese Casserole Recipe
Loaded Broccoli Cauliflower Cheese Casserole is the kind of goodness you might just make your whole meal. Bacon, cheese… loads of flavor – it's perfect!
Ingredients
2

slices

Bacon

3

cups

Broccoli

cut into large florets, 180 grams

2 1/2

cups

Cauliflower

cut into large florets, 240 grams

1/2

teaspoon

Sea Salt

1/2

cup

Parmesan Cheese

finely grated and tightly packed, 4 ounces

2/3

cup

Plain Greek Yogurt

don't use nonfat

1

tablespoon

Garlic

minced

pinch

of Ground Black Pepper
Instructions
Pre heat oven to 400°F and spray an 8×8 inch pan with oil.

Cook the slices of bacon in a large pan on medium heat until golden brown and crispy, about 3-4 mins per side, flipping once. Transfer to a paper towel-lined plate and pat the excess fat off. Set aside. Do not discard the bacon fat in the pan.

Add the broccoli and cauliflower to a large bowl. Pour over the bacon fat and toss until the vegetables are coated. Add in the salt and toss to coat.

Spread the vegetables in a single layer on a cookie sheet, making sure to not crowd them. Bake until the vegetables begin to release their moisture and the cauliflower just begins to become fork tender, about 10 minutes.

Lay some paper towel out on the counter and use a spoon to transfer the roasted veggies onto it in a single layer. Use another layer of paper towel on top to press out the moisture. Don't smash the vegetables but try to get out as much moisture as you can. Repeat with another layer of paper towel on top. *

Place the vegetables back into the bowl and add all the remaining ingredients. Stir until everything is mixed and coated in the yogurt. Chop up the bacon slices and stir them in.

Transfer to the prepared pan, packing the vegetables together. Then bake, uncovered, until the cheese is melted and bubbly and begins to brown, about 20 minutes.

Let stand for 5 minutes and then DEVOUR!
Notes
*Do not skip this step or your casserole will be watery.
Nutrition
Calories:
160
kcal
|
Carbohydrates:
11
g
|
Protein:
12
g
|
Fat:
8
g
|
Saturated Fat:
4
g
|
Polyunsaturated Fat:
1
g
|
Monounsaturated Fat:
3
g
|
Trans Fat:
0.02
g
|
Cholesterol:
20
mg
|
Sodium:
635
mg
|
Potassium:
495
mg
|
Fiber:
3
g
|
Sugar:
3
g
|
Vitamin A:
525
IU
|
Vitamin C:
90
mg
|
Calcium:
197
mg
|
Iron:
1
mg
FOR THIS RECIPE, I RECOMMEND: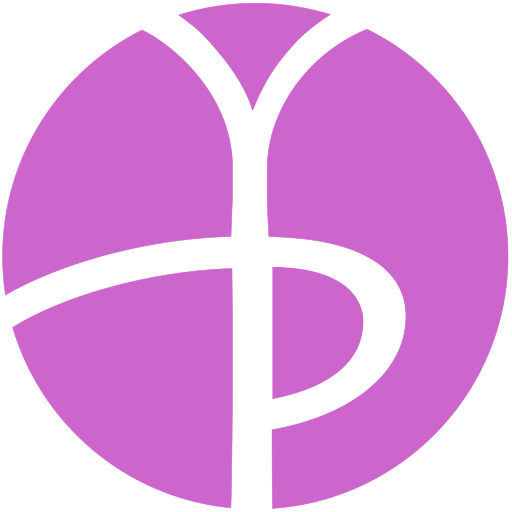 WEIGHT WATCHERS POINTS PER SERVING: FREESTYLE SMART POINTS: 6 POINTS+: 6. OLD POINTS: 5
(per 1/4 of the casserole)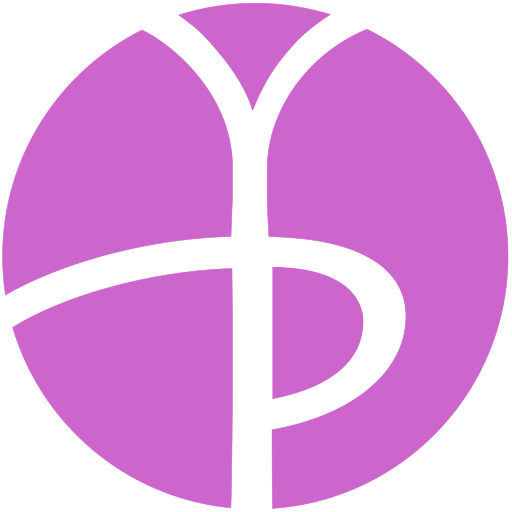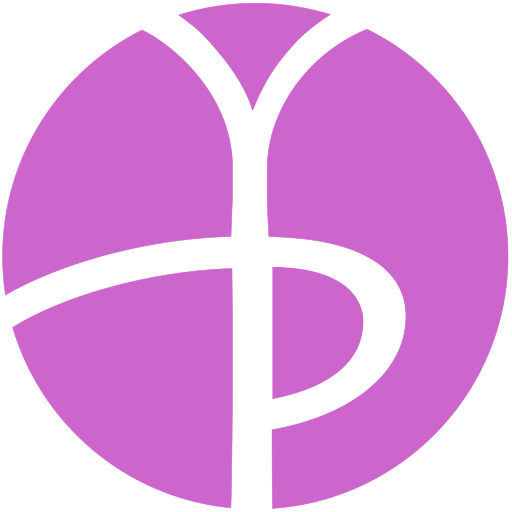 STAY IN DA KNOW (AND GET SPECIAL BEHIND-THE-SCENES INFO) BY FOLLOWING ALONG WITH FFF ON PINTEREST, FACEBOOK, AND TWITTER!
This post may contain affiliate links, but I only recommend products that I actually use and <3. Thanks for supporting FFF! 
The post Easy Cheesy Broccoli Loaded Cauliflower Casserole appeared first on Food Faith Fitness.