These Sugar Free Keto Low Carb Breakfast Bars are only 130 calories and tastes like a cinnamon roll in healthy, gluten free form! Perfect for busy mornings!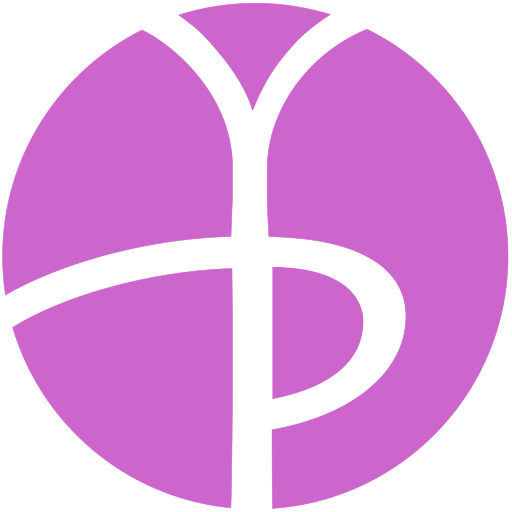 Oh cinnamony-sweet bars, with your ADDICTING, almondy, CHEWY goodness.
YOU are the sole reason that I can get out of bed in the mornings and take on MY DAY.
Internet friends. If you're looking for a healthy breakfast recipe that is:
Made of REALLY simple, minimal ingredients
Totally sugar free
Super stinkin' easy
Tastes like dessert for breakfast
Just really, completely awesome
Then this low carb breakfast bar recipe is 4 YOU. Think of it like the  cinnamon roll gluten free low carb keto protein pancakes, in BAR form.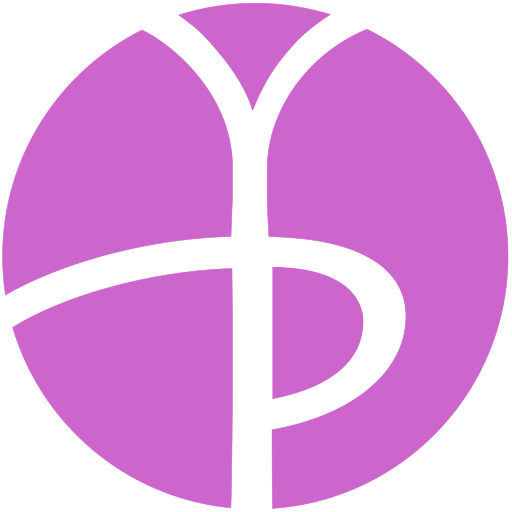 It's got all the swirls of spicy-sweet cinnamon and sugary goodness, WITH cream cheesey-flavor, that you expect to experience in your life when you take the first bite into a fresh-from-the-oven paleo cinnamon roll, but in a wholesome, WAY EASIER, HELLO breakfast kinda form.
They're pretty much the perfect way to feel like you started the day by eating healthy, without having to be sad about it.
We could also name this sugar free keto low carb breakfast bars recipe "how to be awesome: breakfast edition" because they're the kind of thing that both you, your husband and the little humans that run around your house will ALL like to eat, AND you can make a bunch in advance and keep them in the freezer for days when said little humans are running around even CRAZIER than usual.
Not that I really know anything about this, on account of not being a Mom. BUT I WATCH TV.
It looks scary.
If you thought that making gluten free cinnamon roll overnight oats or  funfetti protein overnight oats was the easiest-dessert-for-breakfast-kinda recipe then this keto bars recipe is going to blow your MIND.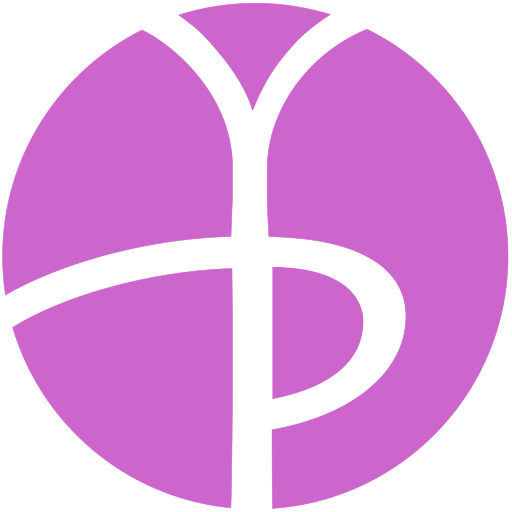 It really just comes down to beating cream cheese with monkfruit and throwing an assortment of other ingredients (almond flour! Egg! Cinnamon! (duh) into a bowl, stirring it together, patting it into a pan (damp hands are the ticket!) and chucking it in the oven to return to your Netflix binge.
Priorities.
Rly Rly though. That easy. I should know because I made these eleventy billion times to get the cinnamon spice JUUUUST NICE.
Or just right. But "just nice" sounded VRY fancy-rhyming-person so I wanted to say it.
I actually was making an healthy peanut butter oatmeal breakfast bars to send along for Mr. FFF to eat during the week while he is at school and I had this little "ah-ha" moment of "what would happen if I used almond flour instead of oatmeal."
Aaaand then I proceeded to change every other ingredient in this low carb breakfast bar recipe, and pray that my probably-would-have-for-sure-worked-if-I-only-changed-one-ingredient-recipe-experiment that once was would still work although it didn't look ONE HAIR like it's original recipe cousin. But, I mean baking with cream cheese worked for the keto cream cheese cookies so it had to work for these right?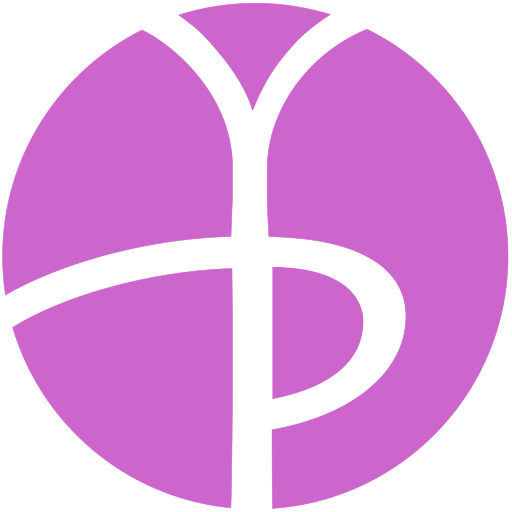 Sitting in front of the oven. Eyeballs peering into the flame. HOPING, PRAYING, WISHING, DREAMING. Exactly like my attempt at sugar free keto low carb granola bars.
Slight exaggeration. But you know where I'm coming from.
VRYYYYYY pleased to report back that this sugar free keto low carb breakfast bars recipe came out of the oven, shiny, new and TOTALLY DELICIOUS.
And then, like you should do to all good things in life to make them MORE GOOD, we added a cream cheese drizzle.
So good you're gonna wanna hide them in the back of your refrigerator in a non-clear Tupperware container.
Don't look innocent. We've all been there.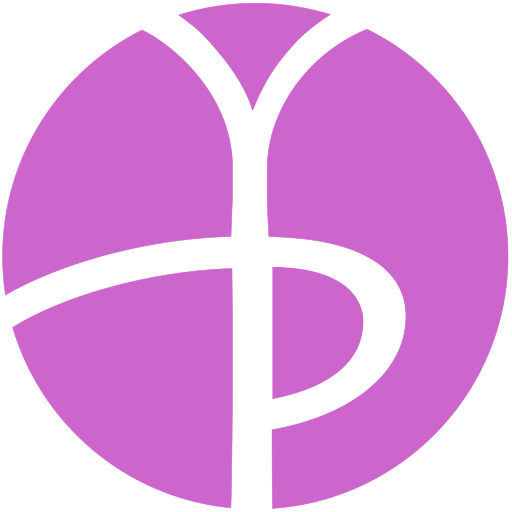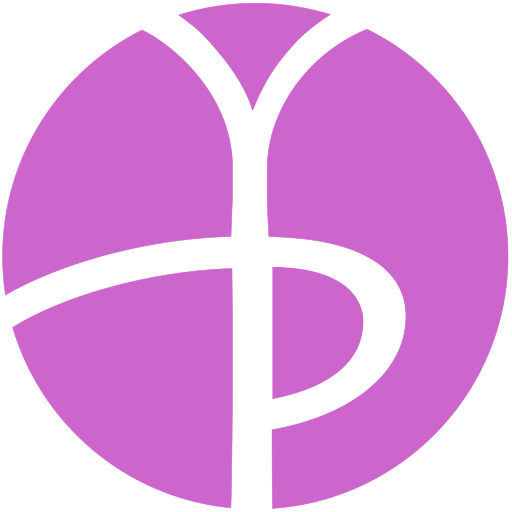 Keto Breakfast Bars Recipe
Keto breakfast bars are so good, the whole family will love them! Topped with a cream cheese drizzle, these bars are great to have on hand for a quick breakfast.
Ingredients
For the Bars:
4

ounces

Cream Cheese

softened to room temperature

1/2

cup

Monkfruit Sweetener

1

large Egg

at room temperature

1

Egg Yolk

at room temperature

1 1/2

teaspoons

Pure Vanilla Extract

1 1/2

cups

Almond Flour

150 g

3

tablespoons

Coconut Flour

23 g

1/2

tablespoon

Baking Powder

2

teaspoons

Ground Cinnamon

1/2

teaspoon

Salt
For the Drizzle:
3

tablespoons

Cream Cheese

softened to room temperature

2 1/2

teaspoons

Monkfruit Sweetener

1 1/2

teaspoons

Milk of Choice
Instructions
Preheat your oven to 350°F and line the bottom of an 8-inch pan with parchment paper, rubbing the sides generously with oil or nonstick spray.

In a large bowl, using an electric hand mixer, beat the cream cheese and monkfruit until fluffy and combined, scraping the sides as needed.

Add in the egg, yolk and vanilla and beat until combined.

Add all the remaining ingredients (except for the drizzle) and stir until well mixed.

Transfer to the prepared pan and press out evenly (using VERY lightly damp hands will help a lot here.)

Bake until the edges are golden brown, and a toothpick inserted in the middle comes out clean, about 20-25 minutes. Let cool COMPLETELY in the pan.

Once cool, whisk the softened cream cheese and monkfruit together. Then, add the milk of choice and whisk until thick.

Transfer to a small piping bag (or a Ziploc with the tip cut off) and pipe a thin drizzle onto each bar.

DEVOUR!
Notes
As with all gluten free baking, please weigh your flour to ensure accurate results.
Bars are best stored in the freezer and left at room temperature to thaw, or else they dry out.
Nutrition
Serving:
1
g
|
Calories:
145
kcal
|
Carbohydrates:
7
g
|
Protein:
5
g
|
Fat:
12
g
|
Saturated Fat:
4
g
|
Polyunsaturated Fat:
0.3
g
|
Monounsaturated Fat:
1
g
|
Trans Fat:
0.002
g
|
Cholesterol:
43
mg
|
Sodium:
148
mg
|
Potassium:
78
mg
|
Fiber:
2
g
|
Sugar:
1
g
|
Vitamin A:
219
IU
|
Vitamin C:
0.01
mg
|
Calcium:
72
mg
|
Iron:
1
mg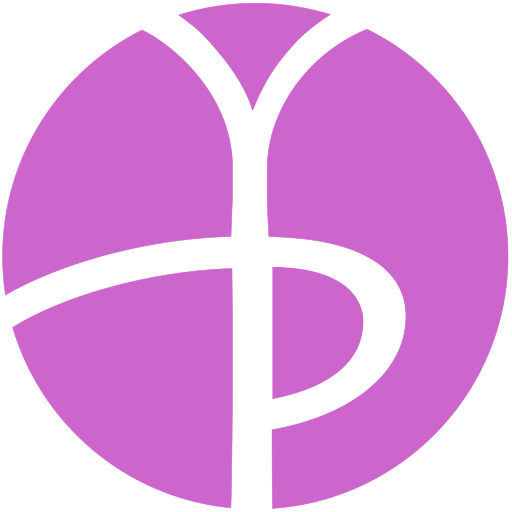 The post Sugar Free Keto Low Carb Breakfast Bars Recipe appeared first on Food Faith Fitness.