These honey garlic instant pot noodles are sticky, sweet and SO addicting! An EASY, gluten-free dinner that even picky eaters will request!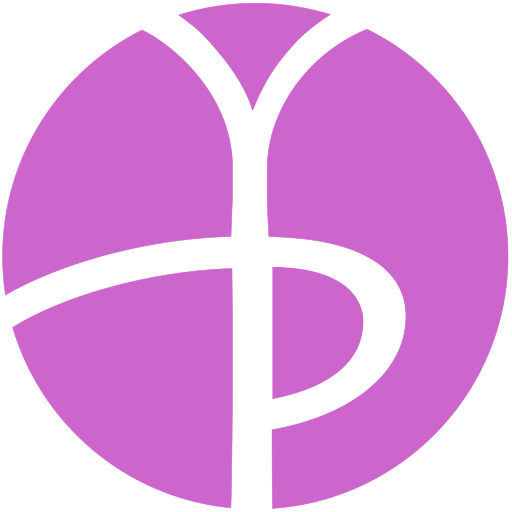 STICKY. SWEET. TANGY.
That is what is up with these noodles and they are RLY RLY GOOD.
RLY RLY good when you make them, RLY RLY good when you take them for lunch the next day and equally RLY RLY good if you wake up hangry in the middle of the night and find yourself in a full-on noodle-rifici carb coma.
Not that I've been there or anything. *shifty eyes*
Do not even have to USE MY NOODLE (see what I did there) to tell you that you are going to be doing the pressure cooker noodles slurp all day long because you will know when you taste them.
See also: you know those times when you have meal prepped air fryer roasted Asian broccoli because you had all kinds of good intentions of eating greens for lunch, but then your actual real-life lunch rolls around and you just want CARBS?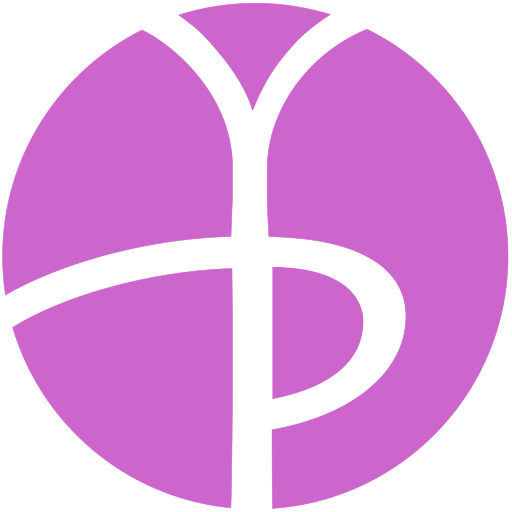 Honey garlic Instant Pot noodles are here to hug your stomach with cozy carb vibes because you only need about 5 minutes to make them a reality in your noodle-slurping real life.
There was this time in my life when I only ate zucchini noodles and it was a very sad time indeed. Not bashing noodles of the vegetal variety but, let us be real internet friends, they will never be the same as a REAL noodle. You know this. I know you do.
BUT, during this dark-cloud-noodle-less time in my life, I made some honey garlic chicken with coconut and zoodles. They are still totally delicious and you should try them, BUT using that sauce and putting it on these noodles.
EEEEE! It is BLISS yo.
If you wanted to make Instant Pot CHICKEN and noodles you could also sautee some chicken breast in your Instant Pot before adding all the sauce and noodle action to make it a little more of a complete meal.
Honestly, I didn't even know you could cook noodles in the Instant Pot until now. Was just over here thinking it was for vegetable beef soup or keto chili or other more "normal" things. But, here we are.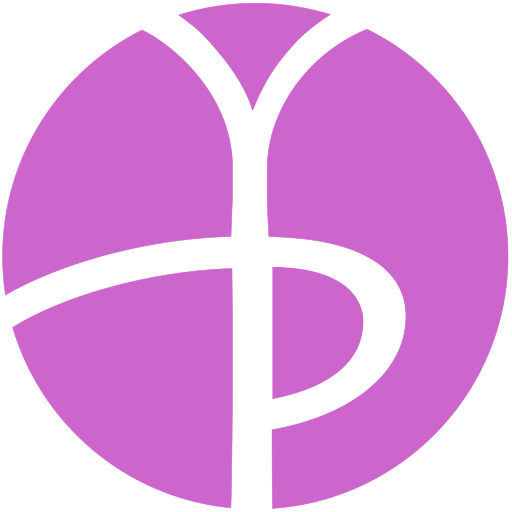 Things You Need To Know About Honey Garlic Instant Pot Noodles
I have to tell you something that you will either a. be totally cool with or b. be totally turned off by.
These noodles? They are STICKY.
NOW, personally? I dig it. Mr. FFF digs it. We are not mad about the noodle conglomeration at hand. We just kinda went with it. I think you will be totally okay and not mad about it too. But, if you are a noodle elitist and want perfectly separated strands, this one just might not be for you.
Okay. Warned you. Can't say I didn't.
Now I'm just going to look the other way while you kick your prepper broccoli to the side.
We know carbs will always have our hearts.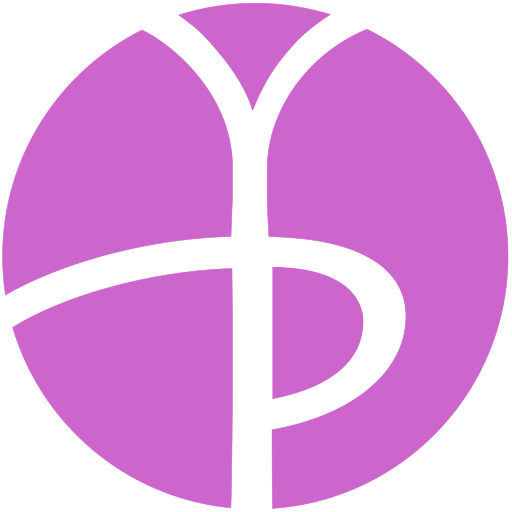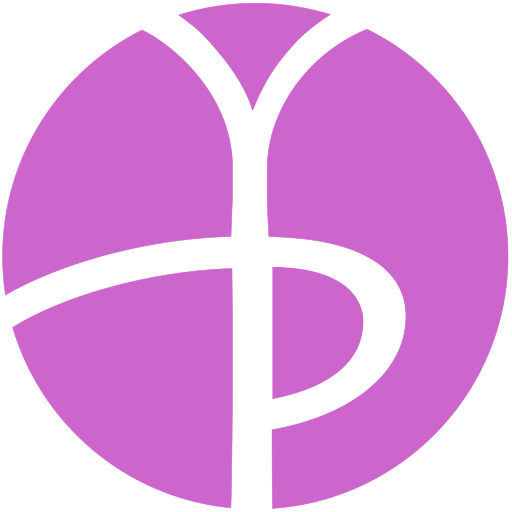 Honey Garlic Instant Pot Noodles Recipe
Honey Garlic Instant Pot Noodles are a delectable, sticky, spicy way to get dinner on the table. Add some grilled chicken or shrimp for extra protein, but they're good just as they are too!
Ingredients
2 2/3

cups

Reduced Sodium Chicken Broth

1/2

cup

Honey

2

tablespoons

Low Sodium Soy Sauce

1

tablespoon

White Vinegar

2

teaspoons

Fresh Ginger

minced

1/2

tablespoon

Sriracha Chili Sauce

1/2

teaspoon

Garlic

minced

1/2

teaspoon

Sesame Oil

1 8-

ounce

package Rice Noodles

SEE NOTES
For Garnish:
Fresh Cilantro

Green Onion

Sesame Seeds

Peanuts

(optional)

Cooked Peppers

(optional)
Instructions
Combine everything up to the noodles in a 6-quart instant pot on sauté mode and stir together until mixed.

Once the mixture is just about to boil, add in the rice noodles. Crush them up with a wooden spoon to stir them into the sauce, making sure they are covered in the sauce.

Cover the Instant Pot (make sure it's set to sealing) and cook on high pressure 2 minutes.

Do an immediate steam release. If the noodles are too saucy for you, let them sit in the Instant Pot for about 5 minutes, stirring occasionally, until they absorb the sauce.

Garnish and DEVOUR!
Notes
Make sure to buy rice noodles that say "Stir Fry" on the package. I found different sizes of rice noodles to work differently, and this kind is the best.
Nutrition
Calories:
397
kcal
|
Carbohydrates:
91
g
|
Protein:
6
g
|
Fat:
2
g
|
Saturated Fat:
0.5
g
|
Polyunsaturated Fat:
1
g
|
Monounsaturated Fat:
1
g
|
Sodium:
496
mg
|
Potassium:
213
mg
|
Fiber:
1
g
|
Sugar:
35
g
|
Vitamin A:
3
IU
|
Vitamin C:
2
mg
|
Calcium:
24
mg
|
Iron:
1
mg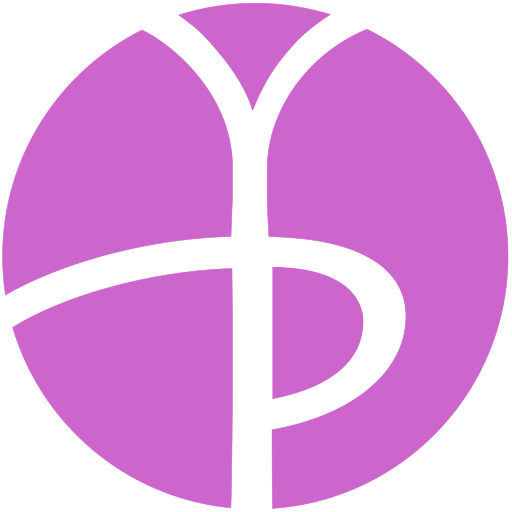 The post Honey Garlic Instant Pot Noodles appeared first on Food Faith Fitness.