Want banana bread right now? Yes you do! Make this 5 minute, healthy, gluten free and paleo friendly Easy Banana Bread in a Mug Cake Recipe!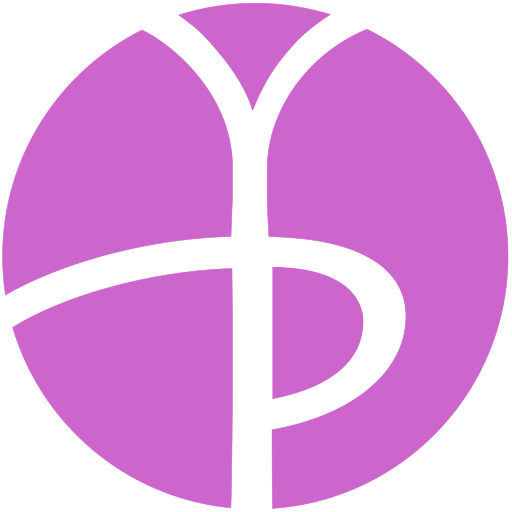 Pros about banana bread:
It's banana bread
It's delicious
Uh, duh, BANANA BREAD
Cons about banana bread:
You have to pre-plan it and make sure you have ripe bananas
It takes a RLY RLY long time to bake
AFTER you wait SO long for it bake, it has to cool for basically EVER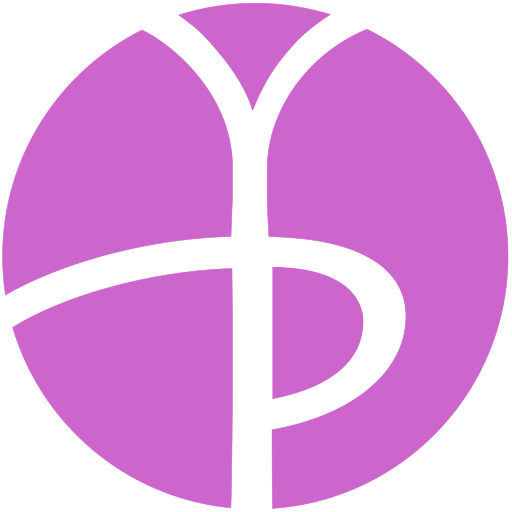 You and I both know that you can't just go from 1 to 10 on the scale of "don't want paleo banana bread" to "BANANA BREAD RIGHT NOW AND NO ONE GETS HURT" instantly because it takes TIME and PLANNING to make classic banana bread happen.
Good thing this is a banana bread in a MUG recipe.
That is right my internet friends. All the best parts of paleo banana bread and a coconut flour mug cake in ONE so that you can ask the question "who has two thumbs and can chose to eat coconut flour banana bread RN, with ZERO prep?"
And answer: THIS GIRL (or guy.)
TBH, I am not really sure if you would ask that question but let's not get hung up on the details.
The beauty of the banana bread mug cake is that it has bananas, which are fruit (duh), which makes it socially acceptable to make for breakfast. How-EV-er, it's also a cake, which means you could eat it for dessert.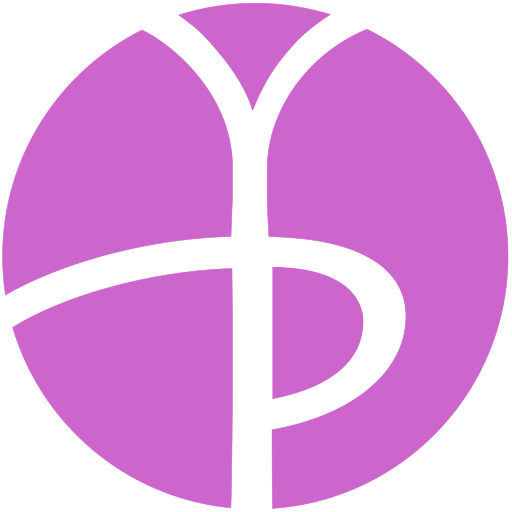 Basically, this microwave banana mug cake spans ALL spectrums off your food-eating-real-person life and has the ability to bring you SO much joy at any time of the day. Even if you chose to live on the edge! Tap into your rebellious side! And (GASP!) make this ultra-super EASY banana bread in a mug cake recipe for DINNER, you would still be happy.
The joy of banana bread in 3 minutes really does know NO bounds my internet friends
In other news, unlike fancy-and-HARD-sounding paleo banana bread cake with chocolate almond ganache, mug cakes are the easiest, most-idiot proof cakes that you will ever make. Period. END OF STORY.
How to Make a Mug Cake
Like the microwave strawberry protein mug cake, this one is VERY easy to make!
Mix the dry ingredients for your mug cake in a small bowl.
In a separate small bowl, whisk together all of your wet ingredients until smooth. Then, stir in your mashed banana until well mixed.
Stir the dry ingredients into the wet until well combined
Transfer to a LARGE mug! The size of your mug is key to making the best mug cake because they rise A LOT. No tiny 8oz mugs cake. I like short, wide mugs that are around 16oz
Cook until the top has risen and set, and any wet spots are no bigger than dimes. This will vary based on the wattage of your microwave, so keep your eyes peeled!
Get it. Peeled? Like bananas.
Anyway.
That's IT. Then you get to go to TOWN and bask in the warm banana bread glow of the current cake situation that you find yourself in.
I think you're going to find it very aPEELing.
I'm done.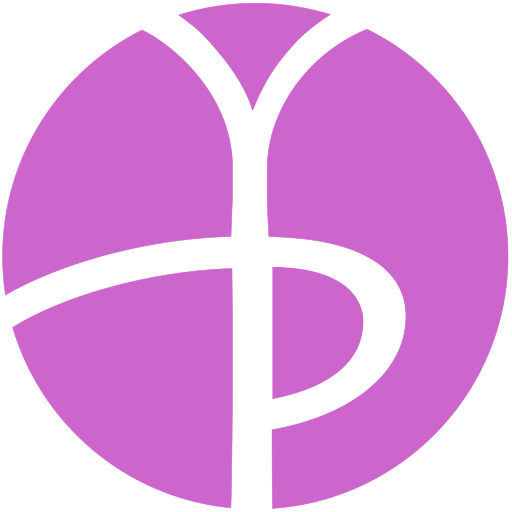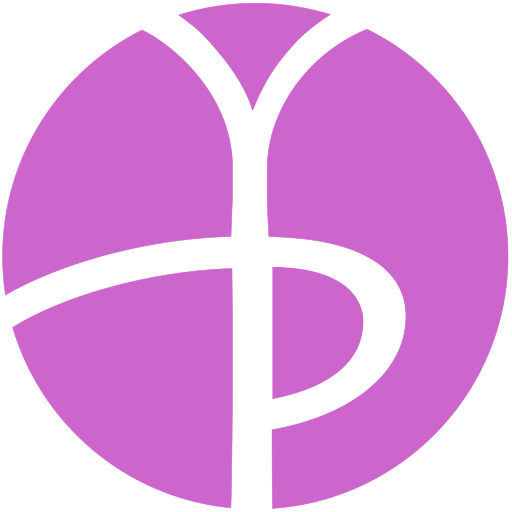 Easy Banana Bread Mug Cake Recipe
This Easy Banana Bread Mug Cake is just what you need to curb that sweet tooth. It even does double duty as breakfast or dessert!
Ingredients
3

tablespoons

Coconut Flour

(21g)

1

teaspoon

Cinnamon

1/2

teaspoon

Baking Powder

pinch

of Sea Salt

2

tablespoons

Unsweetened Vanilla Almond Milk

at room temperature

1 1/2

tablespoons

Honey

1

teaspoon

Coconut Oil

melted

1/2

teaspoon

Pure Vanilla Extract

1

Egg Yolk

at room temperature

1/3

cup

Ripe Banana

slightly heaping, mashed (95g or 1 medium banana)
Instructions
In a small bowl, whisk together the coconut flour, cinnamon, baking powder and salt.

In a separate medium bowl, whisk together the almond milk, honey, coconut oil, vanilla and egg yolk until well combined. Add in the banana and mix well.

Add the dry ingredients into the wet ingredients and whisk until well combined.

Pour into a large mug (at least 14-16oz) and spread out evenly.

Bake until the top is set and any wet spots are no larger than a dime. This was about 3 minutes in my 1000-watt microwave.

DEVOUR!
Nutrition
Calories:
337
kcal
|
Carbohydrates:
53
g
|
Protein:
7
g
|
Fat:
12
g
|
Saturated Fat:
8
g
|
Polyunsaturated Fat:
1
g
|
Monounsaturated Fat:
3
g
|
Cholesterol:
194
mg
|
Sodium:
96
mg
|
Potassium:
429
mg
|
Fiber:
10
g
|
Sugar:
34
g
|
Vitamin A:
297
IU
|
Vitamin C:
5
mg
|
Calcium:
171
mg
|
Iron:
2
mg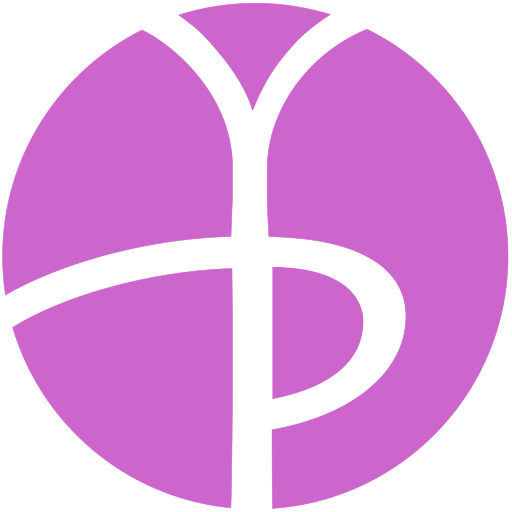 The post Easy Banana Bread in a Mug Cake Recipe appeared first on Food Faith Fitness.