This buffalo chicken Paleo Sweet Potato Hash is a game day spin on a classic breakfast! It's quick, easy and paleo and whole30 compliant too!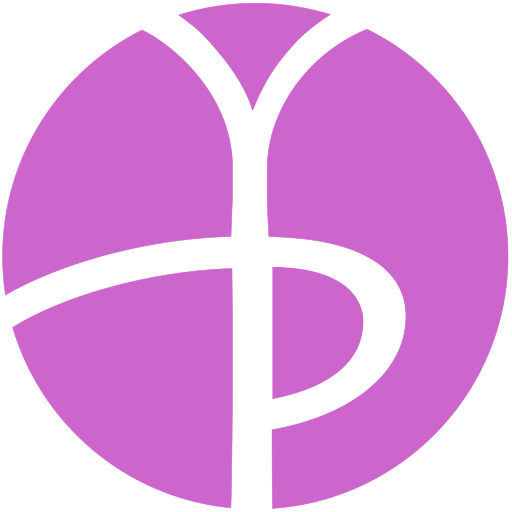 (Originally posted in 2014, updated January 2019. Narration not changed)
I dislike sports.
Basketball, football, curling (Wikipedia told me it's a sport, don't look at me like that), hockey… you name it, it's not for me.
Are you judging the Canadian for hating hockey?
The only sport I can get into is Olympic Figure Skating. Which may or may not have to do with the fact that there are pretty dresses and lots of sparkles.
Like I told you in last weeks crock pot low carb buffalo chicken soup, Mr. FFF, however, is a sports FANATIC. Especially football. And by "fanatic" I mean he has multiple old games taped so that he can re-watch them when the season is over.
Which is basically how this buffalo chicken sweet potato hash recipe was born.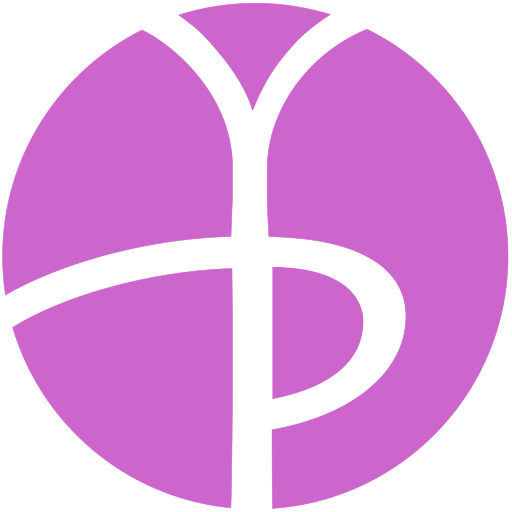 It was a lovely, Saturday morning. I woke up excited to spend the day with my hubs, as Saturday is always "date day" for us.
That excitement went downhill x 12 when I went into our living room to find the hubby, eyeballs glued to an old rerun of a Huskers football game.
I immediately knew what date day was going to look like – "quality time" watching some football.
Whomp. Whomp. Whomp.
I had 2 options: 1) Pout and complain and generally be an annoying human being, or 2) Be the greatest wife EVER and make some game-day-style grub.
I chose option 2. Which, my friends, was the right choice.
Side note: I usually choose option 1. Not sure what came over me that day.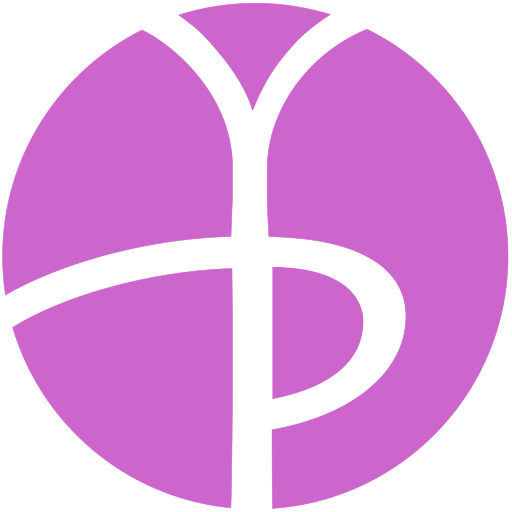 Now, what to make. I debated between our favorite Crockpot Healthy Buffalo Chicken Dip, Buffalo Chicken Egg Muffins OR paleo buffalo chicken casserole.
They all sounded good, but I was looking for something new. Something that would give me "Best Wife Ever" status.
Then, it dawned on me. It's breakfast time. I could make a riff on his fav  sweet potato hash Browns and make a sweet potato HASH with eggs would be the perfect, manly, comfort breakfast AND I had chicken sausage.
Plus, there's that whole "buffalo chicken is on the most classic game day flavors of life" thing that we talked about last week.
How to make Sweet Potato Hash
Peel and cube your sweet potatoes
Place them a pot of boiling water and cook them until JUST tender. This is the SECRET to making the best sweet potato hash as it allows the insides of the potatoes to cook without the outsides burning.
Add the potatoes and vegetables into a hot frying pan with oil and cook until golden brown. Then, add in your sausage and cook until brown.
Make some spaces in the veggies and crack eggs into them. Cover and cook until they're cooked to your desired done-ness
DEVOUR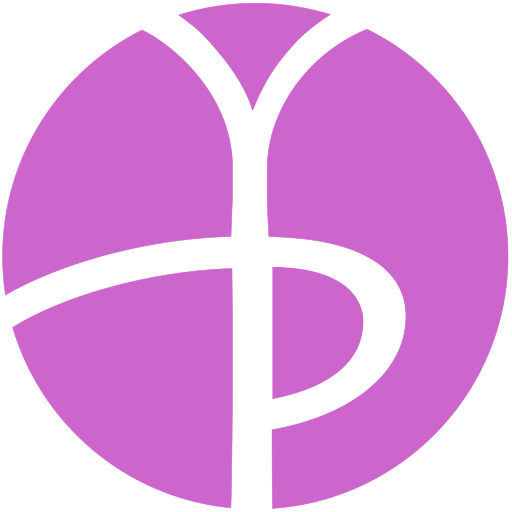 BOOM. A buffalo chicken sweet potato breakfast hash happened. Oh, and in only 30 minutes AND in one pan.
WINNER WINNER BUFFALO CHICKEN….breakfast? We'll go with it.
My hubby? Well, let's just say that we have eaten this paleo sweet potato hash morning since, even without watching sports games.
Nothing starts your day better than sausage, spicy, saucy goodness and runny egg yolks.
Nothing.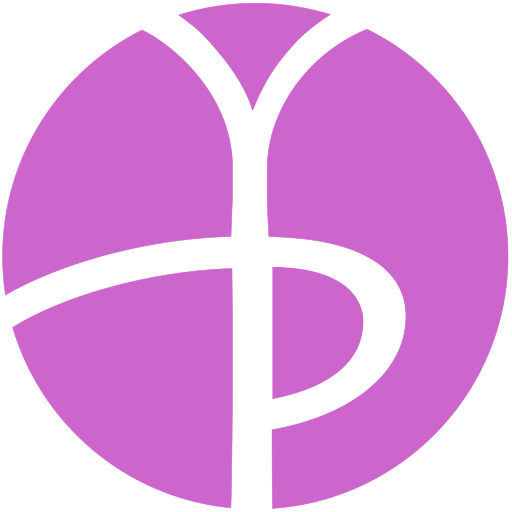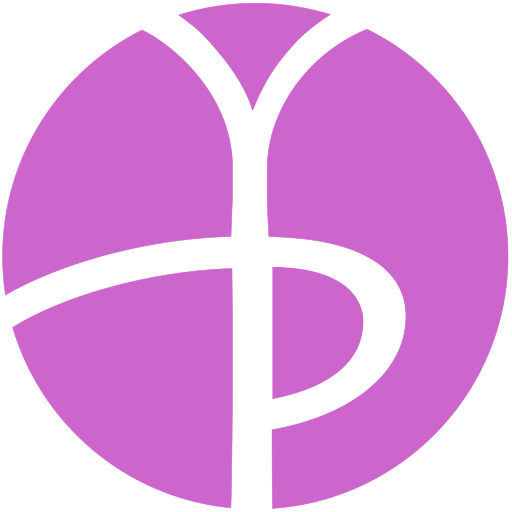 Buffalo Chicken Hash Recipe
Buffalo chicken hash is everything you crave for game day. A healthy and tasty breakfast made in one pan in 30 minutes.
Ingredients
1

cup

Sweet Potato

cubed (125g)

1

tablespoon

Olive Oil

1/2

small Onion

Chopped

2/3

cup

Red Pepper

Thinly sliced

2

teaspoons

Garlic

Minced

2

links Chicken Sausage

Sliced

Salt and Pepper

Pinch of each

1/2

cup

Reduced Fat Shredded Cheddar Cheese

(omit for paleo/whole30)

2

Eggs
For Topping:
Hot Sauce

Drizzle

1

Green Onion

Sliced
Instructions
Heat your oven to 400°F.

Bring a medium pot of water to a boil and cook the cubed potatoes until they are just fork tender, about 3-4 minutes. Drain and set aside.

In a large pan, heat the olive oil up on medium heat. Cook the potatoes, onion and red pepper until lightly golden and soft, about 4-5 minutes.

Add in the garlic, chicken sausage and salt and pepper. Cook, stirring often, until the sausage is lightly browned. Let sit for 5 minutes to caramelize the bottom.

Sprinkle the grated cheese on and stir to mix it into the potato mixture.

Make two wells in the hash and crack the eggs into them gently. Cover and place into the oven until the eggs are cooked as much as you like them. I like my yolks runny, which took about 4-5 minutes.

Drizzle with buffalo sauce and diced green onion and serve.
Nutrition
Calories:
431
kcal
|
Carbohydrates:
25
g
|
Protein:
28
g
|
Fat:
25
g
|
Saturated Fat:
6
g
|
Polyunsaturated Fat:
2
g
|
Monounsaturated Fat:
7
g
|
Trans Fat:
0.01
g
|
Cholesterol:
230
mg
|
Sodium:
1146
mg
|
Potassium:
477
mg
|
Fiber:
4
g
|
Sugar:
8
g
|
Vitamin A:
11646
IU
|
Vitamin C:
70
mg
|
Calcium:
181
mg
|
Iron:
2
mg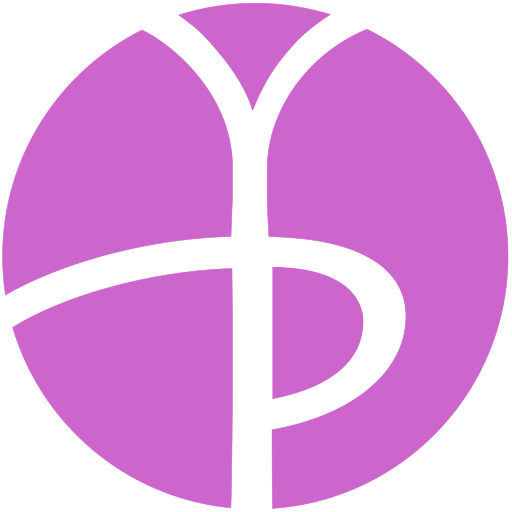 The post Buffalo Chicken Paleo Sweet Potato Hash appeared first on Food Faith Fitness.