This easy Paleo Banana Bread is made extra delicious with almond butter and chocolate! It's a healthy, gluten free, and portable breakfast or snack!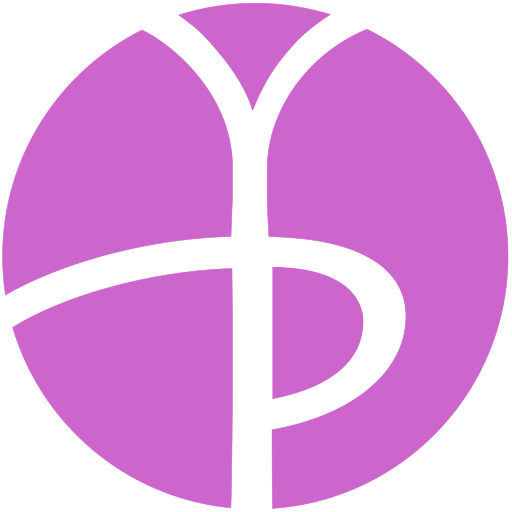 I'm sitting here at a loss for words for a few reasons:
UMM sweet bananas all mashed up with almond butter and chunks of ooey-gooey-melty dark chocolate that explode in every single mouthful of bread in a way that can only be described as the most DELICIOUSLY YUM banana bread that my face has ever been introduced to in a LONG LONG TIME.
I'm sort of freaking out over how a bread THIIIIS healthy – shout out to mah paleo peeps, WHAT WHAT – can be, like, SO moist.
Freaking out, the sequel, about trying to figure out a word other than "moist" to describe this bread. I know above-mentioned word does not make your taste buds tingle all the way down to your tippie toes
But, I guess the word has already been put out there, so let's just accept it in its glory and celebrate this paleo banana bread for what it is: a slice of ULTRA moist, naturally-sweet slice of heaven baked in a loaf pan.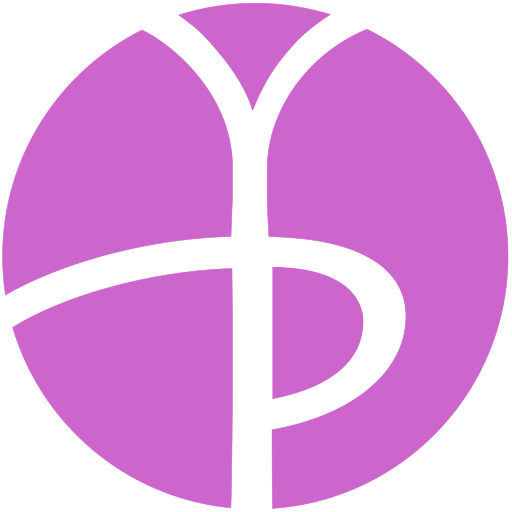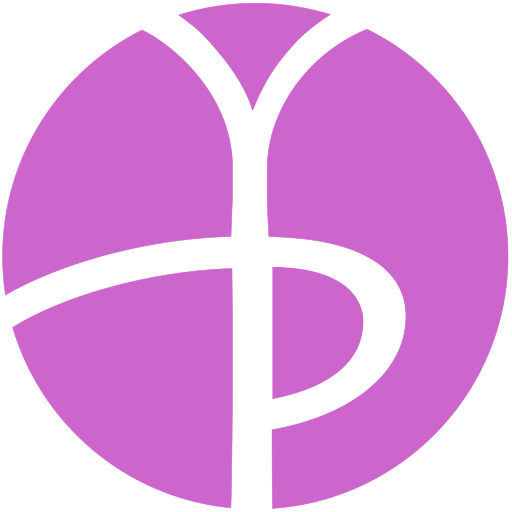 You dealin'? I'll give you some time.
Chocolate chip banana bread isn't anything new and exciting. Which is X-ACTLY why it's time to get your mashed-banana groove one. Sometimes you don't want new and exciting. You just want something familiar and simple that reminds you of the good old days before BILLS and, dare I say it, DOING THE LAUNDRY.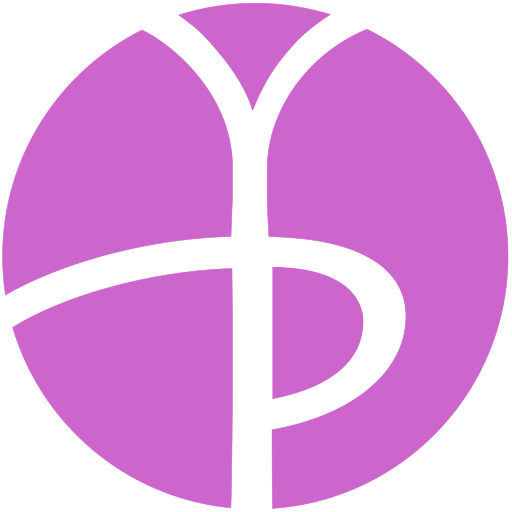 Worst EVER right? Right.
Now that I've told how simple your new favorite breakfast is (even more simple than a easy banana bread in a mug cake) let me just tell you how it's really, like, NOT SIMPLE AT ALL. I mean, when was the last time your banana bread was jamming with thick, creamy almond butter and sweet pieces of chocolate PLUS PLUS PLUS it was GOOD 4 U. 
This banana bread is going places that bread before it has never gone before. Paving the way for more NUMMY breakfasts (move over paleo protein waffles or oatmeal breakfast bars!), lunches, and maybe even BED TIME SNACKAGE. Not maybe. Let's be real. A little chocolate munchin' sesh = SOML.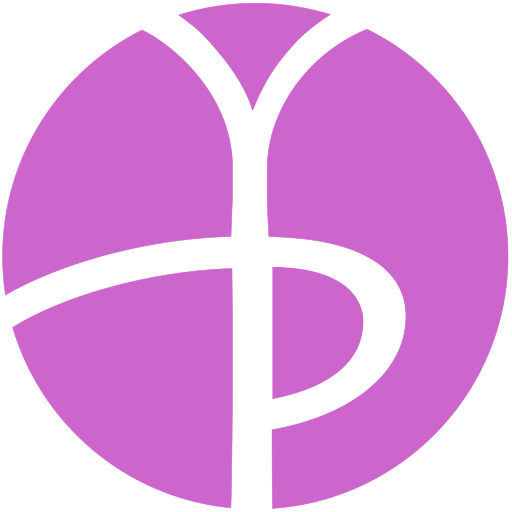 Did I even use that term right? I've never said it before and now I'm getting nervous-am-I-hip-and-happening-or-am-I-really-just-lame anxiety.
Either way, I've told you how I eat my nightly chocolate peanut butter high protein recipe (which I affectionately call "cheesecake.) So you KNOW how I feel about a little pre-bed chocolate munchage.
And, in fact, it IS the SOML.
Using it again. Don't care. So much trendy, hip and happening in this post right now.
In other news, did you even notice the lack of sugar in this recipe? I mean, there is only 3 TABLESPOONS in 1 WHOLE loaf. AND AND AND, it's Maple Syrup (capitalized because I'm Canadian and Maple Syrup is important in my <3) which practically doesn't even count. It comes from trees, which basically means it's a fruit. AND THAT'S A FOOD GROUP.
Of course, if you want NO sugar added, you could make my sugar free banana bread!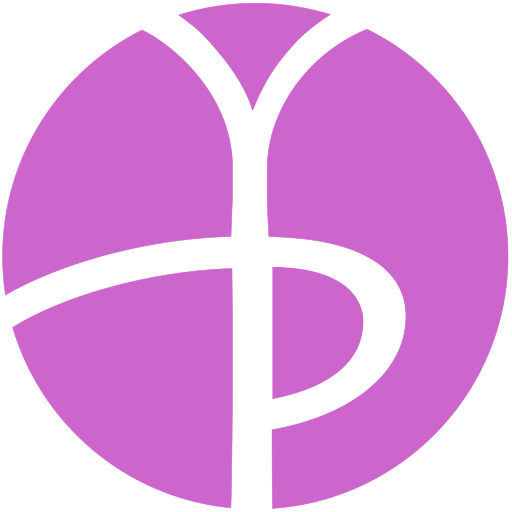 This is how my mind works. I think you're okay with being able to consume copious amounts of baked, soft, banana-sweetened goodness all in the name of getting the required 5 a day amIright?
I can hear your spotty, brown, banana rejects in the freezer calling OUT to be smashed, mashed and baked up to golden-brown breakfast perfection, like, YESTERDAY.
I wouldn't keep them waiting much longer.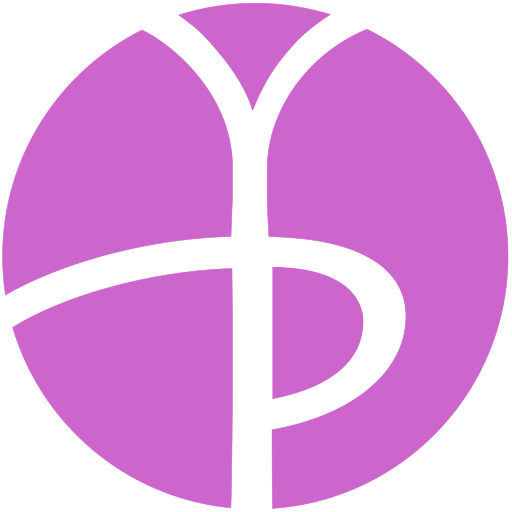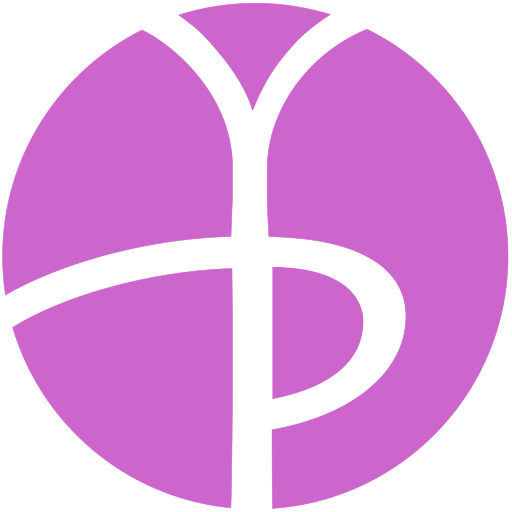 Paleo Banana Bread Recipe
Paleo Banana Bread has hardly any sugar. Healthy and good for you.
Ingredients
1/2

cup

Coconut Flour

Sifted, 44 grams*

1/4

teaspoon

Baking Soda

3/4

teaspoon

Baking Powder

1/2

teaspoon

Salt

1

tablespoon

Cinnamon

1/3

cup

Creamy Almond Butter

4

large Eggs

At room temperature

3

tablespoons

Pure Maple Syrup

2

teaspoons

Pure Vanilla Extract

3

large Ripe Bananas

Mashed, 390 grams or a heaping 1 1/2 cups mashed

1/3

cup

Chopped Dark Chocolate
Instructions
Preheat your oven to 350°F and generously grease a 9×5-inch loaf pan with coconut oil. Additionally, line the bottom of the pan with parchment paper.

In a medium bowl, stir together the coconut flour, baking soda, baking powder, salt, and cinnamon until well combined. Set aside.

In a large, microwave-safe bowl melt the almond butter until smooth and creamy, about 1 minute. You can also melt it over the stove on low heat. Add in eggs, maple syrup and vanilla extract. Whisk until smooth and well combined.

Into the almond butter mixture, add the mashed banana and whisk until well combined.

Add the dry ingredients into the wet ingredients and whisk until smooth, and no lumps of coconut flour are left. Stir in the chopped chocolate until well mixed. Pour into the prepared loaf pan and let stand for 10 minutes before baking, so the coconut flour can begin absorbing the moisture.

Bake until the loaf is golden brown and a toothpick inserted into the center comes out clean, about 45-50 minutes. Let cool COMPLETELY in the pan.

Once cooled, slice and DEVOUR.
Notes
Gluten free baking can be very finicky, so I highly recommend you weigh your flours.
Lining your loaf pan with parchment paper is important to make sure your bread comes out of the pan nicely. Just trace your pan on a large piece of parchment, and cut it out.
Store bread in an airtight container in the refrigerator, or freeze.
Nutrition
Serving:
1
g
|
Calories:
157
kcal
|
Carbohydrates:
17
g
|
Protein:
5
g
|
Fat:
8
g
|
Saturated Fat:
3
g
|
Polyunsaturated Fat:
1
g
|
Monounsaturated Fat:
3
g
|
Trans Fat:
0.01
g
|
Cholesterol:
55
mg
|
Sodium:
154
mg
|
Potassium:
253
mg
|
Fiber:
4
g
|
Sugar:
9
g
|
Vitamin A:
102
IU
|
Vitamin C:
3
mg
|
Calcium:
60
mg
|
Iron:
1
mg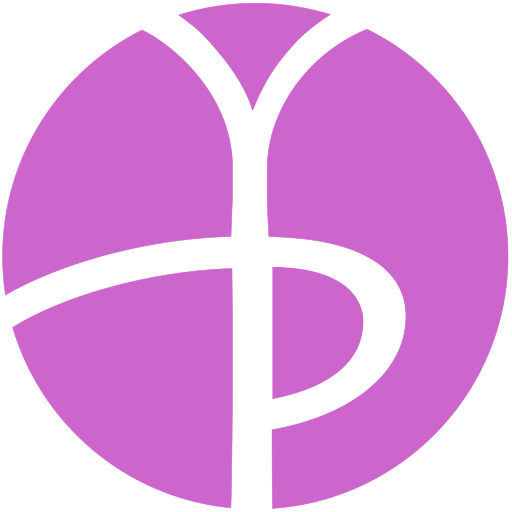 The post Paleo Banana Bread with Chocolate and Almond Butter appeared first on Food Faith Fitness.