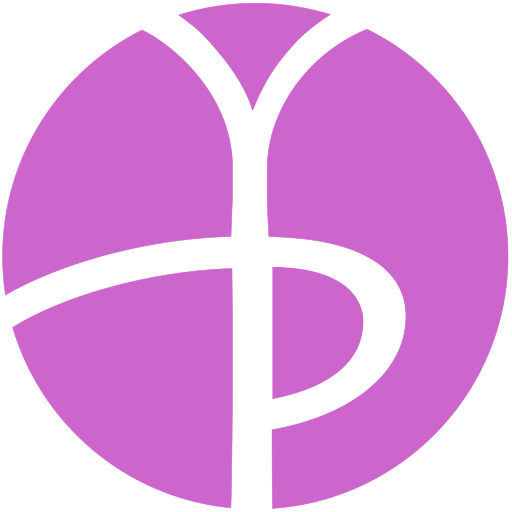 We are in the middle of a series on different categories of Asanas or Poses. Today we are covering Twist Asanas!
Most Twist Asanas are beginner poses, or modified beginner poses. Make sure to do each twist on both sides! If you are in a seated pose such as Sukhasana or Easy Pose, I recommend flipping your feet and performing the twist on both sides a second time.
Today I recommend Sun Salutations with twists at each lunge!
See full post for Asana list and more!
Asana August 2023: Asanas (Poses) – Twist Asanas by Daily Yogi