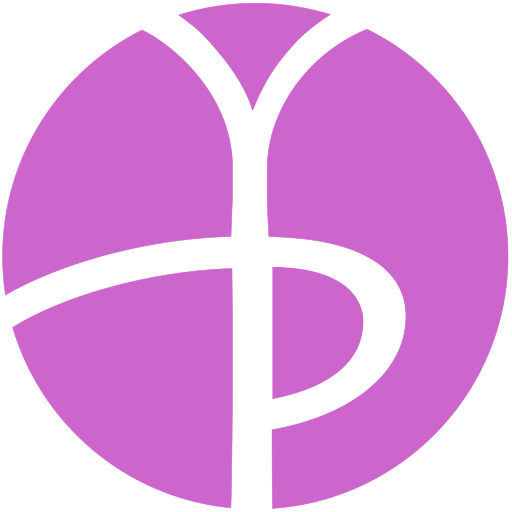 We are in the middle of a series on different categories of Asanas or Poses. Today we are covering standing Asanas!
The Sitting Asanas we started with yesterday are generally beginner or easy Asanas. Some Standing Asanas are beginner or basic poses, but I would consider this group as a whole to be intermediate since many more advanced Asanas are Standing poses. Most Yoga classes begin with a standing sequence, since these are generally more energizing and strengthening.
Today I recommend a balancing Asana like Vrksasana – Tree Pose or a standing pose combining strength and flexibility such as Trikonasana – Triangle Pose. See full post for Asana list and more!
Asana August 2023: Asanas (Poses) – Standing Asanas by Daily Yogi