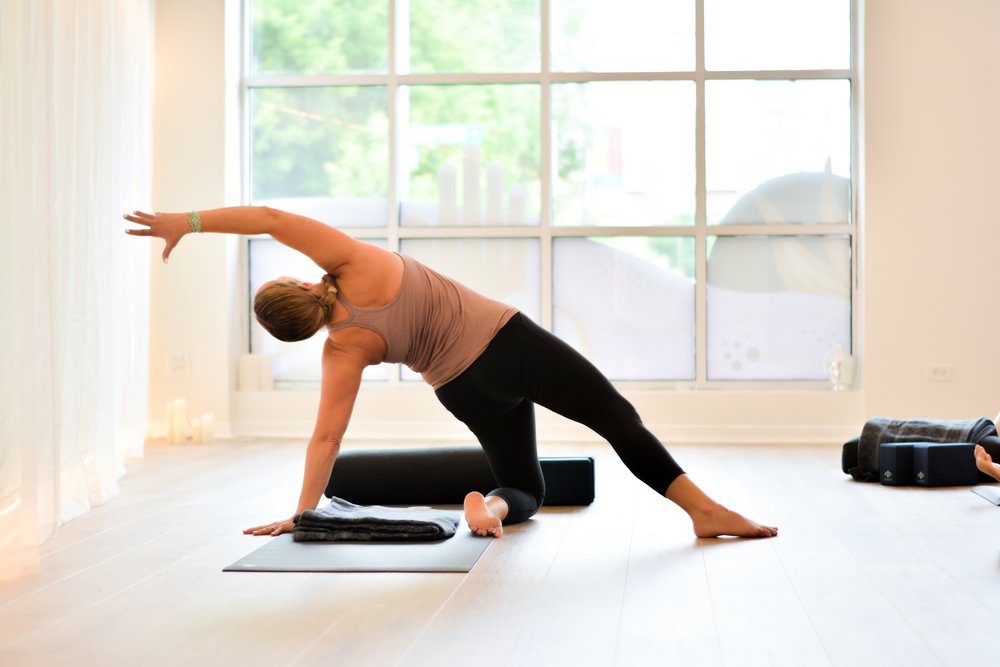 Ahimsa Yoga Studio is excited to announce the opening of our brand new studio at 614 Dempster St., Evanston, IL 60202. Immerse yourself in serenity, find your balance, and engage with an inclusive community that embraces diversity and promotes wellness.
Ahimsa: More Than Just a Yoga Studio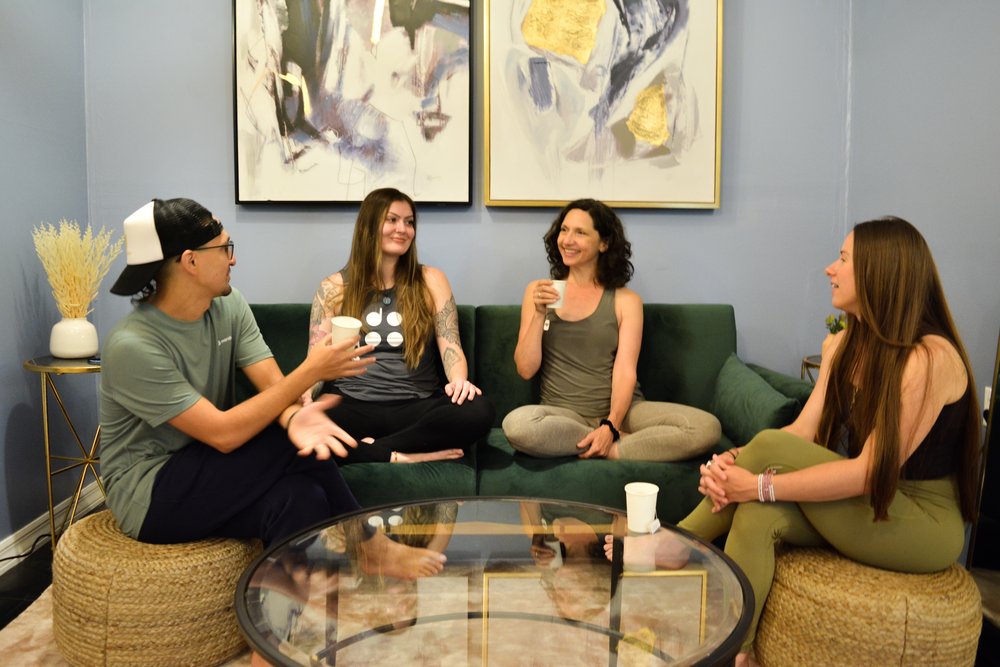 Ahimsa isn't just a place to practice yoga. It's a sanctuary for self-discovery and transformation. Here, we strive to create a welcoming and inspiring environment for all individuals, regardless of their yoga experience. Ahimsa is a safe haven where you can challenge your body, calm your mind, and nourish your spirit.
Become a Member
Our schedule is LIVE, and our classes are ready to book! Enjoy our membership for just $149/month. Secure your spot today to enjoy our fantastic facilities, wide variety of classes, and talented instructors at this special introductory rate!
Join Our Workstudy Team
Our Workstudy Program provides an alternative for those who find the monthly membership inaccessible. In exchange for a 4-hour shift each week, where tasks include preparing the studio for classes, checking people in, and being a friendly face at the door, you receive an Ahimsa membership. If you want to commit to a regular practice each week, this could be your opportunity.
Meet the Ahimsa Family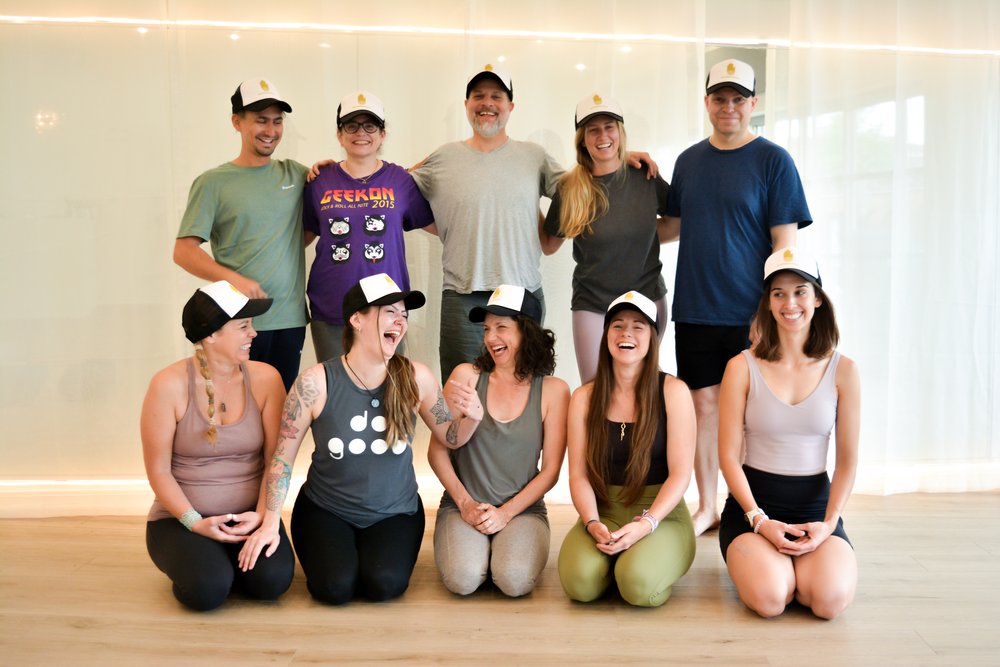 Our instructors are the heart of Ahimsa Yoga Studio. They are experienced, caring, and committed to helping each student realize their yoga journey. Get to know them:
Kim Wade: A creative individual who transformed her life through the practice of yoga and gratitude.

Paul Weitz: With over two decades of experience, he combines yoga, Ayurveda, and Thai Medicine to help people on their path to health and happiness.

Kim Normoyle: Believes yoga IS for every body and helps connect us to ourselves and our communities.

And many more! Each one brings their unique approach, background, and passion to their classes. Check out their full bios on our website.
Discover the transformative power of yoga at Ahimsa Evanston. We look forward to welcoming you into our growing community. Unroll your mat, find your breath, and let your journey begin. Namaste.
Contact us
Email: ahimsadesk@gmail.com
Ahimsa Yoga Studio Evanston, 614 Dempster St., Evanston, IL 60202