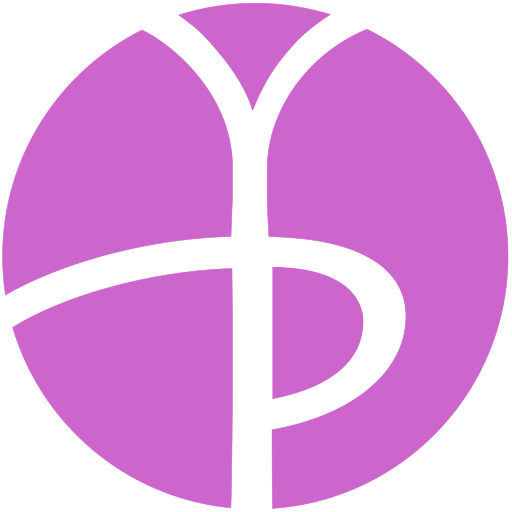 We are having a special Santosha and Mindfulness summer fun Month – trying different activities to at minimum beat boredom for Anti-Boredom Month, and hopefully help you experience a flow state.
Today is 4th of July – Happy Independence Day US Yogis! Today is also the start of clean beach week.
I find the water is a great place to help my thoughts quiet. Try to calmly take notice when your thoughts drift back to the past or forward to the future. Try to bring yourself back to and fully immerse yourself in the present moment by focusing on the sight, sounds, smells, taste, or feel of your surroundings.
July 2023 Summer Fun & Flow: 4th of July & Clean Beach Week by Daily Yogi