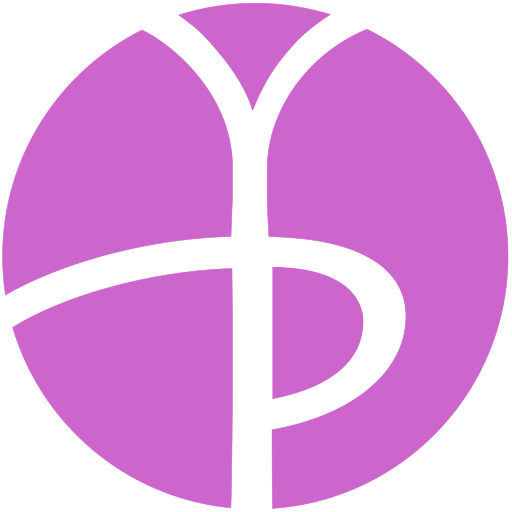 Today is Tapas Day! We are checking on our progress with our daily commitment from past Tapas days. We are also talking about Discipline over Motivation. If you struggled with your last daily habit, perhaps try a 30 Day Challenge – our 30 Day Yoga Challenge – Intro Philosophy, Poses & Positivity starts again in two months!
Today's meditation for our bonus meditation challenge is a morning motivation guided meditation.
See full post for more!