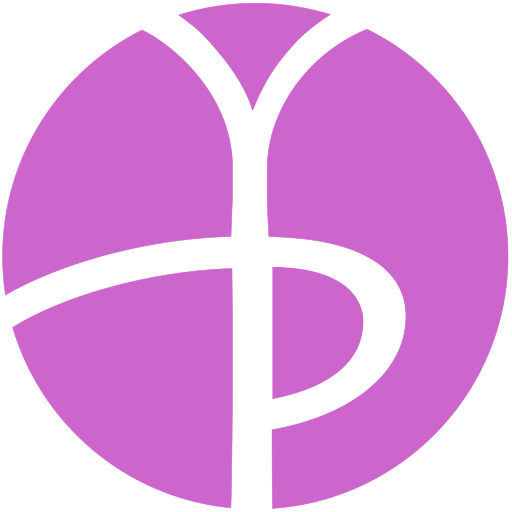 June is Rebuild Your Life Month, and we are beginning a bonus Daily Meditation Challenge! Get a head start with a Mindfulness Meditation for Santosha Day.
Today we are actively exercising Santosha or Contentment by focusing on the present moment. Getting outside and being active helps.. make sure to stop and smell the roses!
Check full post for suggestions!
Santosha (Contentment): May 2023 Yoga Challenge & June Meditation Month by Daily Yogi