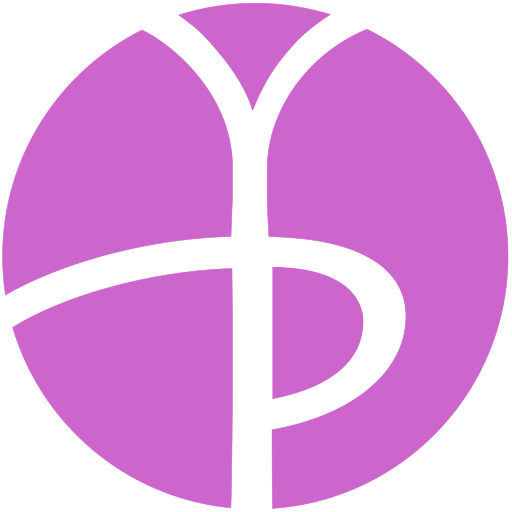 For Monday's practice, we are completing our breakdown of each pose in Sun Salutations!
Our Challengers are working on our last modified Sun Salutations focused on Adho Mukha Svanasana or Downward Facing Dog!
Our Daily Yogis revisiting Downward Dog, or perhaps keeping forearms grounded to work on Shisulasana / Dolphin pose.. and perhaps taking the first steps towards inversions.
May 2023 Yoga Challenge: Asanas (Poses): Sun Salutations – Adho Mukha Svanasana & Shisulasana by Daily Yogi