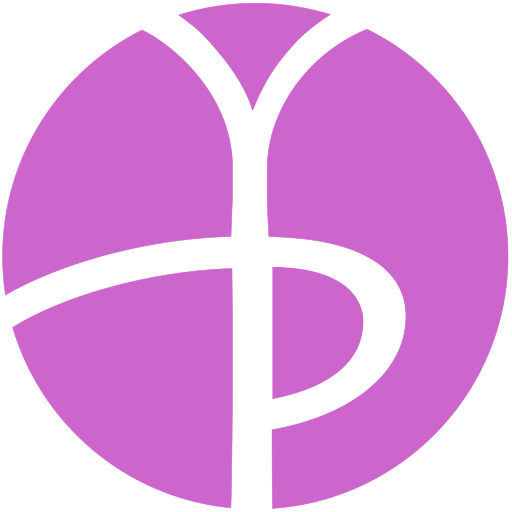 We are in the middle of a series on different categories of Asanas or Poses. Today we are covering hip opening or forward bend Asanas!
Some Forward Bending Asanas are beginner or basic poses, but I would consider this group as a whole to be intermediate since as you progress, you will come into deeper forward bends in your practice. I have found these Asanas to be an important lesson in coming only to where comfortable and breathing to open, rather than pushing oneself to discomfort.
Today I recommend my favorite Balasana or Child's Pose sequence. See full post for Balasana Asana list and more!
Asana April 2023: Asanas (Poses) – Hip Openers / Forward Bend Asanas by Daily Yogi