Kid's Yoga Teacher Training – in-person and virtual options
Learn about all teacher training opportunities at this link
Ready to learn to teach the foundations of children's yoga?
Do you love to work with children?
Do you practice yoga or mindfulness?
Are you ready for a meaningful next step?
Join Lara this summer for the virtual class – taking place on zoom. 
When and Where?
July 11, 18, 25 August 1, 8, 2023
3:30-7:30 Eastern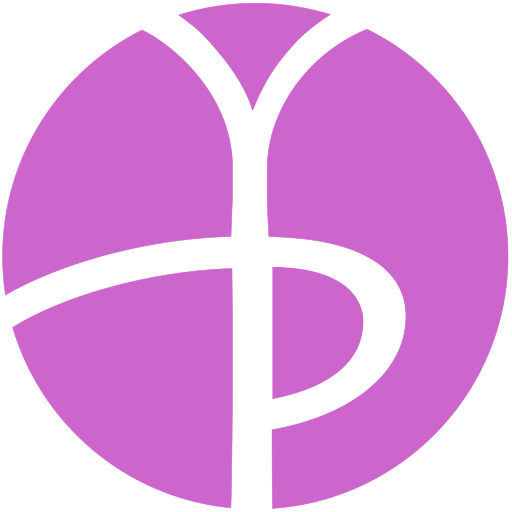 Want to study in person?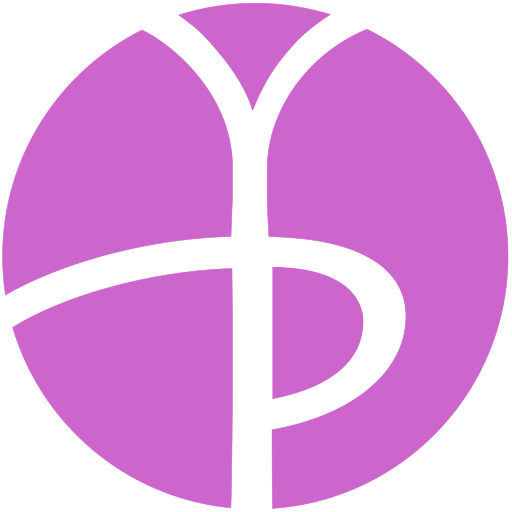 The next in-person training is:
July 15 – 16, 2023 from 10-6 EST
🌐 🗺 Yoga Mandali, Saratoga Springs
To find the course on their site, go to workshops and events and search "kids"
Who is leading the kid's yoga teacher training opportunities?
Learn to teach children's yoga with an expert educator, content creator, author of multiple books who has trained 500+ adults in career-track kid's yoga, managed 50+ school and community programs, and been a speaker and panelists at the Kids Yoga Conference in 2020 and 2021! Lara is a service-oriented community builder who values inclusion, accessibility, and creative expression.
Lara Hocheiser has been leading courses since 2014.
Already trained in kid's yoga? Need something more?
Get one-on-one coaching with Lara this summer! Virtual, and at your convenience, the ask-me-anything style mentorship and coaching sessions can take share however you need. 40-minute calls can be structured or unstructured to meet your needs.
Stay tuned for more opportunities to study mindfulness, kid's yoga business, content, and marketing, and more! 
-Accessible yoga and chair yoga and mindfulness coming soon!