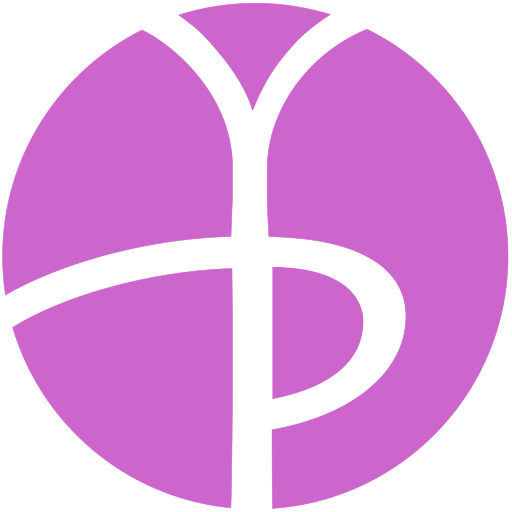 Today is Svadhyaya / Self-Study day. This also includes study of sacred texts. We are also keeping up with journaling, for self-study. We are reflecting on a quote I have recently been drawn to from an ancient philosopher on learning.
We have a bonus daily meditation challenge for March. Today we have a guided meditation for focus and learning!
Check full post for more and journal day prompts!
Meditation March 2023: Svadhyaya (Self-Study) – Learning by Daily Yogi