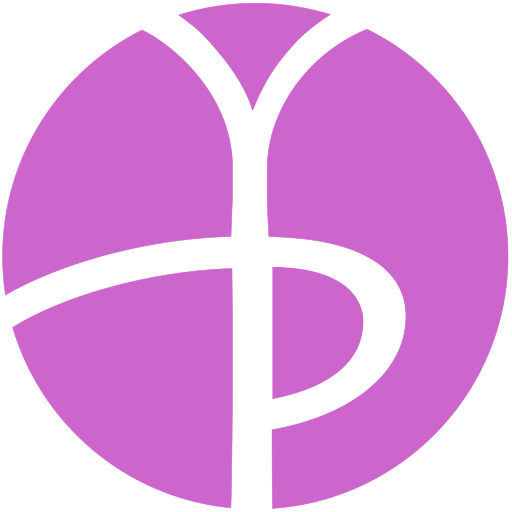 We have reached the 3rd Limb of Yoga, it is Asana Day! Today we are learning about and practicing my Top 5 positions for meditation.
We have a bonus daily meditation challenge for March – today I recommend trying a meditative hike or drive, trying our breath focused meditation, or we have a restorative yoga class with a guided meditation.
See full post for links to meditation and our Top 5 Meditation Positions and Asanas!
Asanas (Poses) – Meditation March 2023: Top 5 Meditation Poses by Daily Yogi