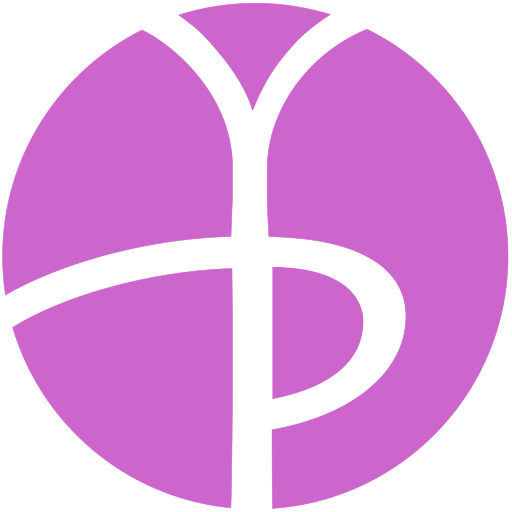 Today we are in the middle of our special Pranayama week, and today is a KISS (keep it super simple) Day! We are going to revisit Yogic Breath, a Pranayama Practice.
We will start with Diaphragmatic Breath, and move on to Yogic Breath. Please read full post for instructions! We recommend incorporating this technique into your meditation practice.
This is also a great calming technique for anxiety – keep this practice in mind to use throughout this month if needed, since the holiday season can be stressful!
February 2023 – Pranayama (Breathing): Yogic Breath / Three Part Breath by Daily Yogi