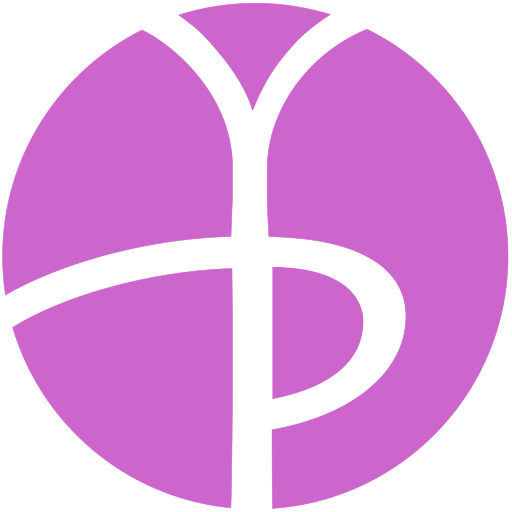 Today we are trying a Hot Yoga or Bikram Asana series!
Please see full post for links to recommended Asana videos. Try to perform in a hot room or outside if possible, and monitor flexibility. Make sure to drink plenty of water!
PS If Hot Yoga is not your thing, perhaps go back to one of your favorite styles this week and try the second video!
February 2023 – Asana (Pose) Styles: Bikram / Hot Yoga Series by Daily Yogi