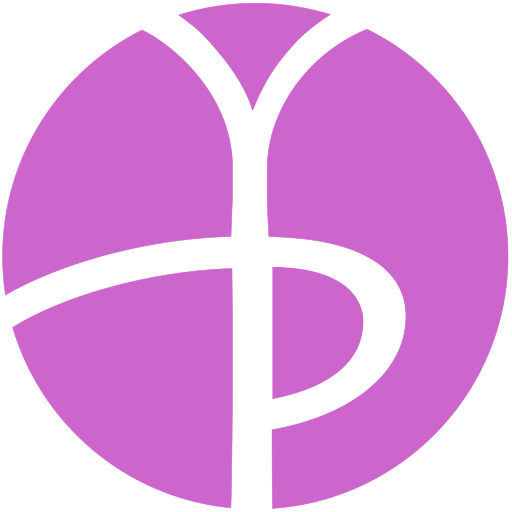 Today is Workout Wednesday for Tapas (discipline) Day!
We are also checking on our progress with our daily commitment from past Tapas days. If you struggled with your last daily habit, perhaps try a 30 Day Challenge.
Today is also Imbolc, an ancient Celtic Holiday. We have a bonus Imbolc themed practice today: Flame Gazing!