This Perfect Bar recipe tastes exactly like the store-bought version, requires only 5 ingredients, and so easy to make! Plus, it's gluten-free and healthy!

PIN Perfect Bar Recipe
This perfect peanut butter protein bar recipe feels like EVERYTHING that I have been working towards in my life, all sliced up in a CHEWY, DENSE, protein PACKED and OH SO PEANUT BUTTERY little bar of pure, unadulterated MAGIC.
Yep. Even more than those healthy peanut butter oatmeal breakfast bars  or No Bake Whole30 Apple Almond Butter Bars that I WAS making every single weekend until THESE rolled around.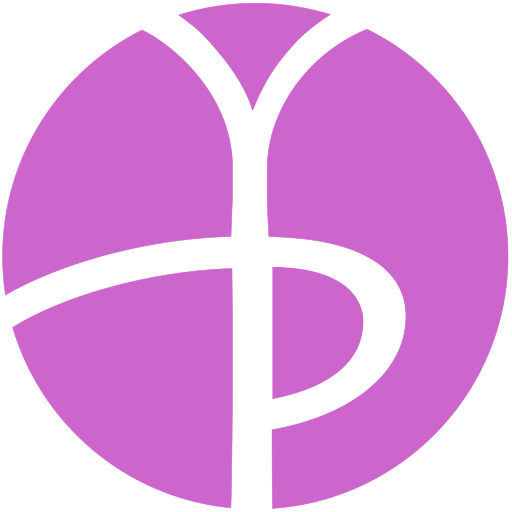 Why You Will LOVE This Recipe
They're made from real food.
They have the most ADDICTIVE dense texture
They are loaded with nut butter
PROTEIN. Whiiiich, THEY HAVE.
The perfect bar ingredients are SUPER simple and clean
They taste pretty STINKIN' close to the store-bought ones, my internet friend. Everyone who tried them agreed.
This peanut butter protein bar recipe is one of the easiest and most delicious, and TOTALLY ZERO PERCENT sad things that you will ever have the satisfaction of shoveling into your hungry, snacking mouth.
All you have to do is beat a few wholesome ingredients together, press them into a pan and let the refrigerator firm it ALL up to create this DENSE and RICH, healthy-fat and protein-packed slice of HEAVEN.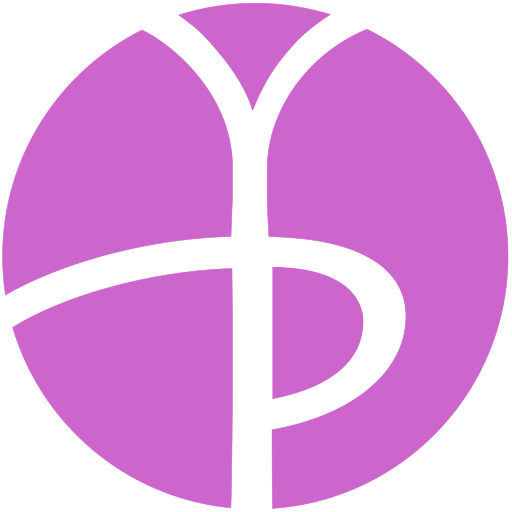 INGREDIENTS
1 1/4 cups natural peanut butter, creamy
1/4 cup honey, plus 4 tsp
3/4 cup non-fat dry milk powder
1/2 cup unflavored powdered egg whites
3 tbsp coconut oil, melted
INSTRUCTIONS
Line the bottom and sides of a loaf pan with parchment paper.
In a large bowl, using an electric hand mixer, beat together the peanut butter and honey until they thicken.
Add the remaining ingredients and beat until they begin to mix. Then, use your hands until well mixed. The dough will be thick, a little bit sticky, and soft.
Press evenly into the prepared pan and refrigerate for at least 4 hours, or until firm.
Slice into bars
DEVOUR!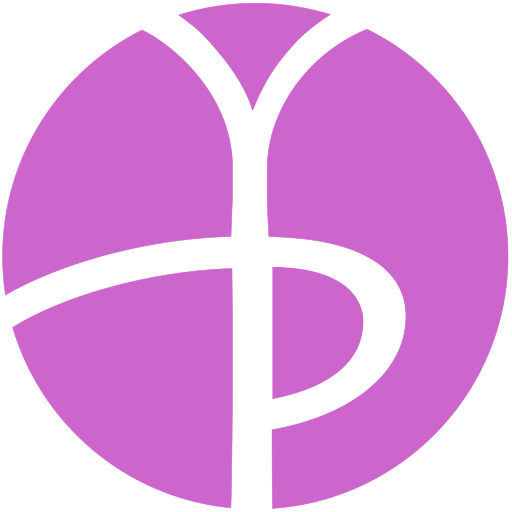 FAQs
how do i make this dairy-free?
Use only 1/4 cup plus 2 teaspoons honey and sub the dry milk powder for SIFTED (very important) powdered coconut milk.
how do i make this paleo friendly?
Omit all the milk powder and use all egg protein, if you want to make it suitable for a paleo diet, and it works great. It is slightly less sweet, but still very tasty! Also, substitute almond butter for the peanut butter.
i was going to make this until i saw coconut.
Use refined coconut oil if you don't want a coconut taste.
what type of peanut butter should i use?
I recommend a no-stir variety of peanut butter.
how to store perfect Peanut Butter protein bars
Keep them in an airtight container so they don't dry out. Put them in the fridge for up to a week, or you can put them in the freezer where they will last for up to 3 months. If freezing them, wrap them in plastic individually then put them in an airtight container. Also, don't stack them regardless of where you store them.
Other Recipes You Might Like:
FOR THIS RECIPE, I RECOMMEND: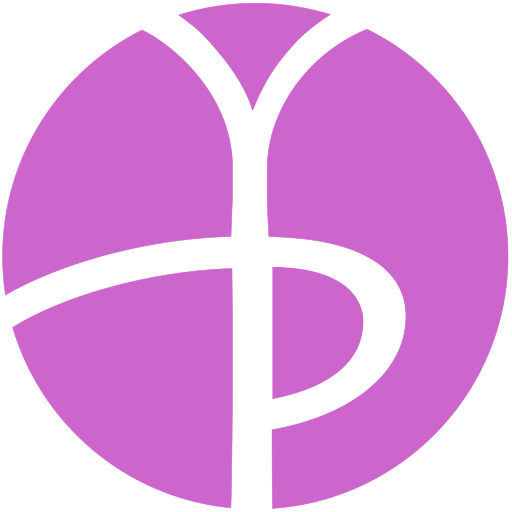 (per 1 large bar)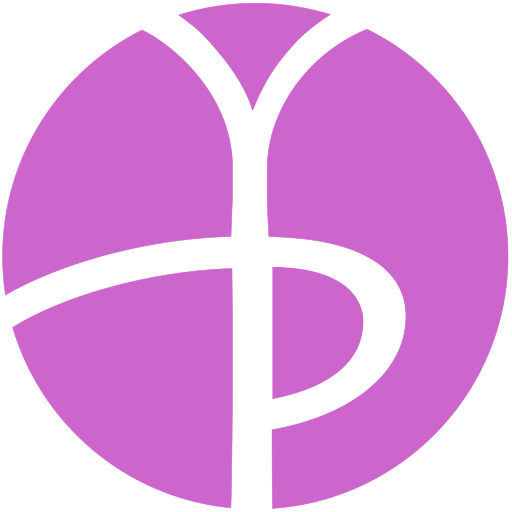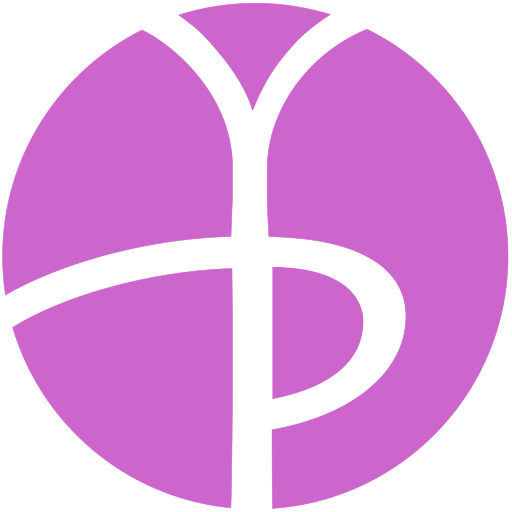 STAY IN DA KNOW WITH THINGS GOING ON AT FFF (AND GET SPECIAL BEHIND-THE-SCENES INFO) BY FOLLOWING ALONG ON PINTEREST, FACEBOOK AND TWITTER!
This post may contain affiliate links, but I only recommend products that I actually use and <3. Thanks for supporting FFF! 
The post Perfect Bar Recipe (Only 5 Ingredients!) appeared first on Food Faith Fitness.