Delicious Broccoli Salad made with bacon, sunflower seeds, red onion, and goat cheese mixed with a creamy Greek yogurt-mayo sauce. So good!!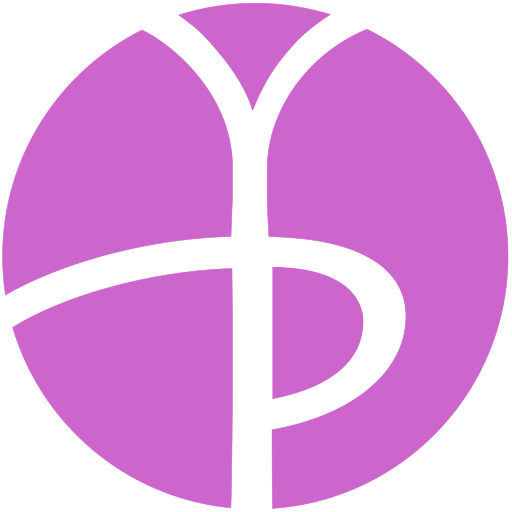 Broccoli Salad
Here's a great way to get a cup of veggies into your meal, serve this Broccoli Salad as a side with a sandwich, burger, or your favorite protein. It's perfect as a side dish for a summer BBQ or potluck or a tasty lunch option. It's easy to customize to your liking – Try adding in some chopped nuts, raisins, or other dried fruit for extra flavor and texture. If you're a broccoli lover and need more broccoli side dish ideas, try this Broccoli and Orzo, Broccoli Cheese Soup or this Sesame Orange Broccoli.
The post Broccoli Salad appeared first on Skinnytaste.