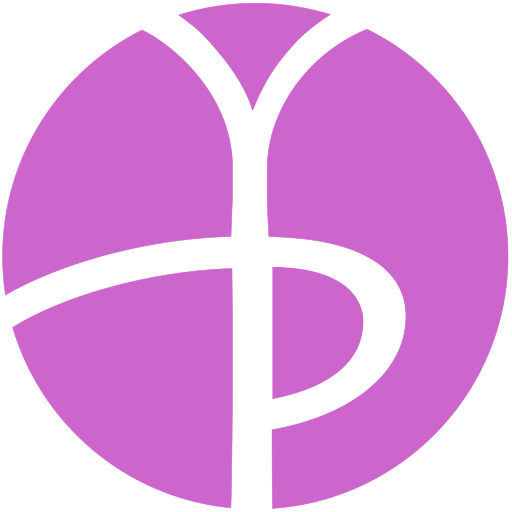 For today's practice, we are continuing our breakdown of each pose in Sun Salutations!
New Yogis are learning High and Low Lunge and modified Sun Salutations with three variations of this Asana.
Daily Yogis are revisiting Anjaneyasana or the twisted lunges.
PS I often practice my Sun Salutations with Ashta Chandrasana / High Lunge so I can practice quickly in the AM without a mat if needed.
January 2023 30 Day Challenge: Day 17 – Sun Salutations: Anjaneyasana & Parivrtta Anjaneyasana by Daily Yogi