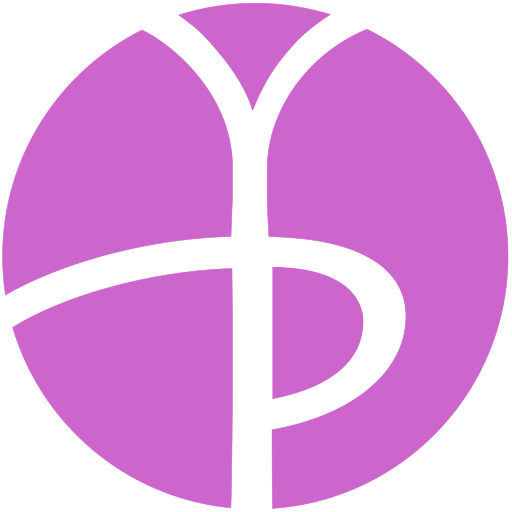 Today we are practicing the last of the Yamas – Aparigraha or Non-Attachment. Today we will take action without holding expectations for a particular outcome.
Check full post for suggestions!
PS Today's quote is from the Bhagavad Gita, check out the Daily Yogi App for quick access to the Gita!
December 2022 Holidays – Aparigraha (Non-attachment) by Daily Yogi – Daily Calendar – Positive Practices – Inspired by Yoga Philosophy