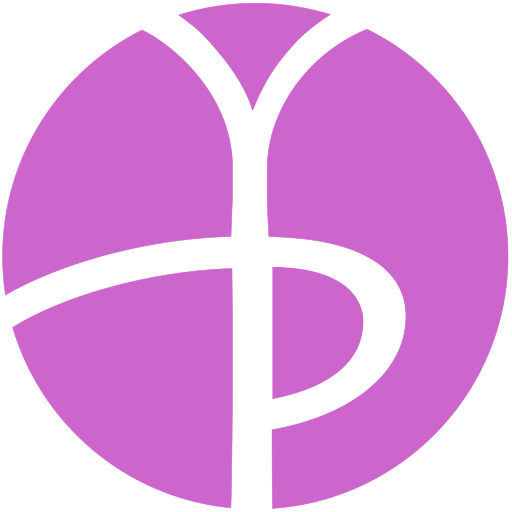 Today is the final of 7 Days of Brahmacharya / Moderation Practice.
Today is also Boxing Day, a holiday that has evolved from its origins in the UK.
Today we are closing our week of holiday moderation with one of my favorite Brahmacharya practices – a digital detox day!
Check full post for more info and practice suggestions!
December 2022 Holidays – Brahmacharya (Moderation): Day 7 – Boxing Day by Daily Yogi – Daily Calendar – Positive Practices – Inspired by Yoga Philosophy