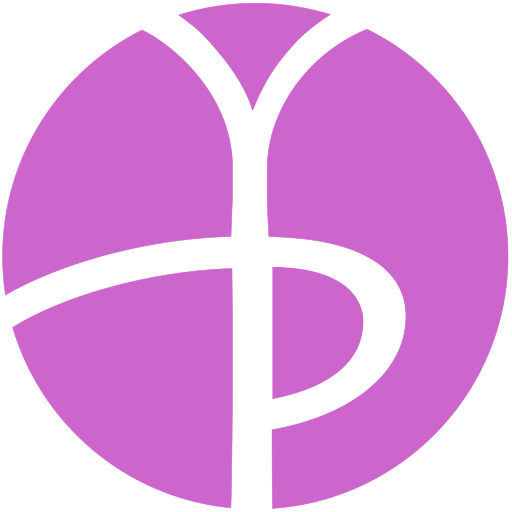 Today is the sixth of 7 Days of Brahmacharya / Moderation Practice.
Today is also Christmas – Merry Christmas Yogis who celebrate! We are taking advantage of the US holiday for our Brahmacharya practice today and taking a full day off from work – no emails! If you are too busy with work or holiday events to relax today, schedule for yourself a complete 'day off' as soon as possible!
Check full post for more info and practice suggestions!
December 2022 Holidays – Brahmacharya (Moderation): Day 6 – Christmas by Daily Yogi – Daily Calendar – Positive Practices – Inspired by Yoga Philosophy